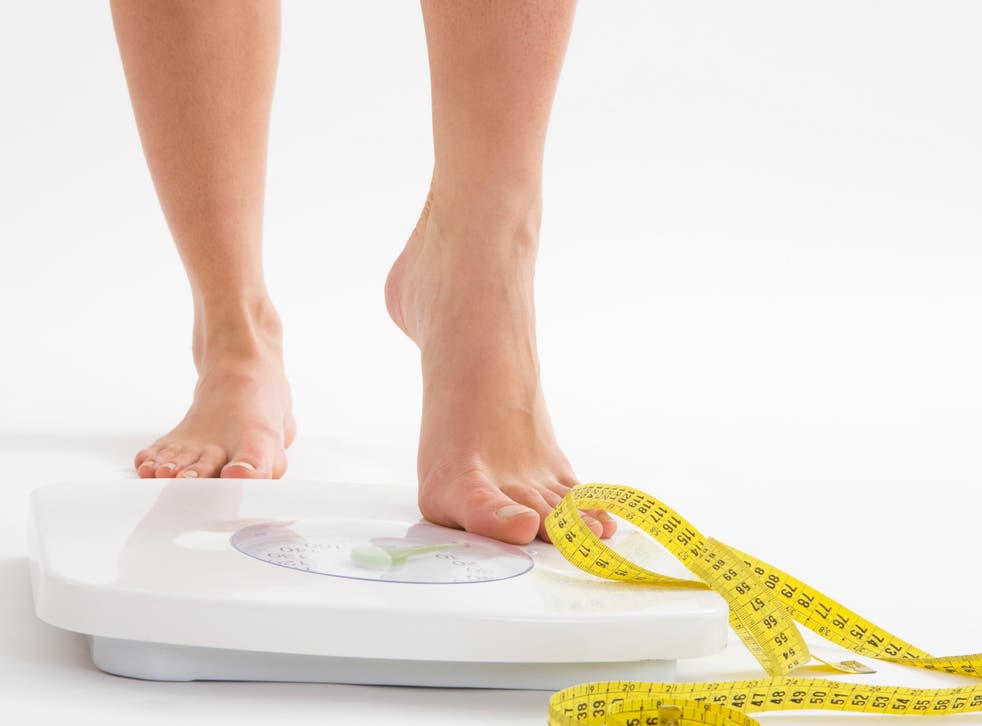 Eating disorders in middle-aged women higher than thought, according to study
Eating disorder charity say 15 per cent of calls to their helpline were from women over 40 in 2016
Eating disorders affect a "significant" amount of women who are middle-aged in the UK, a new study suggests.
Researchers from University College London studied over 5,000 women in the UK and found 3 per cent were found to have an active eating disorder in their 40s or 50s, a figure higher than previously thought.
The condition is often associated with younger women as girls between 12 and 20 are the group most at risk of having the condition.
During their research, they found 15.3 per cent of women in the study said they had an eating disorder at some point in their life and 3.6 per cent said they had one over the past year. Less than 30 per cent of those who said they had eating disorders said they had sought help.
Health news in pictures

Show all 40
Dr Nadia Micali, lead author of the study, said: "Our study shows that eating disorders are not just confined to earlier decades of life and that both chronic and new onset disorders are apparent in mid-life. Many of the women who took part in this study told us this was the first time they had ever spoken about their eating difficulties, so we need to understand why many women did not seek help. It may be that there are some barriers women perceive in healthcare access or a lack of awareness among healthcare professionals."
Researchers also assessed factors that could be associated with the onset of an eating disorder such as childhood happiness, parental divorce, life events, relationship with parents and sexual abuse.
A woman's risk of suffering from anorexia nervosa or bulimia nervosa was increased by four to 10 per cent if they reported being unhappy during childhood.
The eating disorder charity B-eat said 15 per cent of their calls to their helpline last year were about someone over the age of 40.
"Stereotypically, the world sees people with eating disorders as young. When we reinforce stereotypes we also add to the stigma of these serious mental health illnesses and this stigma can prevent individuals coming forward to seek help – a dangerous path to take when the chance of a full and fast recovery is vastly improved when treatment is found quickly," Director of External Affairs Tom Quinn said.
If you or someone you know needs support for an eating disorder, contact B-eat on 0345 634 1414 or visit www.b-eat.co.uk
Join our new commenting forum
Join thought-provoking conversations, follow other Independent readers and see their replies