Elderly patients wait up to a year for dementia tests
More than a third of patients had to wait more than six weeks to access memory tests after being referred by a GP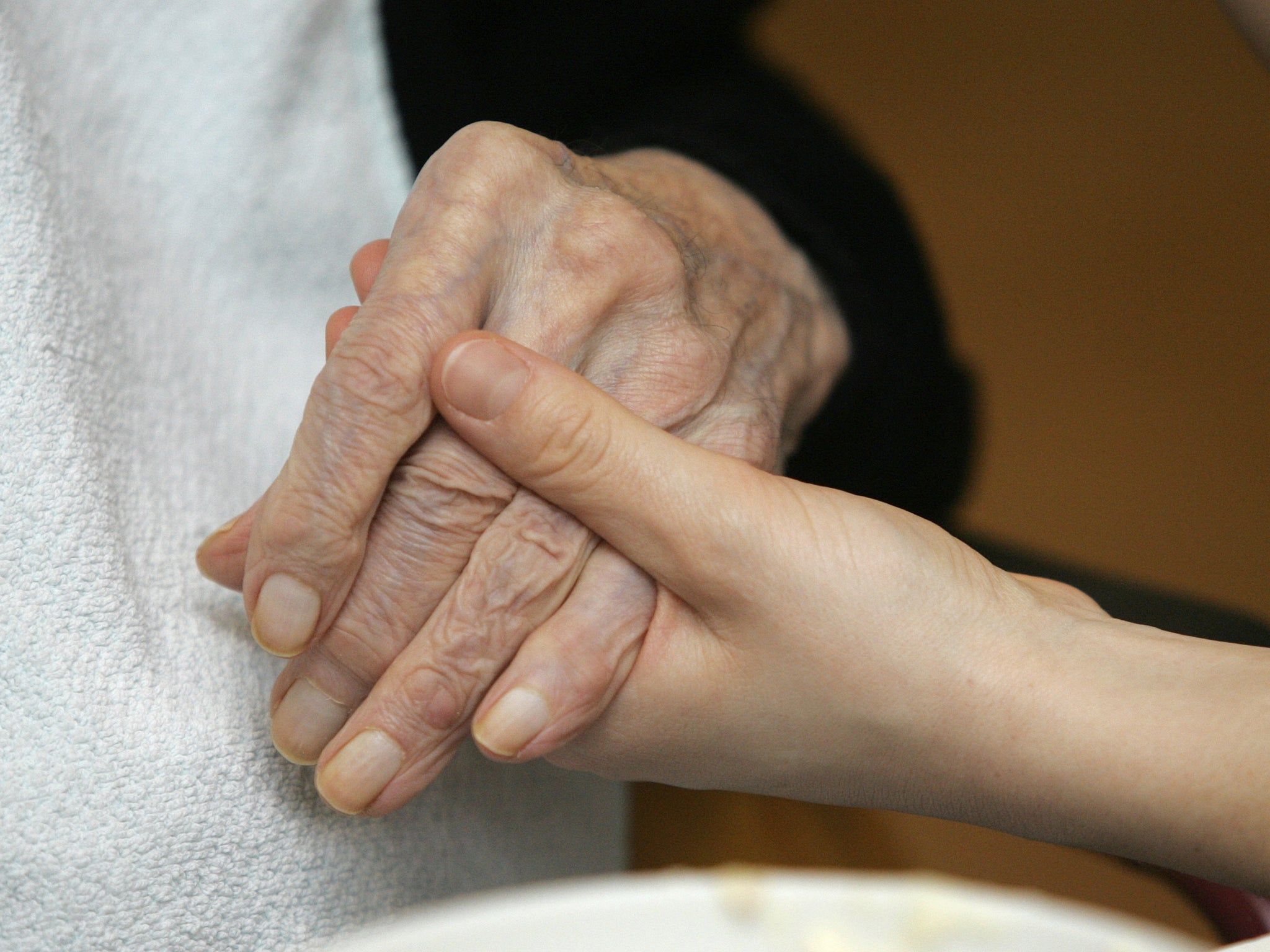 Elderly patients are waiting up to a year for a dementia diagnosis and face delays getting the help they need, even after diagnosis, an investigation has revealed.
More than a third of patients had to wait more than six weeks to access memory tests after being referred by a GP – the maximum waiting time recommended by the Royal College of Psychiatrists. Some patients in Wiltshire were forced to wait up to 12 months for diagnosis due to a backlog of cases and delays to CT scans.
Senior GPs called the delays "unacceptable" and the Alzheimer's Society described the findings, obtained by GP Magazine through Freedom of Information requests, as "shocking".
The magazine obtained figures from 145 clinical commissioning groups (CCGs), finding evidence of a "postcode lottery" for dementia care, with waiting times in some areas as low as a week. "Many people are forced to wait too long to receive treatment and support when diagnosed with dementia. It's shocking and unacceptable that a year on from highlighting the problem, we are still seeing disparities in dementia services," an Alzheimer's Society spokesman said.
Dr Richard Vautrey, deputy chairman of the BMA's GPs Committee, said: "Waiting for this length of time with the fear of dementia hanging over you is unacceptable. We warned NHS England and the Department of Health about this, and have repeatedly pointed out that the important area to focus on is not what happens in general practice but the lack of capacity of memory services and support services once a diagnosis has been made."
In Wiltshire, the local CCG has more than doubled funding for 2013/14 to address the long delays. A spokesman said the aim was to clear the backlog of cases by late September. Professor Alistair Burns, national clinical director for dementia at NHS England, admitted there was "still too much variation" in waiting times for memory assessments. He said: "We are working closely with partner organisations on a number of work programmes that will help support CCGs to improve access to services and the quality of care and support for people with dementia."
Join our commenting forum
Join thought-provoking conversations, follow other Independent readers and see their replies