Jeremy Hunt urged to act against avoidable deaths from epilepsy
Charity warns almost four in 10 of deaths from the condition are preventable as they call for better care and services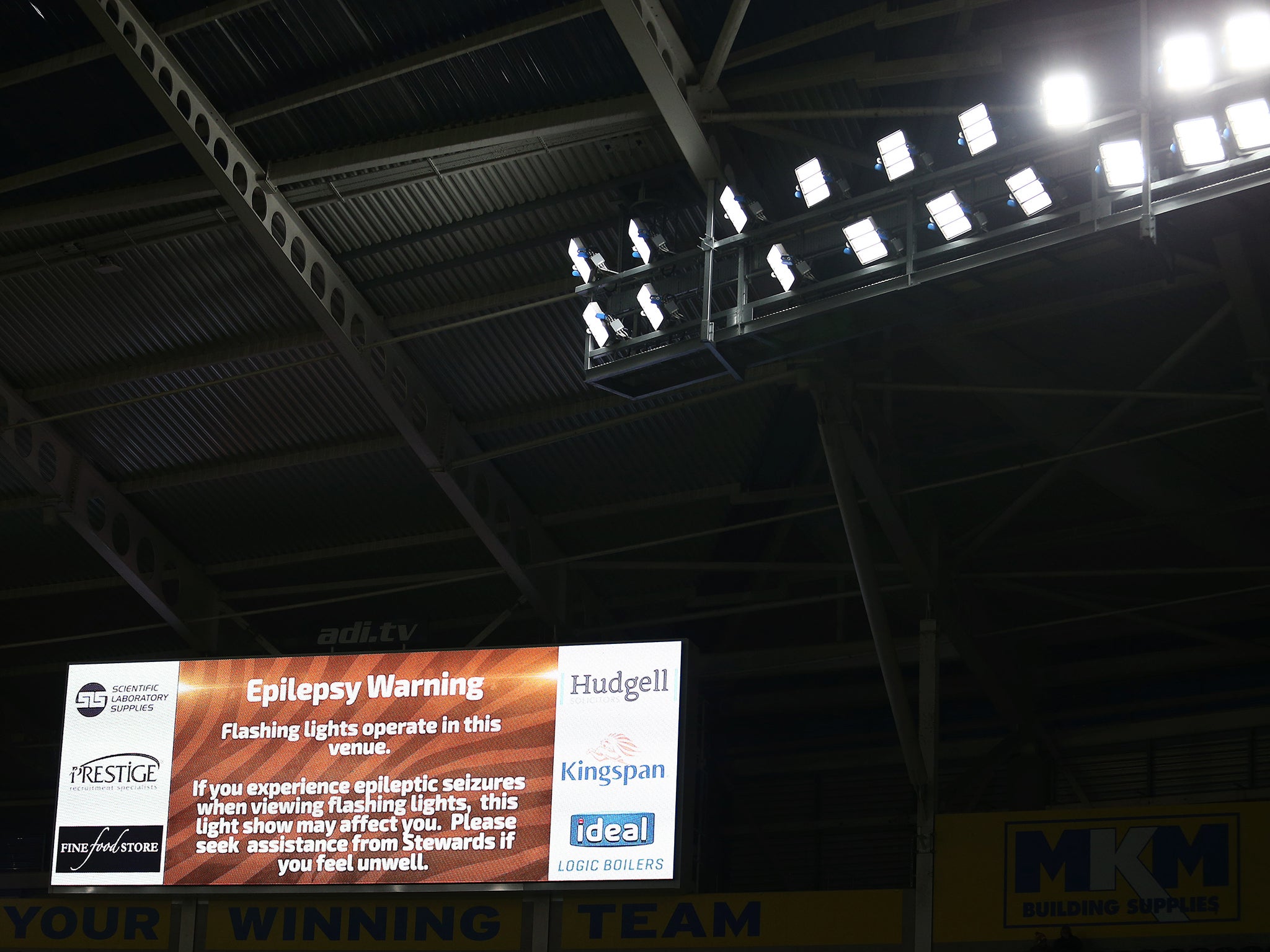 The Epilepsy Society has launched a new campaign calling on the Health Secretary Jeremy Hunt to act against avoidable deaths from the condition.
Although sufferers are at greater risk of premature death, almost four in 10 of those deaths are avoidable, according to the charity, which says better care, treatment and services are urgently needed. It has also launched an online campaign urging MPs to write to Mr Hunt requesting that a National Clinical Audit into the condition take place – for the first time since 2002.
The charity's campaign comes after the Hollywood star Harrison Ford revealed last week that his 25-year-old daughter Georgia has epilepsy. The 73-year-old actor explained how long it took for his daughter, from his marriage to the screenwriter Melissa Mathison, to be correctly diagnosed after initially taking medicine for acute migraines.
During a speech in New York , he said: "Dr Orrin Devinsky, who is a dear friend, made the diagnosis: epilepsy. He prescribed the right medication and therapy; she has not had a seizure in eight years."
In an interview with TalkAboutIt.org, an organisation that aims to end misconceptions about epilepsy and seizure disorders, Mr Ford said: "It not only affects the person who has epilepsy, but it affects the whole family. It's really important to talk about it and find out about it."
The Epilepsy Society said the most worrying aspect is the postcode lottery for the 500,000 people in England living with the condition. Data from the Office for National Statistics shows that rates of premature death vary vastly: for example, someone with epilepsy is 49 per cent more likely to die prematurely in West Yorkshire than in Cheshire.
The Department of Health's removal of two of the epilepsy performance indicators that are used to evaluate local commissioners has left local health decision-makers in the dark about how services are performing in averting premature death in epilepsy, the charity said.
The family and friends of Samantha Ahearn, who suffered sudden unexpected death in epilepsy (Sudep) in July 2009, when she was 19 and seven months after being diagnosed, are only too aware of the consequences of poor treatment and a lack of information.
Samantha's mother, Lynn McGoff, 51, from Manchester , said although they were conscious of the caution needed with epilepsy, they had never heard of Sudep and were at no point made aware of the potential for it.
They were told by healthcare professionals after her death that Samantha had not been "not at risk" of"Sudep, when the opposite was true. The potential severity of Samantha's condition was missed.
Professor Ley Sander, a leading epilepsy neurologist, said: "Premature death is an issue not only for those directly affected but for society as a whole. Those that are often affected are young. There is an urgent need to take action to eradicate avoidable deaths."
Epilepsy Society said only by understanding more about the current weaknesses in care management, can care can be directed where it is needed, which will "stop people dying needlessly".
Health news in pictures
Show all 40
Neurological care in England was heavily criticised last month in a Public Accounts Committee report which revealed that almost one in three (32 per cent) patients with neurological conditions are being re-admitted more than five times to emergency departments in the UK before seeing a specialist.
The committee stated that neurological conditions are not a priority for the Department of Health and NHS England, and the report also highlighted the "wide variation across the country in access, outcomes and patient experience" for affected people. The Department of Health said it would consider the recommendations.
David Marshall, of the Epilepsy Society, said: "By identifying where the people of greatest need are located, and which factors contributed to avoidable deaths, a new national clinical audit will provide a spur to tackle avoidable deaths more efficiently and eliminate regional disparities."
Health officials are said to believe the indicator for epilepsy, logged as "Unplanned hospitalisation for asthma, diabetes and epilepsy in under 19s", is a good sign of how well young people are supported locally by services.
The Royal College of Paediatrics and Child Health, with a number of partners, undertook a paediatric epilepsy audit, called Epilepsy 12, which reported in 2014.
The Department of Health declined to comment.
Join our commenting forum
Join thought-provoking conversations, follow other Independent readers and see their replies