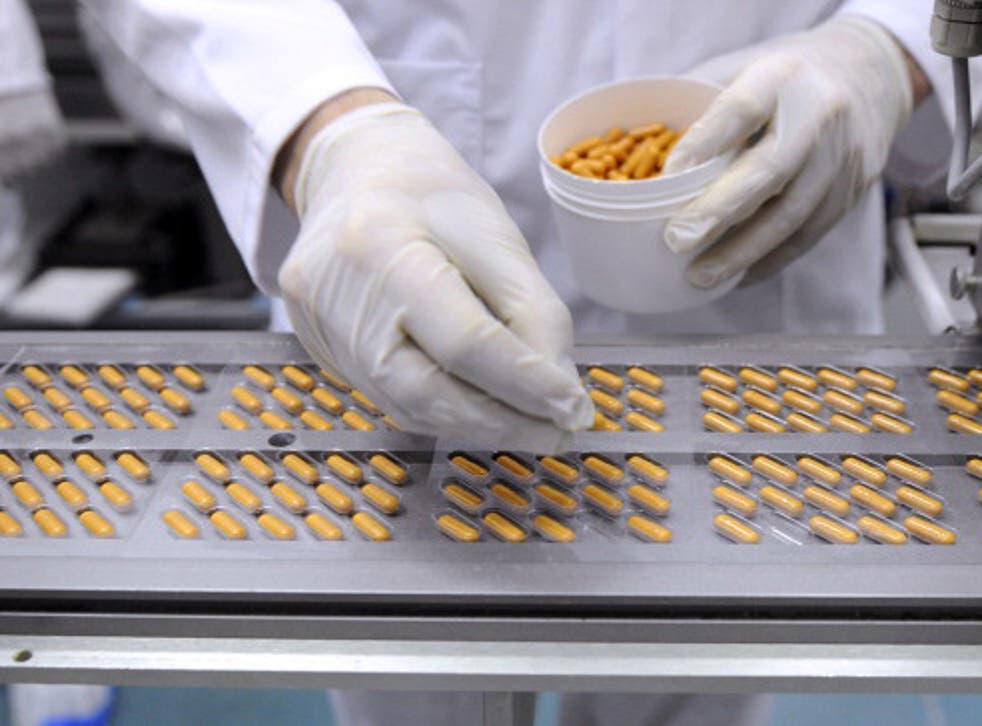 'Exercise pill an achievable goal', scientists say
Scientists are said to be on the cusp of developing medicine to mimic the positive effects physical activity has on the body
If the prospect of a morning jog makes your blood run cold then help might be at hand in the form of a new "exercise pill" which is being developed by scientists.
Scientists are in the early stages of creating a drug that can mimic the effects that exercise has on the body.
Researchers from the University of Sydney have created the world's first "blueprint" for how exercise causing a 1,000 molecular changes in the body, NDTV reports.
This means scientists may be able to mimic those reactions in the lab.
In an article for the Trends in Pharmacological Sciences journal, Dr Ismail Laher from the University of British Columbia in Vancouver, Canada summed up these recent advances and said an exercise pill could be "an achievable goal".
He explained that exercise is crucial for lessening the risks of certain diseases and cancers but for some people it was not a practical option.
He said: "a pill for people with spinal cord injury could be very appealing given the difficulties that these individuals face in exercising due to paralysis--in such patients, a large number of detrimental changes occur in cardiovascular and skeletal muscle function."
"We have recognized the need for exercise pills for some time, and this is an achievable goal based on our improved understanding of the molecular targets of physical exercise."
But he stressed the pill wasn't going to be a miracle drug and would not be able to substitute for actual physical activity: "Clearly people derive many other rewarding experiences from exercise--such as increased cognitive function, bone strength, and improved cardiovascular function."
The research is in its "early stages" but scientists are confident that an exercise pill could one day reach pharmacy shelves.
Register for free to continue reading
Registration is a free and easy way to support our truly independent journalism
By registering, you will also enjoy limited access to Premium articles, exclusive newsletters, commenting, and virtual events with our leading journalists
Already have an account? sign in
Register for free to continue reading
Registration is a free and easy way to support our truly independent journalism
By registering, you will also enjoy limited access to Premium articles, exclusive newsletters, commenting, and virtual events with our leading journalists
Already have an account? sign in
Join our new commenting forum
Join thought-provoking conversations, follow other Independent readers and see their replies