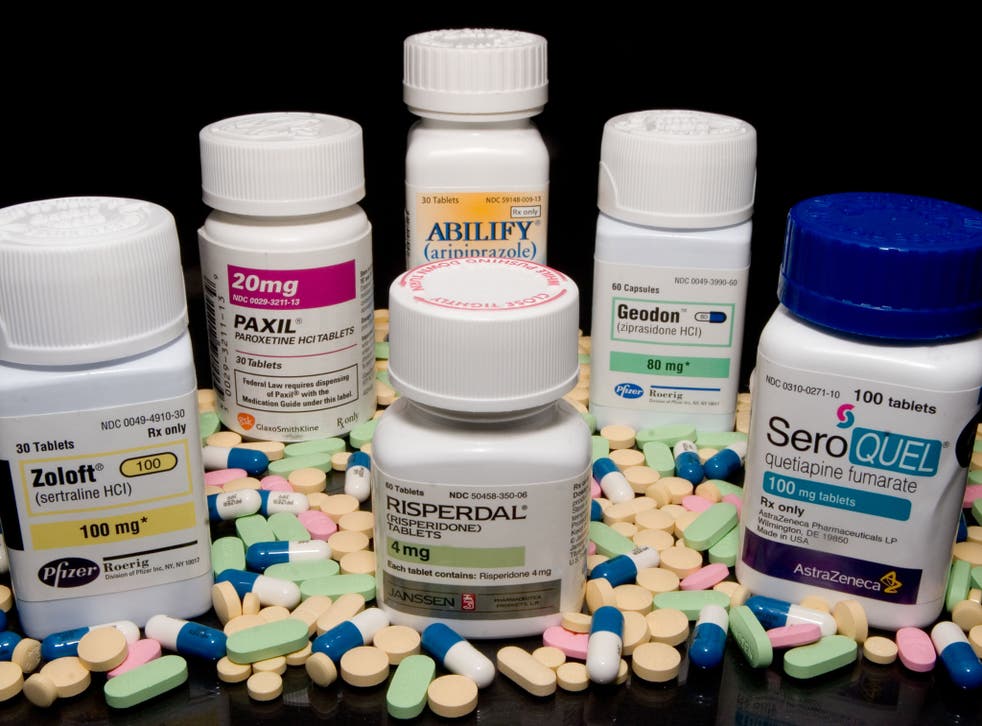 Fall in violent crime could be down to antipsychotic drugs, says mental health expert
Dramatic reductions in the rate of violent crime in the western world could be partly explained by an increase in the use of antipsychotic drugs among patients with mental illness, a leading psychiatrist has said.
Many countries, including the UK, have seen a steady fall in recorded violence in recent years, but the cause has remained a mystery, with explanations ranging from the reduction of lead in petrol to more widespread use of CCTV cameras.
However, in a new study, Dr Seena Fazel, a consultant forensic psychiatrist at Oxford University, found that people who use antipsychotic medicines to treat psychiatric illness were nearly half as likely to commit a violent crime compared to when they are not using it.
Although his paper, published in The Lancet medical journal today, did not look at the question of whether this phenomenon was affecting overall violent crime rates, Dr Fazel said that given documented increases in prescriptions of antipsychotic drugs in high income countries, and the disproportionate number of crimes committed by people with severe mental illness, or drug and alcohol problems, it was "an interesting possibility" that the drugs could be partly responsible for the overall drop violence.
"Around two per cent of people are prescribed these medications… some have severe mental illnesses, such as schizophrenia or bipolar disorder, a group which contributes to up to 10 per cent of violent crime in most western countries. Our data also includes people who don't have these diagnoses – but have drug and alcohol problems. These individuals are around 10 times more likely to commit violent crimes than the general population… so within the group of people who get these medications, there are high risk populations," he said.
The bottom line is we can't say for certain [if antipsychotics were contributing to the drop in violence], but it's an interesting possibility."
Register for free to continue reading
Registration is a free and easy way to support our truly independent journalism
By registering, you will also enjoy limited access to Premium articles, exclusive newsletters, commenting, and virtual events with our leading journalists
Already have an account? sign in
Register for free to continue reading
Registration is a free and easy way to support our truly independent journalism
By registering, you will also enjoy limited access to Premium articles, exclusive newsletters, commenting, and virtual events with our leading journalists
Already have an account? sign in
Join our new commenting forum
Join thought-provoking conversations, follow other Independent readers and see their replies