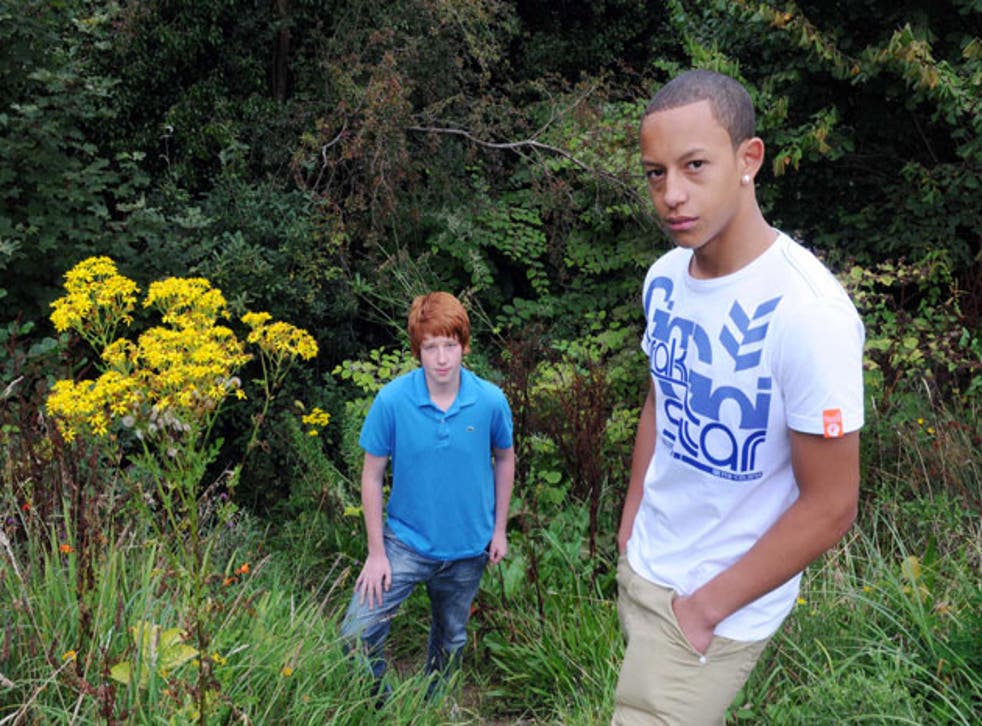 Fear of getting it wrong stops most people learning first aid
Charities launch nationwide education drives to encourage use of life-saving skills
Lives are being put at risk because people are avoiding learning first aid for fear of getting it wrong, a leading charity warns today.
A British Red Cross poll of more than 2,000 adults across the UK found that nearly two-thirds of respondents thought people avoid learning first aid because of the responsibility it carries.
The survey also showed that only 3 per cent of people would like to learn first aid if they had two hours of free time. However, 81 per cent of those questioned thought everyone should know basic first aid.
The findings come ahead of World First Aid Day on Saturday, when the British Red Cross will launch a free online resource designed to be the simplest way to learn basic life-saving skills. Everyday First Aid allows users to learn at their own pace through videos, real-life scenarios and downloadable content.
The charity gave face-to-face first-aid training to 335,900 people last year. Joe Mulligan, head of first aid education at the British Red Cross, said it was "extremely concerning" that people may be put off by fear of the perceived responsibility.
"Basic first aid is very easy to learn, extremely simple to do and could literally save someone's life," he said.
"We have to combat this myth that knowing first aid is a great responsibility. Knowing these skills does not bring the pressure of responsibility, but the confidence and peace of mind of knowing that you'd be able to help your friends and family if they needed you."
Mr Mulligan claimed there was a false perception that first aid was complex and that there was a chance of being sued for trying to help. To date, no one has been successfully sued in the UK.
He added there was a need to "democratise" first aid and to change its "slightly geeky image" by instead seeing it as a "humanitarian act". "It's still seen by some people to be almost exclusive and not relevant to them," he explained. "Absolutely everyone should have access to it."
Builder and foster parent John Gaul, 55, of Peverell in Plymouth, attended a British Red Cross first aid course run through the Fostering Foundation in Tavistock, Devon, in 2009. He admitted he only did the course because it was compulsory but now believes everyone should learn basic first aid skills.
He used what he had learnt during a holiday in Italy with his wife, Lorraine, last year to save an old man in a park who was choking on a piece of bread. "The greatest buzz was seeing father and son walking out of the park arm-in-arm [afterwards]," he said. "It was very emotional."
St John Ambulance has launched a first aid awareness month – Save a Life September – after research last year showed that up to 150,000 people die annually in situations where first aid could have made a difference. That figure includes nearly 900 people who choke to death. The charity will be giving hundreds of free first aid demonstrations across the country.
Last month, London Ambulance Service (LAS) appealed for more Londoners to learn life-saving skills after its figures showed that while more patients were surviving a cardiac arrest, bystanders only performed basic life support in around a third of cases before paramedics arrived.
"If you perform any sort of basic life support on this patient while the ambulance is on the way you are effectively doubling that person's chance of survival," said LAS first responders manager Chris Hartley-Sharpe.
Case study
Jordan Ellis, now 15, of Maesycwmmer near Caerphilly, helped his friend Joseph Shutt when he partially severed a tendon in his knee during a game of tag in July 2009. The boys had attended a British Red Cross first aid class at Blackwood Comprehensive School
"He ran down a bank and slipped on a rock. The rock cut his leg open and because he was 'on' we all thought he was lying when he asked for help. He was crying and I decided – because he was bleeding heavily – to tie my top around the cut and put pressure on it. A friend called an ambulance. The ambulance man said if I hadn't done that he would have lost more blood."
Kate Youde
Join our new commenting forum
Join thought-provoking conversations, follow other Independent readers and see their replies