Fire fighters treat rare case of 'penile strangulation' by cutting off metal ring with power tools
Urgent treatment required as loss of blood flow can cause serious complications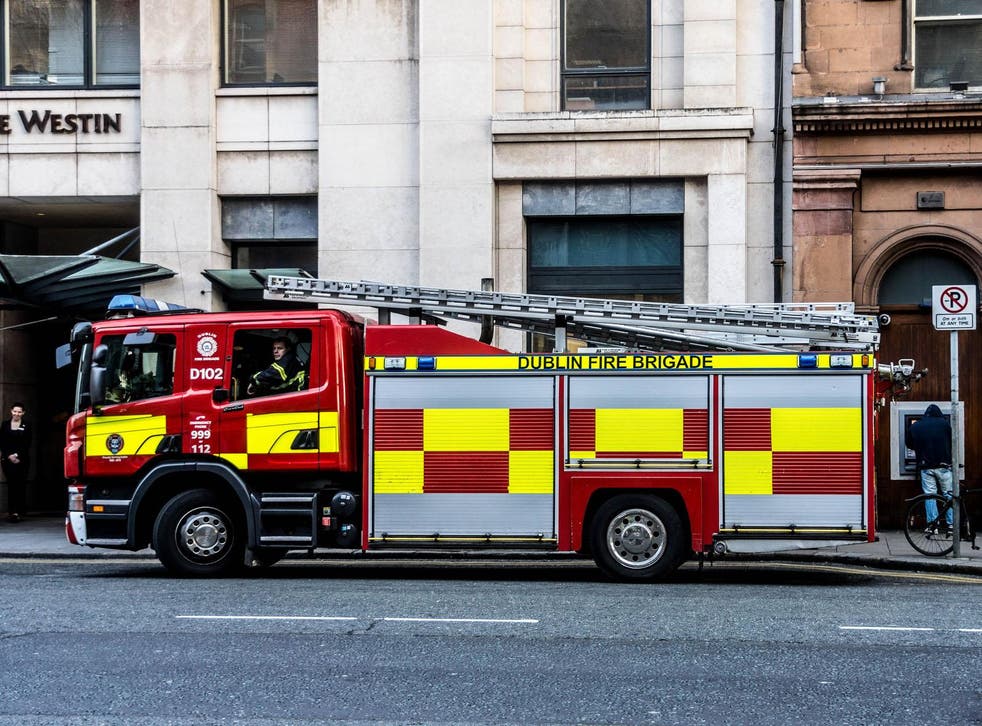 Fire fighters had to use power tools to remove a metal ring that became stuck on a man's penis, causing a rare case of "penile strangulation".
Doctors at Mater University Hospital in Dublin said they were forced to call the fire brigade when a patient arrived in the emergency department suffering from genital "pain and swelling".
An angle grinder was used to cut the titanium-based ring off after medical staff failed to remove it with standard equipment, according to a report in the Irish Medical Journal.
Penile strangulation requires urgent treatment as loss of blood flow to the organ can lead to serious complications and in severe cases necessitate amputation.
The man was sedated throughout the removal procedure, which lasted around 20 minutes, and has since made a "full functional recovery", reported the BBC.
Metal rings can be used to increase sexual pleasure and performance. But former nurse and sexual health expert Samantha Evans said to be safe people should "always use a silicone constriction ring and only for 30 minutes".
Penile strangulation cases are extremely rare – according to a 2013 study, just 120 cases have been reported by medical journals worldwide in the last 200 years.
In one case, strangulation and swelling continued for one month, but the 72-year-old patient's penile tissue was saved "due to the small diameter of the penis," according to the study.
Register for free to continue reading
Registration is a free and easy way to support our truly independent journalism
By registering, you will also enjoy limited access to Premium articles, exclusive newsletters, commenting, and virtual events with our leading journalists
Already have an account? sign in
Register for free to continue reading
Registration is a free and easy way to support our truly independent journalism
By registering, you will also enjoy limited access to Premium articles, exclusive newsletters, commenting, and virtual events with our leading journalists
Already have an account? sign in
Join our new commenting forum
Join thought-provoking conversations, follow other Independent readers and see their replies