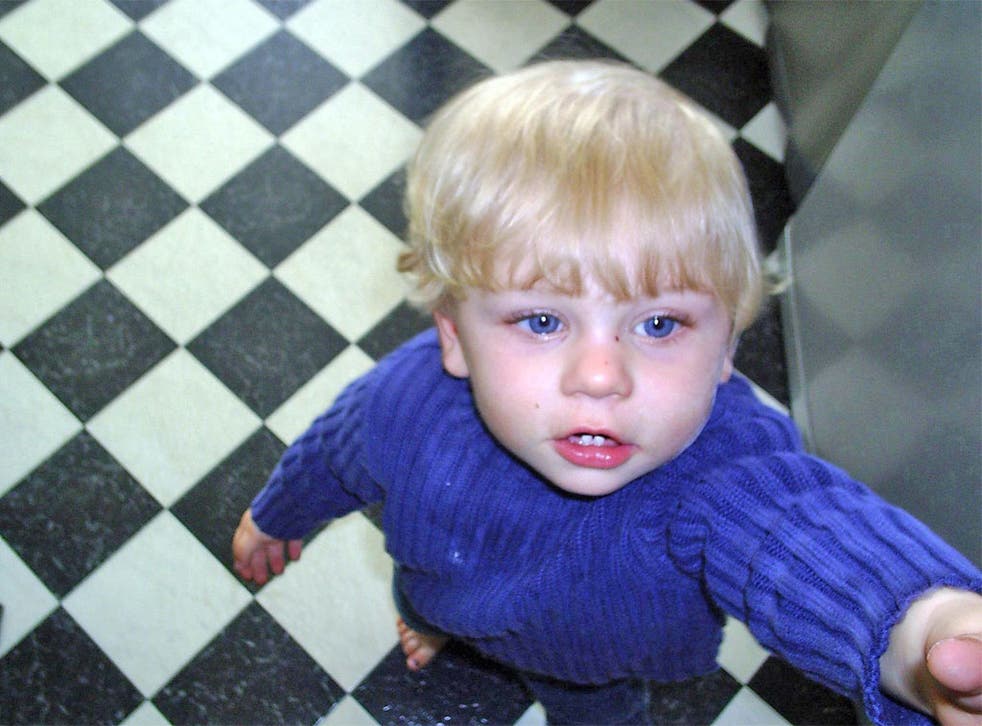 Foster system at breaking point as 10,000 children go into care
Social workers are more willing to go to court to protect children in the wake of 'Baby P' scandal
Jerome Taylor
,
Nina Lakhani
Wednesday 11 April 2012 23:16 Comments
The already struggling foster care network faces being overwhelmed as attempts by social workers to protect children from abusive or neglectful families saw the number of care applications pass the 10,000 mark.
Care proceedings have been on the increase in Britain for the past five years, since the death of 17-month-old Peter Connelly, known as "Baby P", led to widespread anger over whether social workers were acting quickly enough to protect vulnerable children.
Figures released yesterday show that 866 care applications were made in March, bringing the yearly total for England to 10,199 – the first time the annual figure has passed 10,000.
Not all of those applications will result in a child being taken into care, but the figures indicate that social workers are increasingly relying on the courts to remove children from abusive or neglectful homes at an earlier stage than they once might. They also point towards a potentially disastrous knock-on effect within foster care which many fear has yet to be properly addressed.
Last night carers called on the Government to increase investment in foster parenting, amid growing complaints that children are being forced into unsuitable placements, often many miles from their schools and families.
The Fostering Network said there was already an urgent need for 7,100 new foster families across the country. "As the vast majority of children in care are fostered, this rise in [care] applications will put even more pressure on a fostering system already feeling the strain," warned Vicki Swain, campaigns manager at the charity, which represents Britain's 43,000 foster families.
"Fostering services have been struggling with a shortage of foster carers for the last few years. This has made it difficult to make sure children and foster carers are well matched, meaning children end up living a long way from home or being repeatedly moved around the system as placements break down."
Social workers said they were initiating care proceedings more often. "The Baby P case did bring a lot of attention to child protection and local councils are being more thorough and more risk averse," said Sue Kent, from the British Association of Social Workers.
"I think probably in the past we would have taken children into care at a later stage, because we recognise that neglect at an early age can be very detrimental to a children's welfare in the long term."
There are concerns within the care community that social workers are less likely to be able to do good preventative work within problem families – and therefore halt the need to initiate care proceedings in the first place – because they are stymied by paperwork and a lack of resources. "The work is becoming more and more difficult with less and less resources," said Mrs Kent. "On the ground social workers are telling us that childrens' services are closing or being reduced, so we're losing the opportunity to help families at an early stage before it becomes a crisis."
According to Cafcas, the agency which looks after children's interests in the family courts, the total number of new care applications between April 2011 and March 2012 was up by 10.8 per cent, rising from 9,202 over the same period the previous year.
It has soared by 57.2 per cent from the 2008-09 tally of 6,488. A Department for Education spokesperson said: "These decisions are never taken lightly – but the bottom line is that children's welfare must be paramount and they must be protected as early as possible from risk and abuse."
Claims that children taken into care are guaranteed safer, better situations are rejected by some, who point to the shortage of trained foster carers and the failure of local authorities to scrutinise and monitor foster care placements properly. John Hemming, an MP who campaigns for transparency in the care system, pointed to research published in The Lancet last year which found that, for many children, being taken into care is a traumatic process which does harm.
"Hence we need to be certain that this is necessary before such an action is taken. Furthermore it remains that there is little scrutiny as to what actually happens in foster care," he said.
Register for free to continue reading
Registration is a free and easy way to support our truly independent journalism
By registering, you will also enjoy limited access to Premium articles, exclusive newsletters, commenting, and virtual events with our leading journalists
Already have an account? sign in
Join our new commenting forum
Join thought-provoking conversations, follow other Independent readers and see their replies