Gardening can help improve self-esteem, calm anger and ease depression, new study finds
Researchers say councils should create more allotments, arguing this would help keep the general population healthy and boost the British economy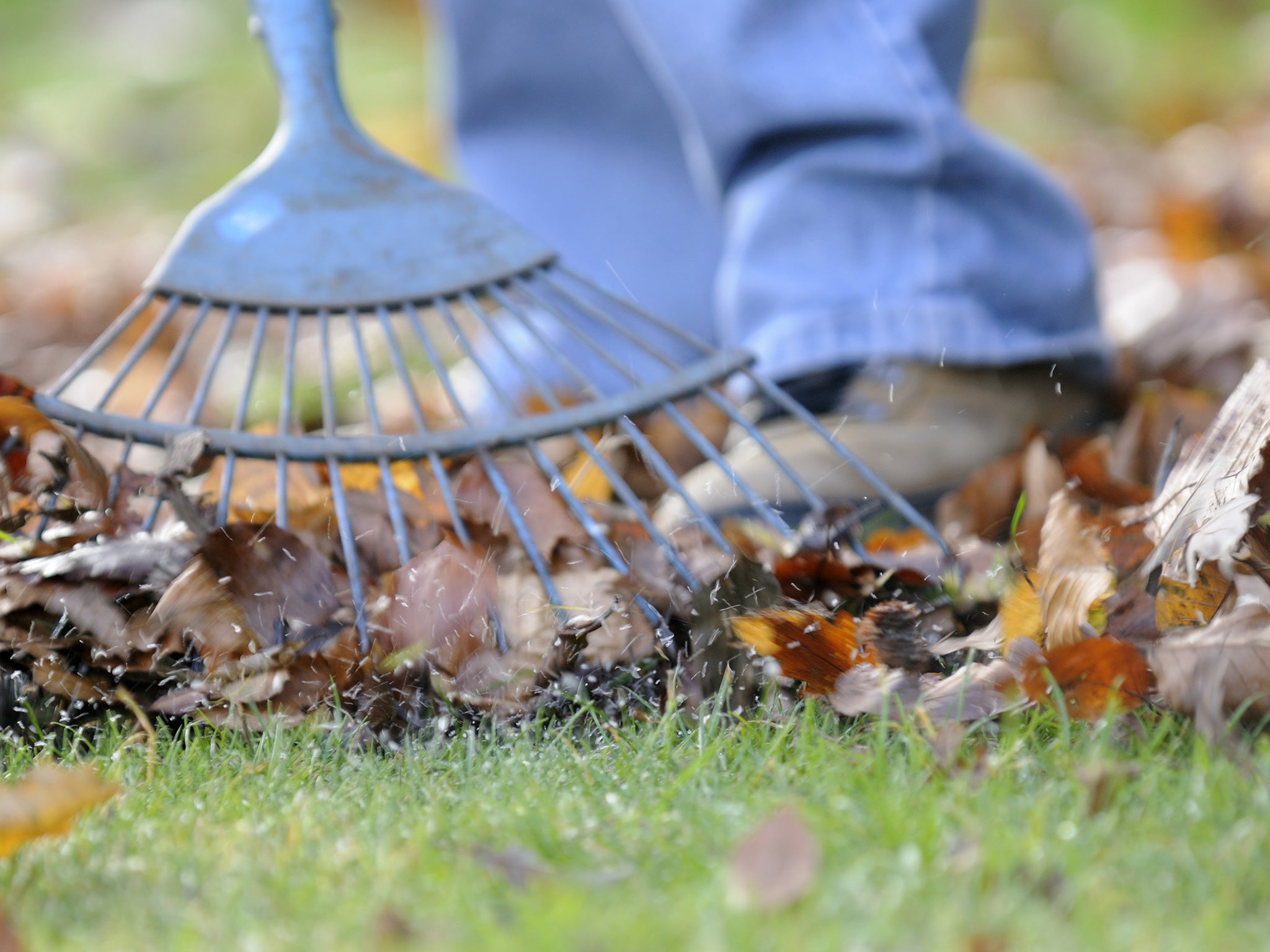 Gardening is good for you, according to a new study which found it can improve self-esteem, calm anger and ease depression.
Researchers from Westminster and Essex universities questioned 270 gardeners and non-gardeners with the former describing their feelings before and after working in an allotment, The Daily Telegraph reported.
The academics said the results, published in the Journal of Public Health, were so striking that councils should create more allotments, arguing this would help keep the general population healthy and boost the UK economy.
Just 30 minutes a week in the garden was enough to produce a beneficial effect.
Dr Carly Wood, a sports and exercise scientist at Essex University, said: "Participants who attend an allotment for a short period just once per week can experience a similar magnitude of improvements in self-esteem and mood as participants who attend more regularly for longer periods of time."
The study also found that less than half of gardeners were overweight or obese, compared to nearly 70 per cent of non-gardeners.
Giving more people the chance to garden "could result in substantial savings to the UK economy, particularly in the treatment of health conditions such as mental illness, obesity, cardiovascular disease and loneliness", Dr Wood added.
"Local public authorities should seek to provide community allotment plots to allow residents to have regular opportunities to partake."
Professor John Ashton, president of the UK Faculty of Public Health (FPH), backed the idea of increasing the numbers of allotments to improve the public's health.
"For too long, the stigma and shame wrongly associated with mental illness has contributed to unhelpful notions about treating physical and mental health separately," he said.
"We cannot have good physical health without also looking after our mental well-being. FPH would welcome more community allotments and opportunities for people to have access to safe, green spaces.
"Because there are long waiting lists for allotments, we need a strategy that considers how we could make better use of neglected land that marks the transition from towns to cities.
"Given the cost to individuals and the economy of poor mental health, it makes sense from both a public health and economic perspective to prioritise mental well-being."
Join our commenting forum
Join thought-provoking conversations, follow other Independent readers and see their replies