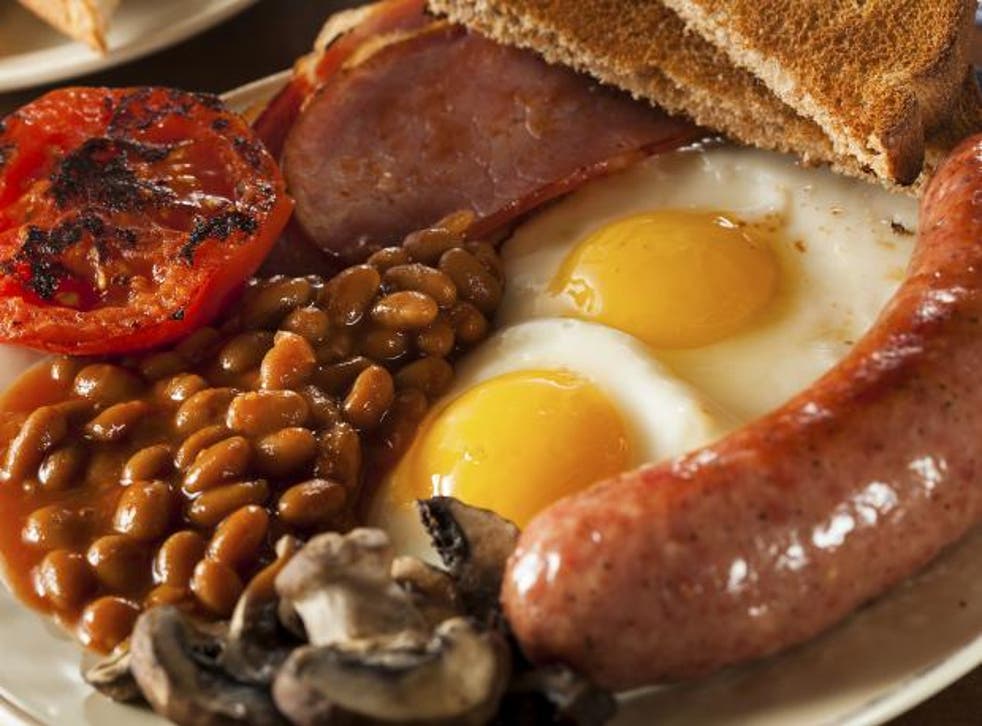 Scientists discover gene which triggers fullness and could help stop people overeating
The gene was discovered in roundworms, which share 80 per cent of genes with humans
Katie Forster
Monday 13 February 2017 21:41 Comments
Scientists claim to have discovered a gene that triggers a feeling of fullness and could help prevent the urge to overeat.
In good news for anyone struggling to stick to a diet, researchers from Monash University in Melbourne and the University of Copenhagen said their findings could lead to the development of a drug that reduces appetite and increases desire for exercise.
The gene, which controls signals between the brain and the intestines, was discovered in roundworms, but a similar one is found in people, said the scientists.
It is also believed to be behind the need to sleep after eating, which happens only when the body has stored enough fat.
"When animals are malnourished they seek out food by roaming their environment. When they're well fed they have no need to roam, and when they're fully sated they enter a sleep-like state," said Associate Professor Roger Pocock, who led the research.
"Because roundworms share so many genes with humans they are a great model system to investigate and gain a better understanding of processes like metabolism as well as diseases in humans."
In England, 58 per cent of women and 65 per cent of men are overweight or obese, according to the Health and Social Care Information Centre.
Six healthy breakfast recipes to try

Show all 6
The research, published in the journal Proceedings of the National Academy of Sciences, could pave the way for an alternative method to help people stay slim, said the scientists.
The roundworm was chosen for the experiment because its brain is relatively simple, with just 302 neurons and 8,000 synapses.
Humans, in contrast, have 100 trillion synapses and billions of neurons – but we still share up to 80 per cent of our genes with the worm, said Dr Pocock.
Register for free to continue reading
Registration is a free and easy way to support our truly independent journalism
By registering, you will also enjoy limited access to Premium articles, exclusive newsletters, commenting, and virtual events with our leading journalists
Already have an account? sign in
Join our new commenting forum
Join thought-provoking conversations, follow other Independent readers and see their replies