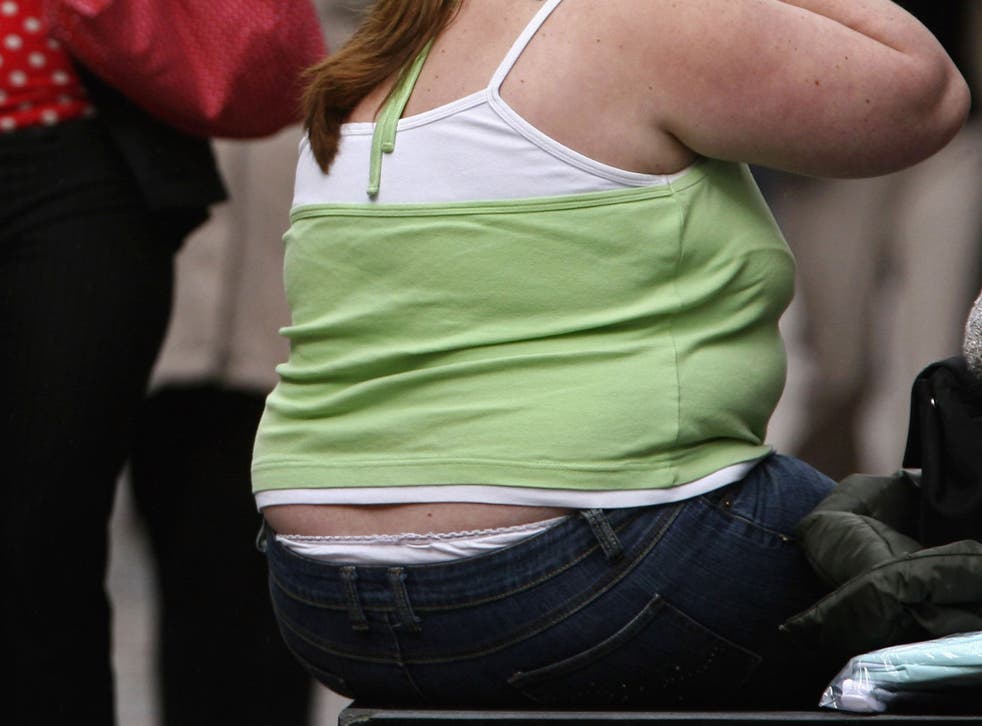 Weight loss could be helped by gene therapy, study finds
Injecting the hormone leptin directly into the brain of rats led to a weight loss of 5 per cent over four months
Samuel Osborne
Thursday 22 October 2015 11:23 Comments
Gene therapy could aid weight loss without common side effects, scientists have found.
Injecting the hormone leptin directly into the brain of rats led to weight loss, without a loss in bone density.
Rapid or significant weight loss often triggers the loss of bone density, which in turn can lead to increased susceptibility to bone fractures in later life.
The study, published in the Journal of Endocrinology, found injecting the hormone leptin directly into the brain of rats led to a weight loss of 5 per cent over four months.
The rats which received the therapy were 20 per cent lighter than those who didn't at the end of the study, and were also able to mainstain their loss after a single treatment.
They were also found to have large reductions of abdominal fat, known as "bad" fat, which contributes to weight-related health problems.
Leptin is made by fat cells in the body and communicates with the brain, telling it when to stop eating and when to burn fat.
Once people start gaining weight, they develop a resistance to the hormone and the brain no longer receives accurage messages.
"Unfortunately, dieting, exercise and weight loss drugs have limited long-term success in controlling weight and can result in detrimental side-effects such as weakening of the bones," said Urszula Iwaniec, an associate professor at the College of Public Health and Human Sciences at Oregon State University.
"In this study, we show that leptin gene therapy causes effective long-term weight loss while maintaining bone mass."
The researchers said more study is needed before gene therapy becomes a viable treatment for weight loss in humans.
Register for free to continue reading
Registration is a free and easy way to support our truly independent journalism
By registering, you will also enjoy limited access to Premium articles, exclusive newsletters, commenting, and virtual events with our leading journalists
Already have an account? sign in
Join our new commenting forum
Join thought-provoking conversations, follow other Independent readers and see their replies