Alzheimer's: Drinking a glass of wine a day may help sufferers reduce risk of death from disease
Aproximately 850,000 people in the UK are affected by the disease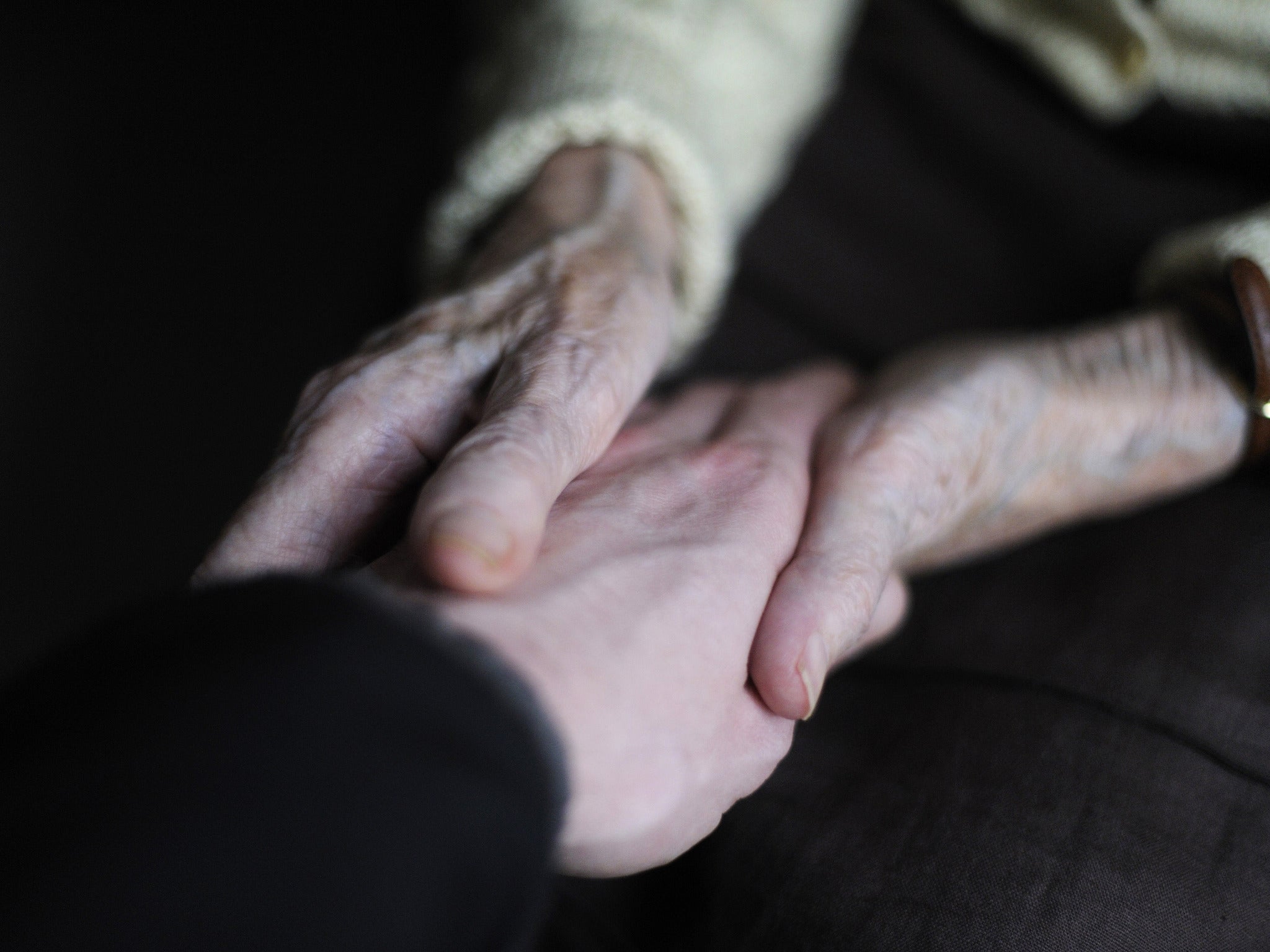 Alzheimer's sufferers who drink a single glass of wine - or the equivalent of two to three units of alcohol - every day are significantly less likely to die than those who drink more or are teetotal, research suggests.
Roughly 850,000 people in the UK are affected by the disease, with more than a million people predicted to have dementia by 2025.
Scientists at the University of Copenhagen who conducted the study said, however, the results may be down not to the alcohol, but because the social atmosphere in the pub helps keep the brain young.
Dr Andrew Sommerlad, a clinical training fellow at University College London, said the results of the study were "interesting" and built upon other evidence suggesting "drinking small amounts is unlikely to be damaging and may even confer some health benefits."
But, he said such health behaviours – as the study found – do not exist in isolation. "We know that social contact is very important, there is strong evidence that social contact helps to prevent cognitive decline."
"I think it is also probably the case if we are to do anything about this, targeting one particular aspect of lifestyle don't help," Dr Sommerlad, whose present research focuses around dementia, told The Independent. "We need to focus on a whole range of lifestyle 'multi-domain approaches'."
Over a three-year period 321 people with early-stage Alzheimer's were monitored. Eight per cent were teetotal, 71 per cent occasional drinkers, 17 per cent moderate drinkers and four per cent consuming more than three units a day. 53 of those studied died in the course of the research.
Researchers claim even allowing for outliers – such as gender, age, and underlying conditions – their study held true.
The seven Alzheimer's risk factors
Show all 7
However, writing in the British Medical Journal Open, researchers noted: "we cannot solely, on the basis of this study, either encourage or advise against moderate alcohol consumption in these patients."
Other experts have urged caution. Dr Laura Phipps from Alzheimer's Research UK said: "While these kinds of studies are useful in highlighting trends, it's difficult to tease apart cause and correlation, and factors such as general health, medication and previous drinking habits could also have an impact."
Alzheimer's is the most common cause of dementia, which is an umbrella term for a loss in some aspects of the brain's ability to function.
Approximately 60,000 deaths annually are directly attributable to dementia.
Join our commenting forum
Join thought-provoking conversations, follow other Independent readers and see their replies