Gonorrhoea and syphilis on the rise in the UK amid 'sexual health crisis', experts warn
A spike in cases is thought to be particularly affecting gay and bisexual men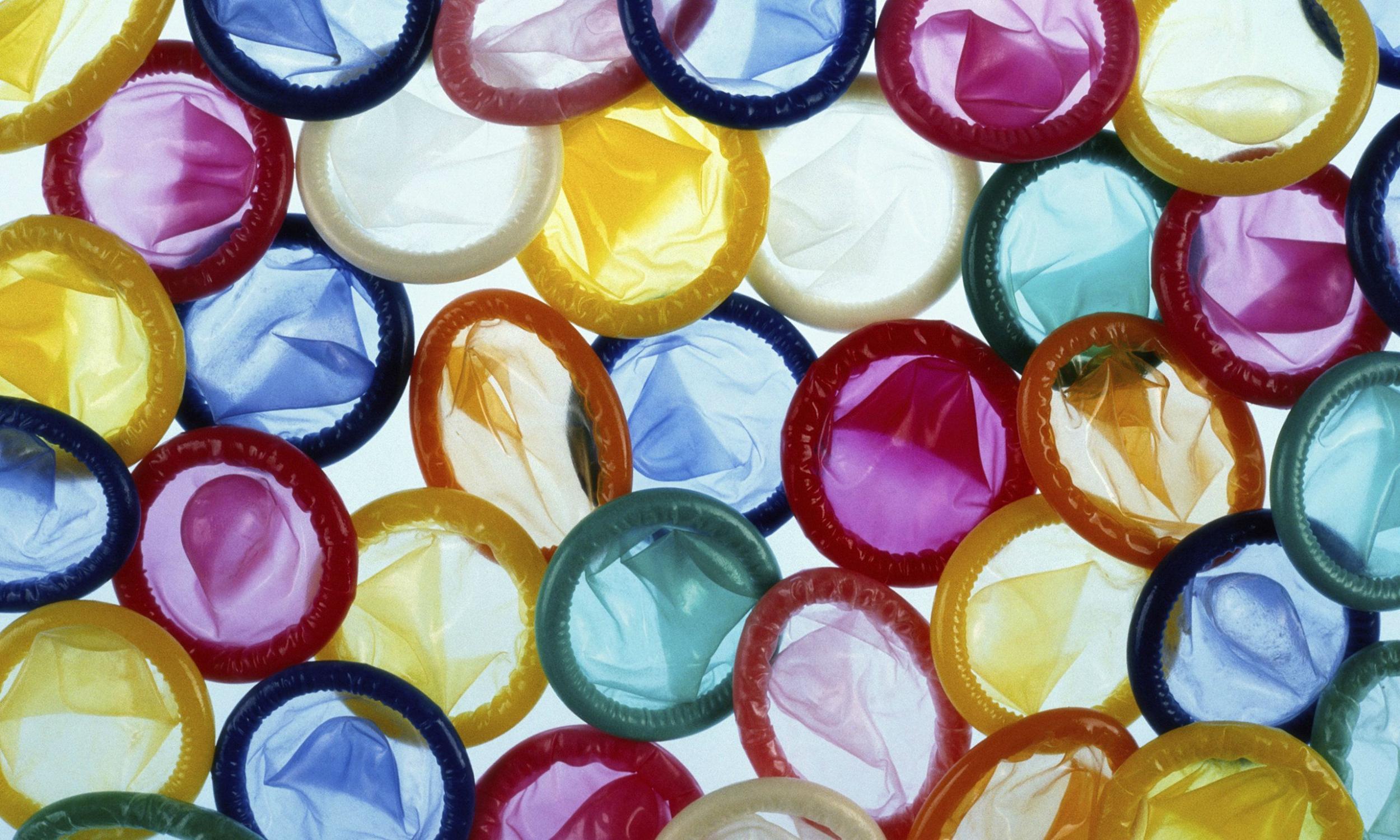 Experts have warned the UK is edging towards a "sexual health crisis" following cuts to STI testing services, as cases of syphilis and gonorrhoea have soared.
New figures released by Public Health England show 41,193 people were diagnosed with gonorrhoea in 2015, representing an increase of 10 per cent on the previous year. 5,288 people were diagnosed with syphilis in 2015, a rise of 76% since 2012.
It is believed that the diseases are disproptionately affecting men who have sex with men, with gonorrhoea rising by 21 per cent among gay and bisexual men.
Diagnosed cases of chlamydia have dropped, although health professionals have warned this may be due to a drop in testing rather than a drop in actual cases.
Just 13 per cent of young men and 32 per cent of young women were tested for sexually transmitted infections in 2015.
Family Planning Association Chief Executive Natika H Halil said: "We are concerned by the increased diagnoses rates of gonorrhoea and syphilis, particularly among men who have sex with men, and also with the considerable variation between different areas. There is a strong link between poorer sexual health – one sign of which is in higher rates of STI diagnoses – and higher levels of deprivation.
"As we continue to hear about sexual health services being moved, restricted or closed, we reiterate our common-sense call on the Government to prioritise investment in sexual health services in this country.
"Further, local authorities need to pay close attention to what is happening in their area and invest in prevention services to help bring down this still very high number of STIs."
Health news in pictures
Show all 40
Medical Director at the Terence Higgins Trust Dr Michael Brady said: "Today's data provides yet more evidence that we still have much to do to address the nation's poor sexual health and rates of STIs in those most at risk.
"The government and local authorities now need to do everything they can to fully fund sexual health services and make STI testing as simple and accessible as possible. We cannot expect to avoid a sexual health crisis in England unless we invest in effective STI testing, treatment and prevention services in a range of settings, and unless all young people receive mandatory and high quality Sex and Relationships Education in all schools."
Join our commenting forum
Join thought-provoking conversations, follow other Independent readers and see their replies