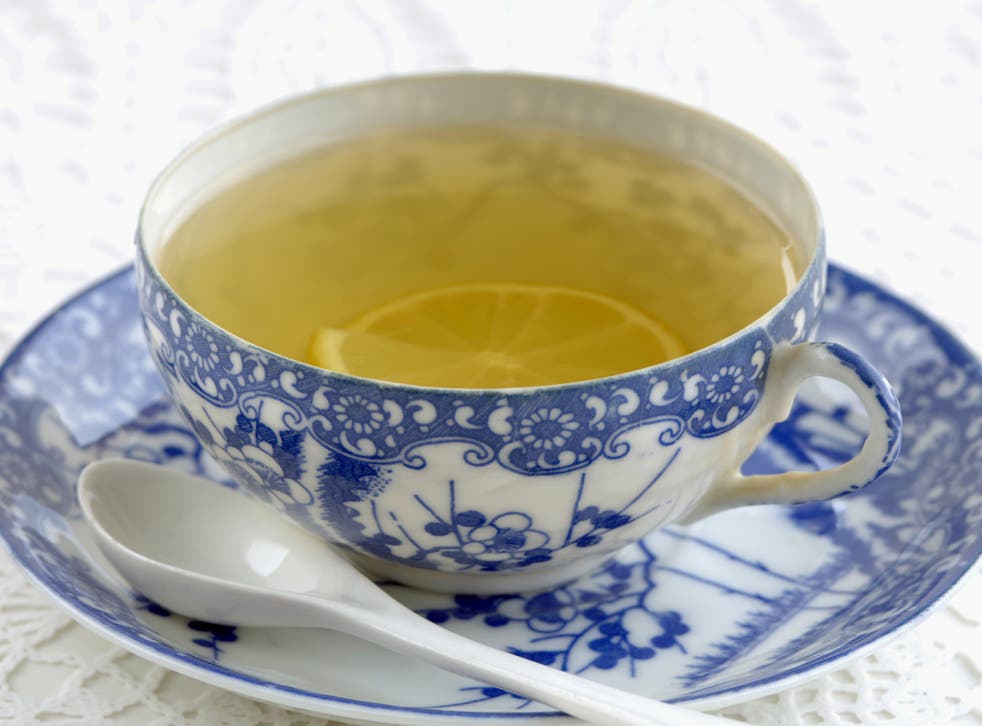 Green tea could be used to treat brain issues caused by Down's Syndrome, researchers say
It is hoped findings could improve quality of life for those with condition
A compound found in green tea could improve the cognitive abilities of those with Down's syndrome, a team of scientists has discovered.
Researchers found epigallocatechin gallate – which is especially present in green tea but can also be found in white and black teas – combined with cognitive stimulation, improved visual memory and led to more adaptive behaviour.
Dr Rafael de la Torre, who led the year-long clinical trial along with Dr Mara Dierrssen, said: "The results suggest that individuals who received treatment with the green tea compound, together with the cognitive stimulation protocol, had better scores in their cognitive capacities."
The team also conducted neuro-imaging tests on the 84 participants, who were all aged between 16 and 34-years-old, to determine whether the improvement was attributable to physical or neurophysiological changes in the brain.
"It was surprising to see how the changes are not just cognitive - in the reasoning, learning, memory and attention capacities - but suggest that the functional connectivity of the neurons in the brain was also modified," said Dr de la Torre.
The scientists are aiming to continue their research, which was published in The Lancet Neurology, starting with a clinical trial in children with the genetic disorder.
"Our results have been already marginally positive in the adult population, in which cerebral plasticity is limited because the brain is already completely developed. We believe that if the treatment is applied to children, the results might be even better," said the two doctors.
According to the Down's Syndrome Association, there are approximately 40,000 people living with the condition in the UK, and every year 750 babies are born with it.
It is caused by the presence of an extra chromosome, and in most cases it is not inherited. Those with the condition have a learning disability, and the average life expectancy is between 50-60 years-old.
Dr Dierssen said: "This is the first time that a treatment has shown some efficacy in the improvement of some cognitive tasks in persons with this syndrome.
"It must be made clear that our discovery is not a cure for Down's syndrome and that our results have to be proven in larger populations, but it may be a treatment to improve these individuals' quality of life."
Join our new commenting forum
Join thought-provoking conversations, follow other Independent readers and see their replies