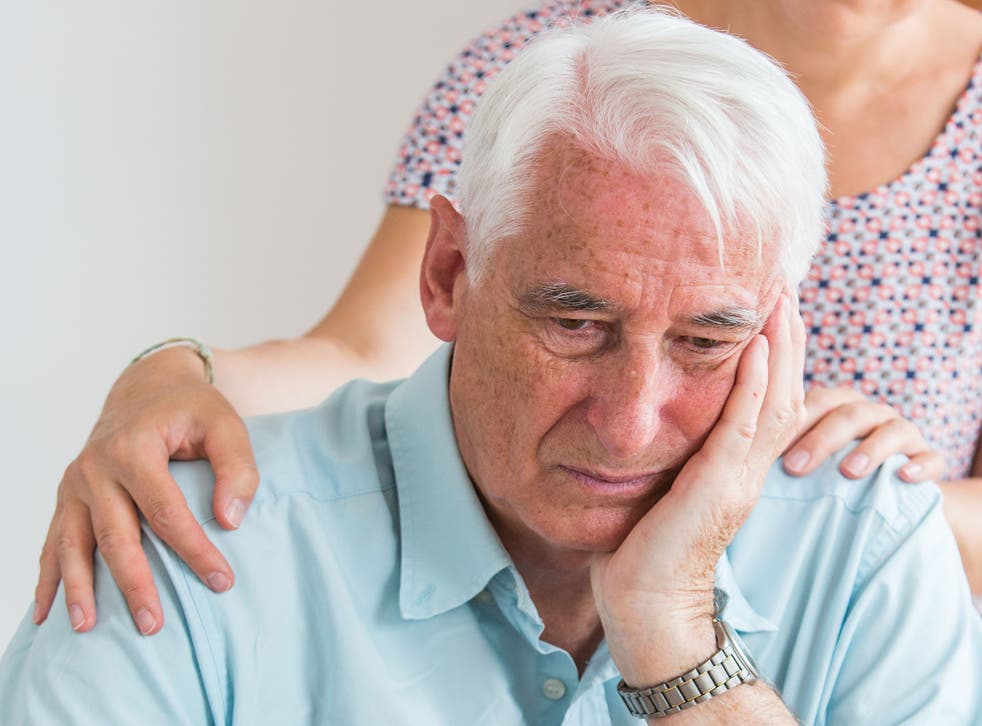 Happiness is fulfilling your career goals by 27, suggests new study
Men report more life satisfaction in later life the better they do early on, but women tend to want better education and more social mobility
Caroline Mortimer
Friday 18 September 2015 13:02 Comments
Happiness is fulfilling your career goals by 27, a new study has suggested.
New research has suggested that men in particular report less satisfaction later in life if they struggle to make progress in their careers before the age of 27.
But for women expectations are a little different. For many getting a degree and achieving some upward social mobility is more likely to lead to contentedness.
The £1,125,000 study by the University of Edinburgh looked at the surviving members of the 1,208 Scottish children born over a six-day period in 1936 who were interviewed aged 11 in 1947 and 27 in 1963, for a study called the 6-Day Sample.
A total of 52 years later, the new 6-Day Sample study found that those who said they were struggling to meet their career goals in 1963 reported their lives lacked meaning and fulfillment at the age of 77.
In contrast, the majority of the 77-year-old women surveyed, who were denied the same opportunities as men in the 1940s and 1950s, reported that having more educational opportunities and moving up the social ladder led to greater life satisfaction.
For women who did work, they also reported being happier the more progress they had made in their career.
In Pictures: Independent on Sunday's Happy List 2015

Show all 96
Caroline Brett, the research associate who conducted the research, said: "These men and women were entering the labour market in the early 1950s when opportunities were quite different than they are for young people today.
"There was almost full employment amongst men, and many women were expected to leave work on getting married and start a family. But thanks to the unique 6-Day Sample project we still have a detailed picture of their lives as young adults in that era.
"In men, unstable early careers or lack of goal attainment or social mobility appears to be negatively related to their subsequent outlook on life and the degree to which life makes sense in old age.
"In women, for whom educational and occupational opportunities were often lacking, attaining higher education and a higher status occupation appears to be related to a more optimistic outlook in old age."
Register for free to continue reading
Registration is a free and easy way to support our truly independent journalism
By registering, you will also enjoy limited access to Premium articles, exclusive newsletters, commenting, and virtual events with our leading journalists
Already have an account? sign in
Join our new commenting forum
Join thought-provoking conversations, follow other Independent readers and see their replies