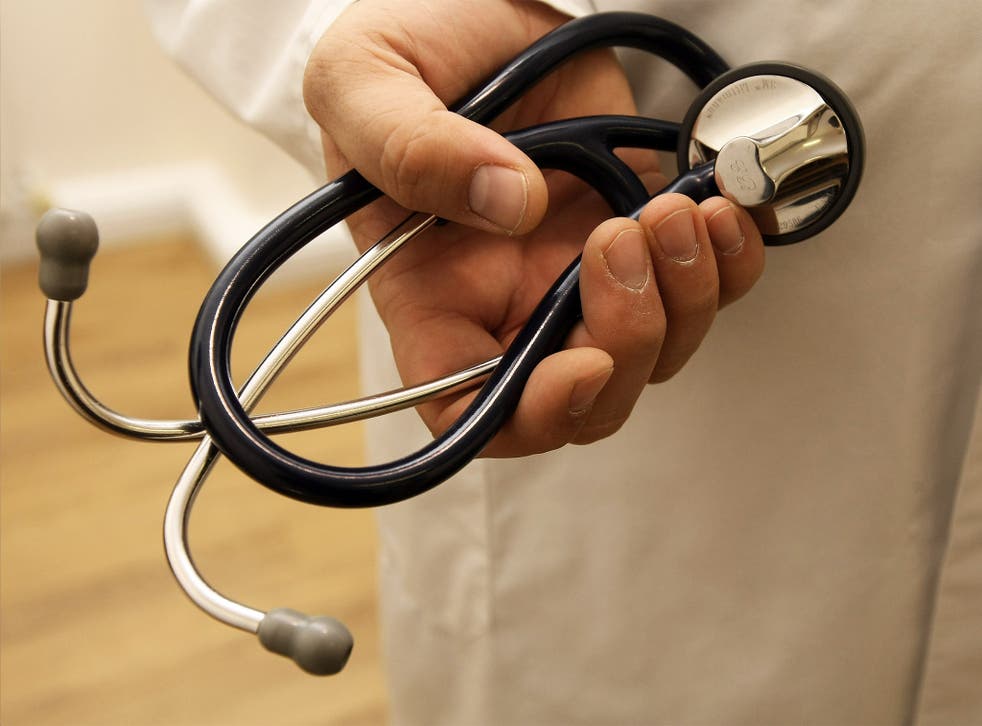 Seven-day GP access plan 'surreal' and must be scrapped, says BMA head
Dr Chaand Nagpaul, the chair of the BMA's GP's committee will claim being a GP has become 'unsustainable'
Oliver Wright
Thursday 21 May 2015 07:07 Comments
Government plans to make GPs' surgeries open seven days a week are a "surreal obsession" that must be scrapped, a leader of Britain's doctors' union has claimed.
Dr Chaand Nagpaul, the chair of the British Medical Association's GP's committee, will suggest that David Cameron's pledge to introduce extended opening hours would damage the quality of care by spreading GPs too thinly.
And he will ridicule government plans to employ 5,000 extra GPs over the course of the next five years saying it is "absolutely pointless" if 10,000 GPs retire during the same period. The Department of Health insists that the 5,000 extra GPs will be on top of the existing headcount.
In a speech to GPs in London Dr Nagpaul is to claim that being a GP has become "unsustainable" due to the "punishing pace and intensity" of the work.
"Patient demand has outstripped the capacity of GP services, and we don't have the GPs, appointments, staff or space to meet these escalating demands," he will say. "We work flat out 12- to 14-hour days without a break. We manage complex patients often with four different chronic problems, trying to condense an hour's worth in a 10-minute consultation.
"We look after seriously ill patients at home. We laboriously record data we're performance managed on. Add to that the avalanche of phone consultations, hundreds of patient letters and test results daily, each of which could have significant consequences on a patient's health. GPs are voting with their feet."
Dr Nagpaul will say the Government should spend more on helping GPs cope with their existing workload than increase pressure on them further.
"I call upon the Prime Minister to jettison the political pipe dreams of tomorrow and get real about how we resource, resuscitate and rebuild general practice today," he will say.
"Ministers must halt their surreal obsession for practices to open seven days when there aren't the GPs to even cope with current demands."
A Department of Health spokesman said: "This is an overly pessimistic view. Thousands of GPs are already offering patients GP access seven days a week – by next March, a third of the country will be covered. We have backed the NHS's plan for the future by investing £8bn to transform care closer to home."
Register for free to continue reading
Registration is a free and easy way to support our truly independent journalism
By registering, you will also enjoy limited access to Premium articles, exclusive newsletters, commenting, and virtual events with our leading journalists
Already have an account? sign in
Join our new commenting forum
Join thought-provoking conversations, follow other Independent readers and see their replies