HIV drugs could help to prevent and treat Multiple Sclerosis, say scientists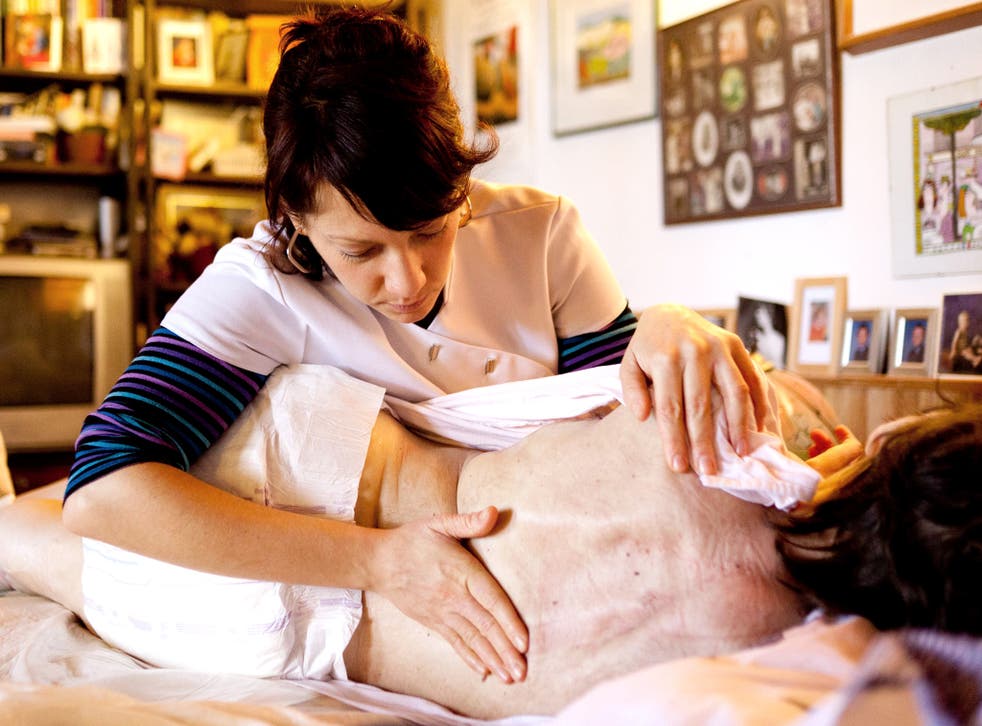 Drugs taken by HIV patients could also be used to prevent and treat multiple sclerosis, scientists say.
Researchers have discovered that people with HIV have a significantly lower risk of developing MS, a debilitating neurological condition. It is not yet clear whether the lowered risk is caused by the HIV virus itself, or by the antiretroviral drugs taken by sufferers. But if future research shows antiretrovirals to be key, it raises the possibility that they could one day be used to help MS sufferers.
, which affects nerves in the brain and spinal cord, causing a wide range of symptoms including problems with muscle movement, balance and vision. The unexpected potential benefits of drugs usually given to people with HIV are revealed in a study published today in the Journal of Neurology, Neurosurgery & Psychiatry. The research was prompted by the discovery of a patient who had HIV and MS, and who stayed clear of any MS symptoms for more than 12 years. British and Australian researchers from Oxford University, Queen Mary University of London and the Prince of Wales Hospital in Sydney discovered that HIV patients were significantly less likely to get MS than the general public.
An analysis of English Hospital Episode Statistics of HIV sufferers between 1999 and 2011 found a "negative association between HIV and MS" which was "statistically significant". Data for more than 21,000 people infected with HIV was analysed and compared against a wider group of more than five million non-HIV patients. Those with HIV were 62 per cent less likely to develop MS than those who did not have the virus.
The researchers reported: "If subsequent studies demonstrate there is a causal protective effect of HIV [and/or its treatment], and if the magnitude of it proves to be similar to our rate ratio of 0.38, this would be the largest protective factor yet observed in relation to MS."
They suggested that the weakening of immune systems in those with HIV "may prevent development of MS" and that "antiretroviral medications" could "suppress other viral pathogens implicated in MS". Researchers concluded that having HIV and being on antiretroviral drugs "provided a significant and potentially protective effect".
In an editorial published with the research, Mia van der Kop, an epidemiologist at the University of British Columbia in Vancouver, Canada, described the study as providing "further evidence to support the hypothesis that there is an association between HIV (or its treatment) and a reduced risk of MS".
The news was welcomed yesterday by Dr Emma Gray, the research communications manager at the MS Society, who said: "This is a valuable and intriguing new study. Much more research is needed to definitively prove whether having HIV or being treated for HIV with antiretrovirals, or even a combination of the two, reduces the risk of someone developing MS."
The study "provides some encouragement that antiretrovirals could be a potential future option" for MS sufferers in search of new treatments, Dr Gray said, adding: "Clinical trials are the only way to determine this, and the good news is there is a London-based trial aimed at testing one such drug [at the Royal London Hospital and the Institute of Neurology, University College London]."
Register for free to continue reading
Registration is a free and easy way to support our truly independent journalism
By registering, you will also enjoy limited access to Premium articles, exclusive newsletters, commenting, and virtual events with our leading journalists
Already have an account? sign in
Register for free to continue reading
Registration is a free and easy way to support our truly independent journalism
By registering, you will also enjoy limited access to Premium articles, exclusive newsletters, commenting, and virtual events with our leading journalists
Already have an account? sign in
Join our new commenting forum
Join thought-provoking conversations, follow other Independent readers and see their replies