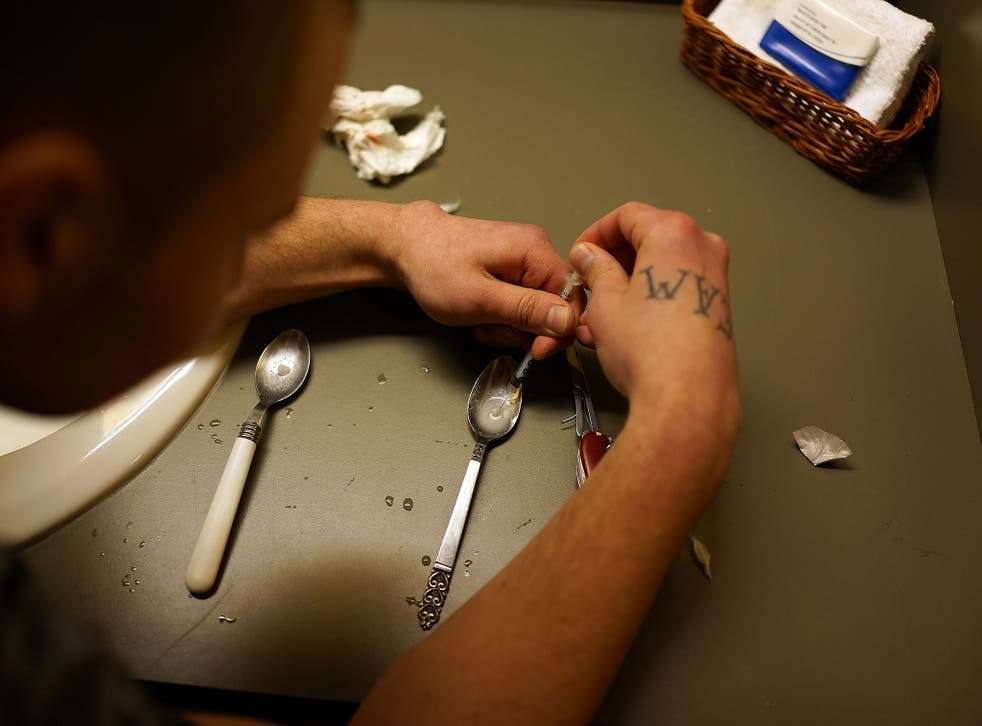 Home-brewed heroin could soon become a reality
Heroin could soon be brewed at home in a similar way to beer
Heather Saul
Tuesday 19 May 2015 14:13 Comments
Scientists are warning that 'home-brewed heroin' could become a reality following the creation of a genetically modified yeast strain that can be used to convert sugar into opiates.
Experts fear criminal organisations could gain access to the technology, which would allow them to abandon opium poppy farms and replace them with local morphine "breweries", making production for their illicit trade easier.
A team at the University of California, in Berkeley, discovered a missing link in the process of converting sugar to a chemical that precedes morphine. Researchers have been attempting to engineer the DNA of yeast to mimic poppies in order to create less expensive and addictive painkillers for over a decade.
The aim of this research was to open up new avenues for the production of therapeutic medicines.
Christopher Voight of the Massachusetts Institute of Technology, who was not involved in the research, said it will soon be possible to "home-brew" opiates.
Fears about the implications of this are detailed in the journal Nature Chemical Biology, while a scientific paper describing key stages in the process of producing opiates from sugar-fed yeast appears in a sister publication.
Drug addiction, overdoses, and a very brief history of Heroin

Show all 14
Professor Tania Bubela, from the School of Public Health at the University of Alberta, Canada, warned: "In principle, anyone with access to the yeast strain and basic skills in fermentation could grow morphine-producing yeast using a home-brew kit or beer-making."
The US and Canadian team has expressed their own concerns about how dangerous the technology could be and called for strict regulations in order to thwart the potential for abuse.
Lead author US bioengineer Dr John Dueber, from the University of California, told Wired that at the moment someone would need at least a background in synthetic biology and genetics to produce the right kind of yeast.
"It is not an imminent threat," he said. "But if a strain made for licit purposes got out, then all that would be required is knowledge of brewing beer to ferment it into morphine."
Additional reporting by agencies
Register for free to continue reading
Registration is a free and easy way to support our truly independent journalism
By registering, you will also enjoy limited access to Premium articles, exclusive newsletters, commenting, and virtual events with our leading journalists
Already have an account? sign in
Join our new commenting forum
Join thought-provoking conversations, follow other Independent readers and see their replies