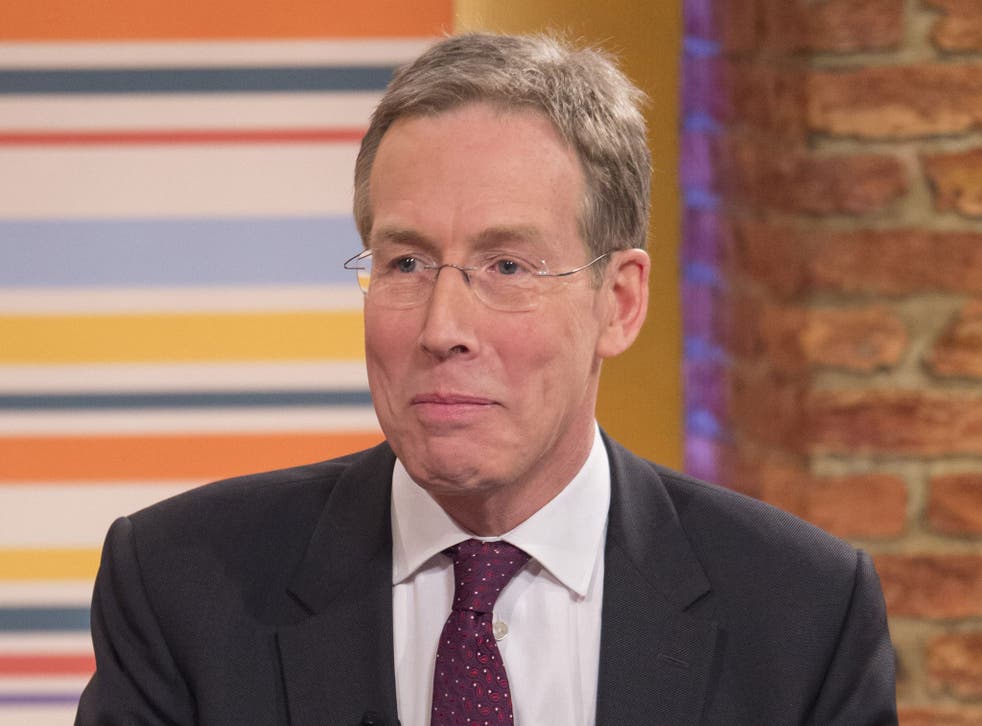 Hospital A&Es swamped by 500,000 elderly victims of neglect
CQC said their findings suggested that some GPs, care homes and community health services were failing to treat vulnerable people 'in the way they deserve'
Oliver Wright
Thursday 21 November 2013 20:14 Comments
Half a million elderly people a year are being unnecessarily admitted to hospital as emergency patients because of stark failings in community care, an official Government report has warned.
The review, into NHS and social care services in England, found almost one in 10 over 75s had been taken to hospital with avoidable conditions – a rise of over 20 per cent in just five years.
The Care Quality Commission, which carried out the analysis, said their findings suggested that some GPs, care homes and community health services were failing to treat vulnerable people " in the way they deserve". 
Inspectors found safety concerns in one in five nursing homes. Problems included failing to give out medicines safely, not carrying out risk assessments and understaffing. The report also identified a link between high staff turnover and number of reported deaths of residents.   
But the CQC said that there had been no improvement in the care provided by hospitals in the wake of the report into the Mid-Staffordshire scandal.
"In the aftermath of the failures of care at Mid Staffordshire, our inspectors' biggest concern was that acute hospitals made no improvement in assessing and monitoring the quality of care they provided," the CQC said. "We also found no improvement in hospital patients being treated with dignity and respect."
Among elderly patients being admitted to hospitals many were suffering malnutrition, pressure sores and urinary tract infections.  "Increases in these admissions represent an additional strain on hospital emergency care services," the report said.
It also found a correlation between parts of the country with under-performing adult social care services and high hospital admissions.
The report sets out CQC's findings about the quality of care in the year to 31 March 2013, and is based on more than 35,000 inspections. David Behan, chief executive of the CQC, said those people responsible for care in local areas needed to work together " quickly" to address the problems identified.
"GPs, care homes, home care agencies, community health services and hospitals, with local commissioners, must plan effectively to make sure our older and more vulnerable people are cared for in the way they deserve. 
"Where care can be provided for people outside of hospitals, it is better for them and eases pressures on hospital services."
A spokesman for the Alzheimer's Society said they were particularly shocked by figures showing that of people living in care homes, emergency hospital admissions for avoidable conditions were 30 per cent higher for those who had dementia.
"It is a national disgrace that people with dementia are being let down so profoundly. With a quarter of people in hospitals and 80 per cent of people in care homes living with dementia, caring for them should be core business of health and care services."
Anna Bradley, chair of Healthwatch England, said the emergency admissions statistics were "shocking".
"On Tuesday we heard the Secretary of State's plan for fixing the NHS, but preventing meltdown in the social care sector is just as important," she said. 
Health minister Norman Lamb said the Government was committed to making "the whole health system work together around the patient".
"No one should fall through the cracks between health and social care systems," he said. "We are bringing in a more joined up and integrated approach to care."
But Liz Kendall MP, Labour's shadow minister for Care, said the report showed the full scale of "David Cameron's care crisis". "The Prime Minister should have been focused on reforming frontline services, helping older people stay healthy and living independently at home," she said.
Register for free to continue reading
Registration is a free and easy way to support our truly independent journalism
By registering, you will also enjoy limited access to Premium articles, exclusive newsletters, commenting, and virtual events with our leading journalists
Already have an account? sign in
Join our new commenting forum
Join thought-provoking conversations, follow other Independent readers and see their replies