Hundreds of Scottish women to launch damages claims against makers of the vaginal mesh implants which have left them in constant pain and even unable to have sex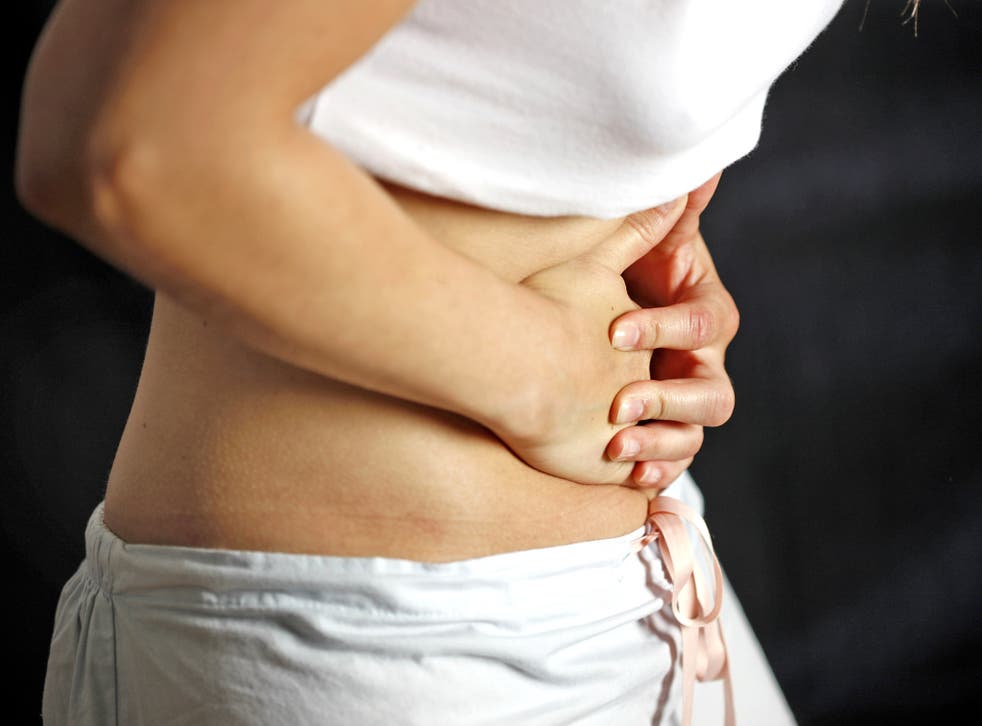 Hundreds of women have been left in severe pain and in some cases have had to give up sex because of commonly-prescribed surgical implants, injury lawyers have said.
Courts are preparing for a wave of legal cases launched by women seeking damages following problems with vaginal mesh implants, with one law firm in Scotland claiming that 50 cases are already being investigated, with more women coming forward each day.
However, health authorities have said while some women have experienced "distressing effects", overall the benefits of the devices, which are used to treat serious conditions including prolapse, outweigh the risks.
Two of the women launching legal claims said they have been told they can never have sex again after the implants, which can be made of either synthetic or biological materials, hardened inside them.
Around 1,500 women undergo surgery to implant a vaginal mesh device each year, and experts said that in most cases they were effective and did not cause painful side effects.
However, problems with the implants in Scotland have led to a 400 women reportedly launching damages claims. The Labour opposition has called for the NHS in Scotland to suspend the procedures pending an investigation.
Lindsay Bruce, from Thompson's Solicitors, said that while Scotland had seen a large number of cases it was likely that the problem extended further, at that the number of people affected may exceed the PIP breast implant scandal.
"This is not just a handful of cases, this is hundreds and hundreds of women coming forward now…The regulation has to be questioned," she told The Independent.
Unlike the PIP scandal there is, as of yet, no evidence of any flaws in the manufacturing process of the devices, nor have products from any one manufacturer been singled out as a particular risk.
In 2012, the Medicines and Healthcare Products Regulatory Agency (MHRA), which is responsible for ensuring the safety of medical devices used in the UK, ordered a review of evidence on the safety of surgical meshes as a treatment for pelvic organ prolapse – in which organs bulge into the vagina – and surgical tape for incontinence.
The review found that overall the benefits of the devices, which are used to treat serious and often very distressing conditions, outweighed the risks, although some studies have suggested that 15 per cent of women who had mesh implants suffered adverse side effects.
Shona Trainer, who had a mesh implant in 2011, has had surgery four times to try and remove the implant, which hardened inside her.
She told BBC Scotland that the pain was "constant". Another woman, who asked to remain anonymous said that the pain kept her housebound and that sex, which would also carry a risk of injury to her partner, had become "a no go".
An MHRA spokesperson said: "We listened to and understand the concerns that many women have about vaginal tapes and meshes. That's why we commissioned and published independent research in 2012 that reviewed the available evidence on the safety and adverse effects associated with [these devices]. The findings showed that while a small number of women have experienced distressing effects, the benefits of these tapes and meshes outweigh the risks and can help in dealing with upsetting conditions such as urinary stress incontinence and pelvic organ prolapse."
"We are committed to improving the surveillance of medical devices in the UK. We want healthcare staff and members of the public to report any problems with meshes, tapes or any medical devices to us. This can be done easily through our website and adverse incident reports play a vital role in helping us in our on-going assessment of the risks associated with the use of medical devices."
Register for free to continue reading
Registration is a free and easy way to support our truly independent journalism
By registering, you will also enjoy limited access to Premium articles, exclusive newsletters, commenting, and virtual events with our leading journalists
Already have an account? sign in
Register for free to continue reading
Registration is a free and easy way to support our truly independent journalism
By registering, you will also enjoy limited access to Premium articles, exclusive newsletters, commenting, and virtual events with our leading journalists
Already have an account? sign in
Join our new commenting forum
Join thought-provoking conversations, follow other Independent readers and see their replies