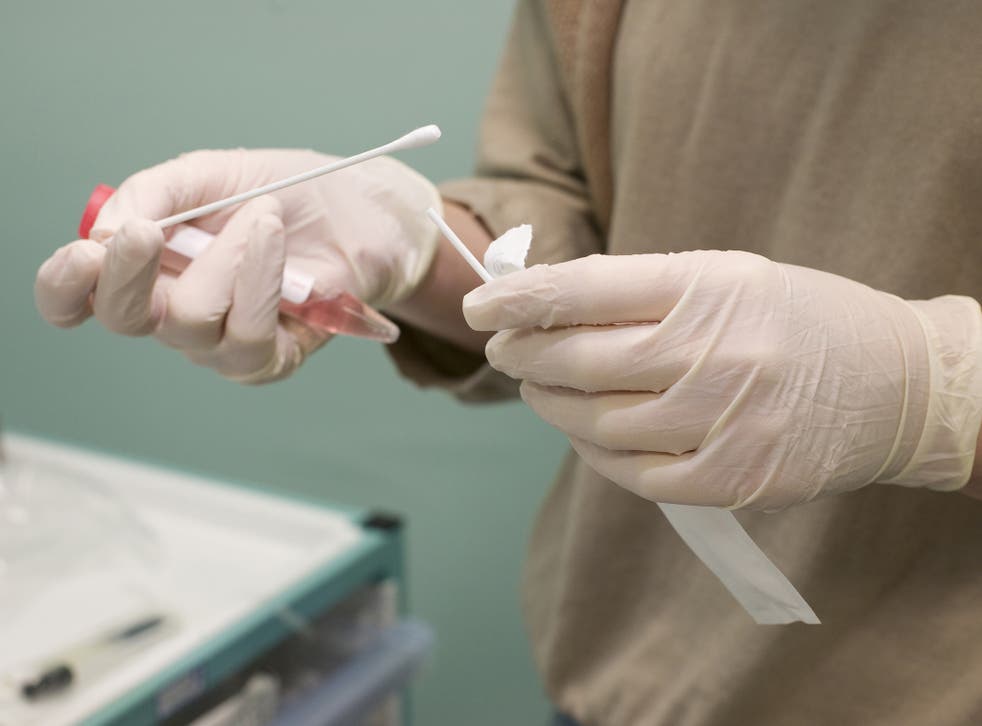 Mycoplasma Genitalium: Hundreds of thousands of British adults could have newly-identified STI
Mycoplasma genitalium was identified as a bacteria in the 1980s but scientists now believe it is sexually transmitted
Lizzie Dearden
Thursday 12 November 2015 09:29 Comments
Hundreds of thousands of people in Britain could be carrying a newly-identified sexually transmitted infection (STI) that can cause urinary inflammation and vaginal bleeding.
Many people never know they are carrying Mycoplasma genitalium (MG), which was discovered in 1981, but there is growing evidence it is passed on through unprotected sex.
Researchers analysed data from the National Survey of Sexual Attitudes and Lifestyles to reveal that people who have more sexual partners, do not use condoms, live in deprived areas and are aged 25-44 are most likely to test positive.
Findings published in the International Journal of Epidemiology showed that 1 per cent of 16-44-year-olds in Britain who have had sex have MG.
The top 11 places where you're most likely to catch an STI

Show all 11
It is more common in those who had more than four sexual partners in the past year, bringing the figure up to 5.2 per cent of men and 3.1 per cent of women.
The theory that it is sexually transmitted was further supported by the fact that none of the 200 16 and 17-year-olds who told the survey they had never had sex carried the infection.
Most of the people who tested positive for MG did not think they had any symptoms but a high proportion of women said they bled after sex.
It can cause urethritis, cervicitis, pelvic inflammatory disease and possibly female infertility, although research has been inconclusive.
Dr Pam Sonnenberg, an STI expert at University College London and the lead author of the paper, said if doctors only test people showing symptoms the majority of MG cases will be missed.
"Further research is needed to understand the clinical implications of infection and possible longer-term complication," she added.
"This information, together with information on resistance patterns to guide antibiotic choice, will inform recommendations on how to test for and manage MG infection."
Register for free to continue reading
Registration is a free and easy way to support our truly independent journalism
By registering, you will also enjoy limited access to Premium articles, exclusive newsletters, commenting, and virtual events with our leading journalists
Already have an account? sign in
Register for free to continue reading
Registration is a free and easy way to support our truly independent journalism
By registering, you will also enjoy limited access to Premium articles, exclusive newsletters, commenting, and virtual events with our leading journalists
Already have an account? sign in
Join our new commenting forum
Join thought-provoking conversations, follow other Independent readers and see their replies