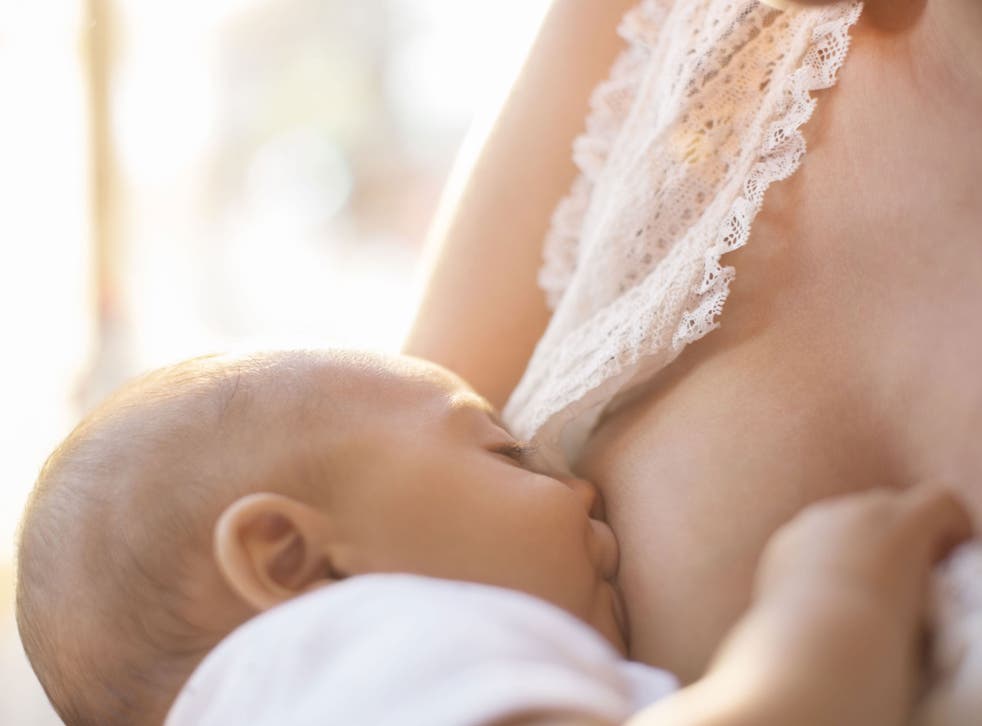 Increase in breastfeeding could save NHS £40m a year, claim health economists
Babies who are breastfed have a lower risk of developing infections of the gut and airways
Charlie Cooper
Friday 05 December 2014 01:17 Comments
The NHS could save up to £40m a year if more women breastfed their babies for longer, according to new research.
Breast milk is protective against a range of common childhood diseases, and breastfeeding also has benefits for the mother, reducing the risk that they will develop breast cancer.
Savings could be made through the reduced incidence of such conditions, health economists from Brunel University in London said.
Doubling the number of mothers who breastfeed for seven months or more could save £31m, while a further £11m could be saved if mothers who breastfeed for only one week continued for four months, they calculated.
Providing breast milk to new-born babies receiving neonatal care had the potential to save an additional £6m they said.
Babies who are breastfed have a lower risk of developing infections of the gut and airways.
Dr Subesh Pokhrel, of the Health Economics Research Group at Brunel University said: "This is not about persuading more women to breastfeed. It is to reassure policymakers that there is a return on investment in early help for mothers who have shown they want to breastfeed."
According to figures from 2013, just under half of women in England continue to breastfeed their babies up to eight weeks, but many do not carry on beyond this point.
Register for free to continue reading
Registration is a free and easy way to support our truly independent journalism
By registering, you will also enjoy limited access to Premium articles, exclusive newsletters, commenting, and virtual events with our leading journalists
Already have an account? sign in
Join our new commenting forum
Join thought-provoking conversations, follow other Independent readers and see their replies