Infertility: Fifth of women between 35 and 44 take longer than a year to conceive
Research also found university-educated women were more likely to have problems conceiving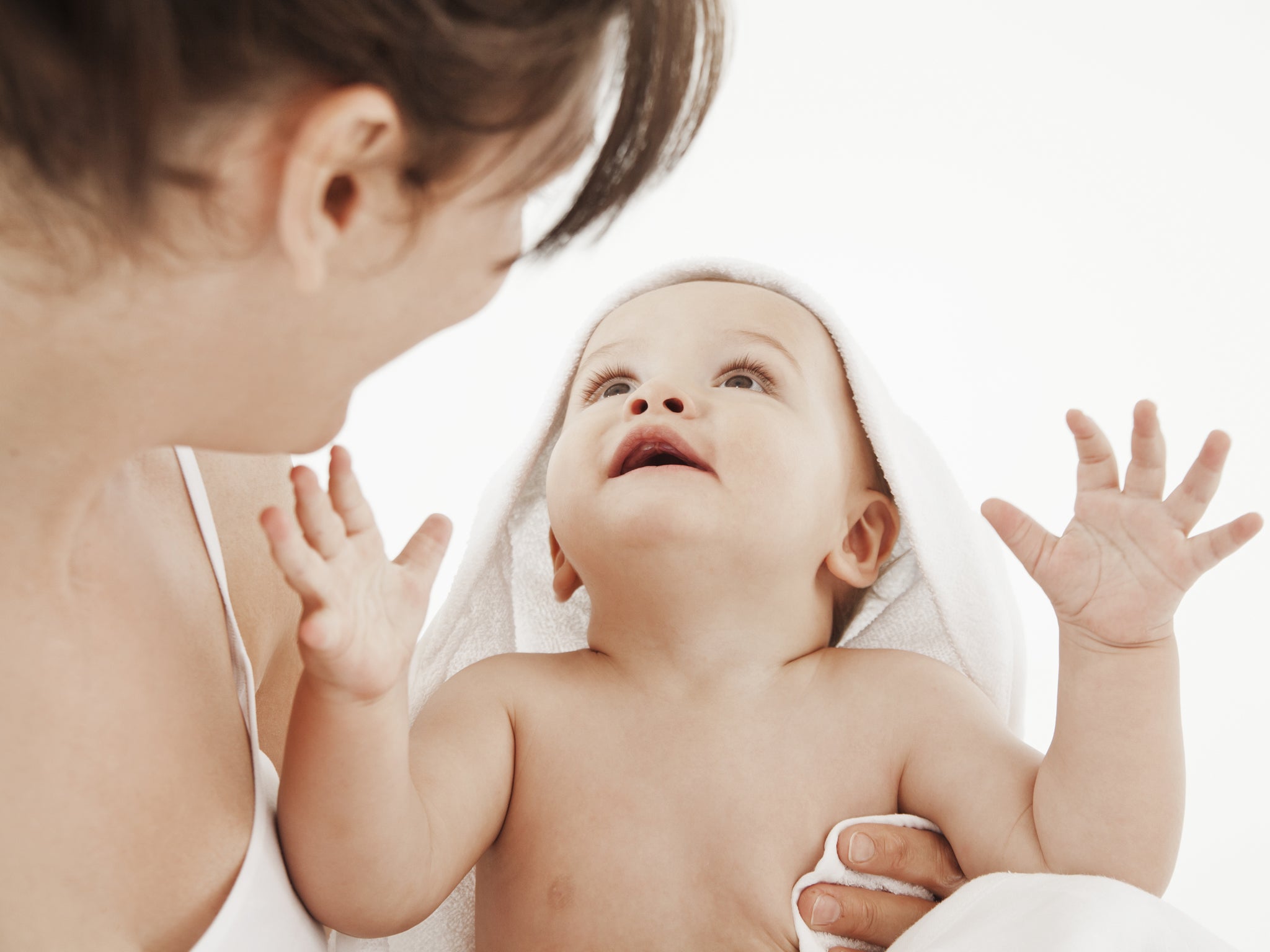 Almost a fifth of women aged 35 to 44 have struggled to conceive, with those settling down later in life more likely to report infertility, a large study suggests.
Research among more than 15,000 people in the UK found 17.7 per cent of women aged 35 to 44 had tried to conceive for a year or more, compared to 12.5 per cent of women of all ages.
Some 17.6 per cent of women who started living with a partner or husband aged 30 or over reported a problem conceiving, compared to 13.8 per cent of those aged 20 to 29.
Of those who had children, more than a third of those who became mothers aged 35 or older had experienced a period of infertility compared to fewer than one in 10 women who had their first child before the age of 25.
The research, published in the journal Human Reproduction, also found that women with better jobs and who had university degrees were more likely to struggle to conceive.
Among men,14.9 per cent of those aged 35 to 44 and 14.5 per cent of those aged 45 to 54 had struggled with infertility, compared to 10.1 per cent of men of all ages.
Just over one in 10 (11.9 per cent) men reported infertility if settling down between the ages of 20 to 29, compared to 11.1 per cent of those who started living with somebody when they were aged 30 or over.
Jessica Datta, from the London School of Hygiene and Tropical Medicine, who led the research, said: "Our research has implications for women pursuing careers in an uncertain labour market.
"Rather than warning them of the risks to fertility of delaying parenthood, we advocate social policy that better supports working parents to manage the responsibilities of employment and bringing up children."
The study found that women aged 50 or younger who had experienced infertility were more likely to report depression and feel dissatisfied with their sex lives than those who had not. This was not the case for men.
Among both sexes, almost half of those experiencing infertility had not sought help, while those who had struggled to conceive were more likely to be better off.
Some 57.3 per cent of women and 53.2 per cent of men sought help, the research found. They were more likely to be better educated and in better jobs than those who did not seek help. Among those who already had a child, those who sought help were more likely to have become parents later in life.
The research was carried out between 2010 and 2012 among 15,162 women and men aged 16 to 74.
The authors, including from University College London and the Queen's Medical Research Institute in Edinburgh, concluded: "The study provides estimates of infertility and help-seeking in Britain and the results indicate that the prevalence of infertility is higher among those delaying parenthood.
"Those with higher educational qualifications and occupational status are more likely to consult with medical professionals for fertility problems than others and these inequalities in help-seeking should be considered by clinical practice and public health."
PA
Join our commenting forum
Join thought-provoking conversations, follow other Independent readers and see their replies