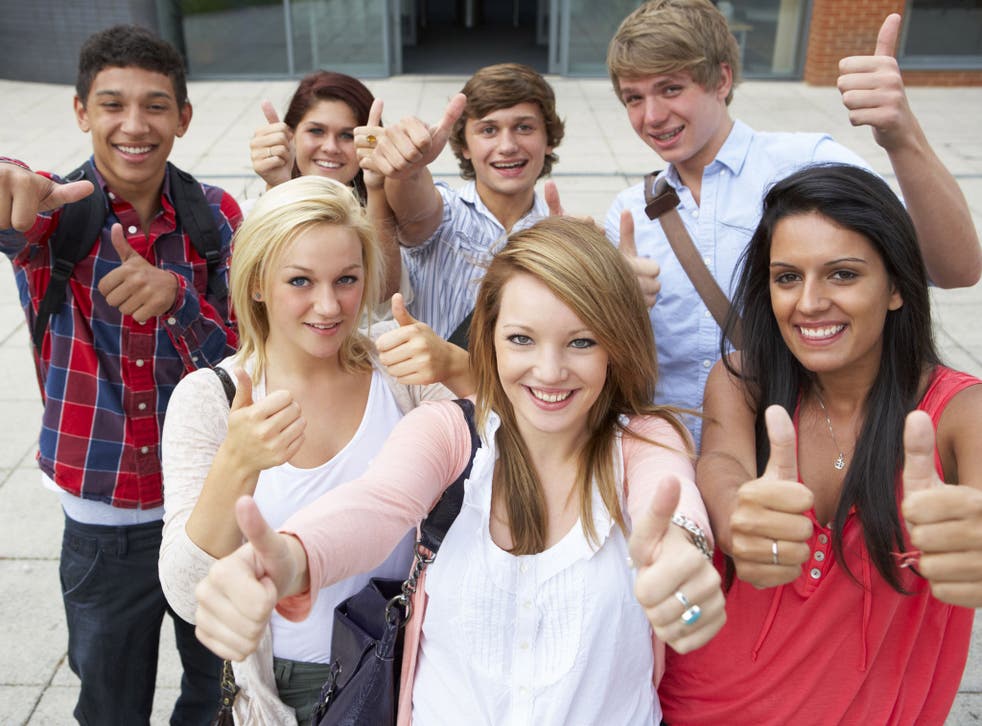 Britain fares well in international quality of life index
UK in 13th place out of 132 countries - ahead of the United States, France, Italy and Japan, but just behind Germany
Britain is one of the best countries in the world, according to a new way of ranking quality of life.
The Social Progress Index put the UK in 13th place out of 132 countries - with the growing levels of obesity being one of its few negative points - ahead of the United States, France, Italy and Japan, but just behind Germany.
New Zealand was awarded first place, followed by Switzerland, Iceland and the Netherlands, The Daily Telegraph reported.
The index, designed as an alternative to Gross Domestic Product, takes into account more than 50 factors including health, housing, education, crime, press freedom, broadband access and water.
Britain was given first place for education, partly due to the performance of its universities.
It also had the least amount of human trafficking and malnutrition and scored well for personal rights, free speech, freedom of assembly and school enrolment. The UK also has the highest number of mobile phone subscriptions per capita.
However Britain placed only 37th in terms of health, mainly because about a quarter of the population are obese.
And it came in 21st place for press freedom. The UK is known for its strict laws on defamation and contempt of court, which restrict reporting.
Fear of crime hit the score for personal safety, despite the UK having one of the lowest murder rates in the world.
Michael Green, of the Social Progress Imperative, which publishes the index, said there were "striking differences" between Germany and the UK despite the closeness of their scores. Britain did well for individualism but Germany had a better social safety net.
Register for free to continue reading
Registration is a free and easy way to support our truly independent journalism
By registering, you will also enjoy limited access to Premium articles, exclusive newsletters, commenting, and virtual events with our leading journalists
Already have an account? sign in
Register for free to continue reading
Registration is a free and easy way to support our truly independent journalism
By registering, you will also enjoy limited access to Premium articles, exclusive newsletters, commenting, and virtual events with our leading journalists
Already have an account? sign in
Join our new commenting forum
Join thought-provoking conversations, follow other Independent readers and see their replies