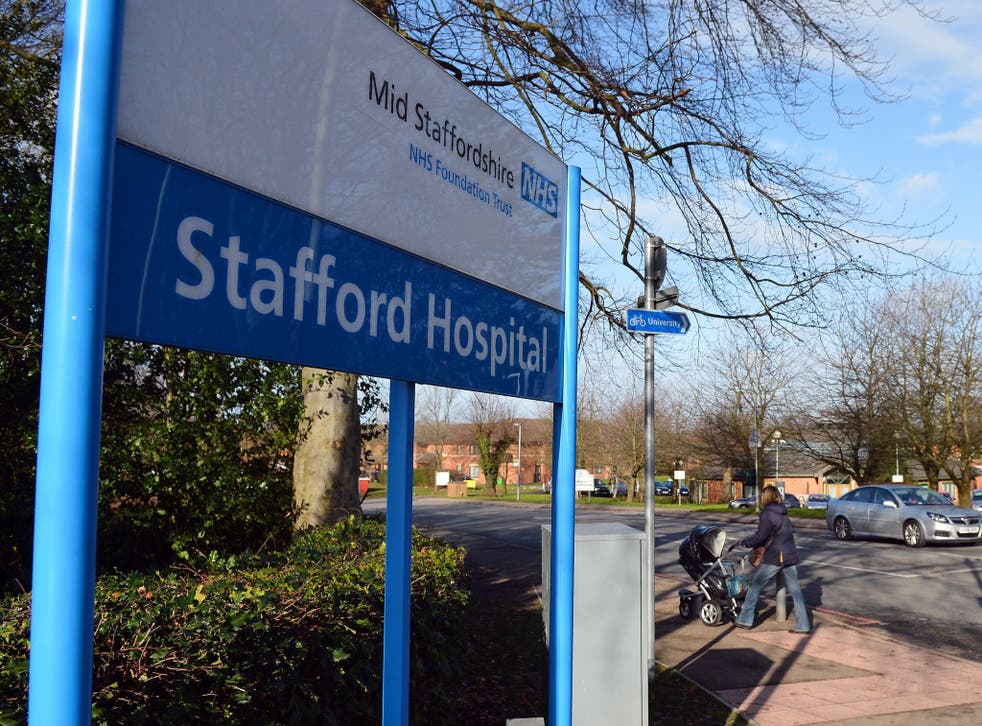 Liam Fox calls for end to ring-fencing of finances for 'wasteful NHS'
Former Shadow Health Secretary, Dr Liam Fox, says an obsession with targets and spending was 'killing patients'
Thursday 02 January 2014 00:48 Comments
A leading Conservative has called for the end of ring-fencing that protects NHS finances.
Dr Liam Fox, the former Defence Secretary and Shadow Health Secretary, said an obsession with targets and spending was "killing patients" and that there was a "huge amount of waste" in the health service.
During the last election campaign, David Cameron promised, "I'll cut the deficit, not the NHS" on billboard posters.
But Dr Fox, in an interview with The Times, said: "I think we've tested to destruction the idea that simply throwing lots more money at the health service will make it better.
"The increase over the last decade has been phenomenal and yet a lot of our health indicators lag behind other countries, particular things like stroke outcome or a lot of cancer outcomes.
"We've become obsessed with throughput and not outcomes and that has been hugely to the detriment of the patients in our system. If you treat the National Health Service itself as being the important entity, and not the patients, then you're on a hiding to nothing."
He said ring-fencing any individual spend within a decreasing total budget led to "bigger and bigger distortions".
"They become, by definition, bigger and bigger proportions of the spending total … It also has a restricting ability inside Government to move money around when there is a particular problem," he said.
"Anybody who has worked with or around the NHS knows there is still a huge amount of waste associated with it. It is very easy to be generous with other people's money. The trouble is, there's a finite amount of it."
NHS expenditure was about £57bn in 2002 and £105bn in 2012. It is due to be £110.4bn by 2015-16.
Dr Fox said doctors and nurses were partly responsible for incidences of poor care, referring to the Stafford Hospital scandal.
"When I look at things like Mid Staffs, I see a breakdown in an understanding of what health care is all about," he said. "As a doctor myself, I do feel that the medical and nursing professions have some responsibility for having gone along with the whole concept of targets.
"Patients ought to be treated on the basis of their medical need. The idea that you would put patients in a different order to achieve a political outcome by arithmetic means, I find difficult to reconcile with basic ethics."
Dr Fox also urged the Conservatives not to make personal attacks on UKIP, called for overseas aid to be paid only to countries that share Britain's values and said the Tories should promise "totemic" tax cuts ahead of the next election.
Register for free to continue reading
Registration is a free and easy way to support our truly independent journalism
By registering, you will also enjoy limited access to Premium articles, exclusive newsletters, commenting, and virtual events with our leading journalists
Already have an account? sign in
Join our new commenting forum
Join thought-provoking conversations, follow other Independent readers and see their replies