Lidl recalls three 'potentially deadly' products after they were found to contain undeclared allergens
The products pose a potential health risk to anyone with an allergy or intolerence to the allergens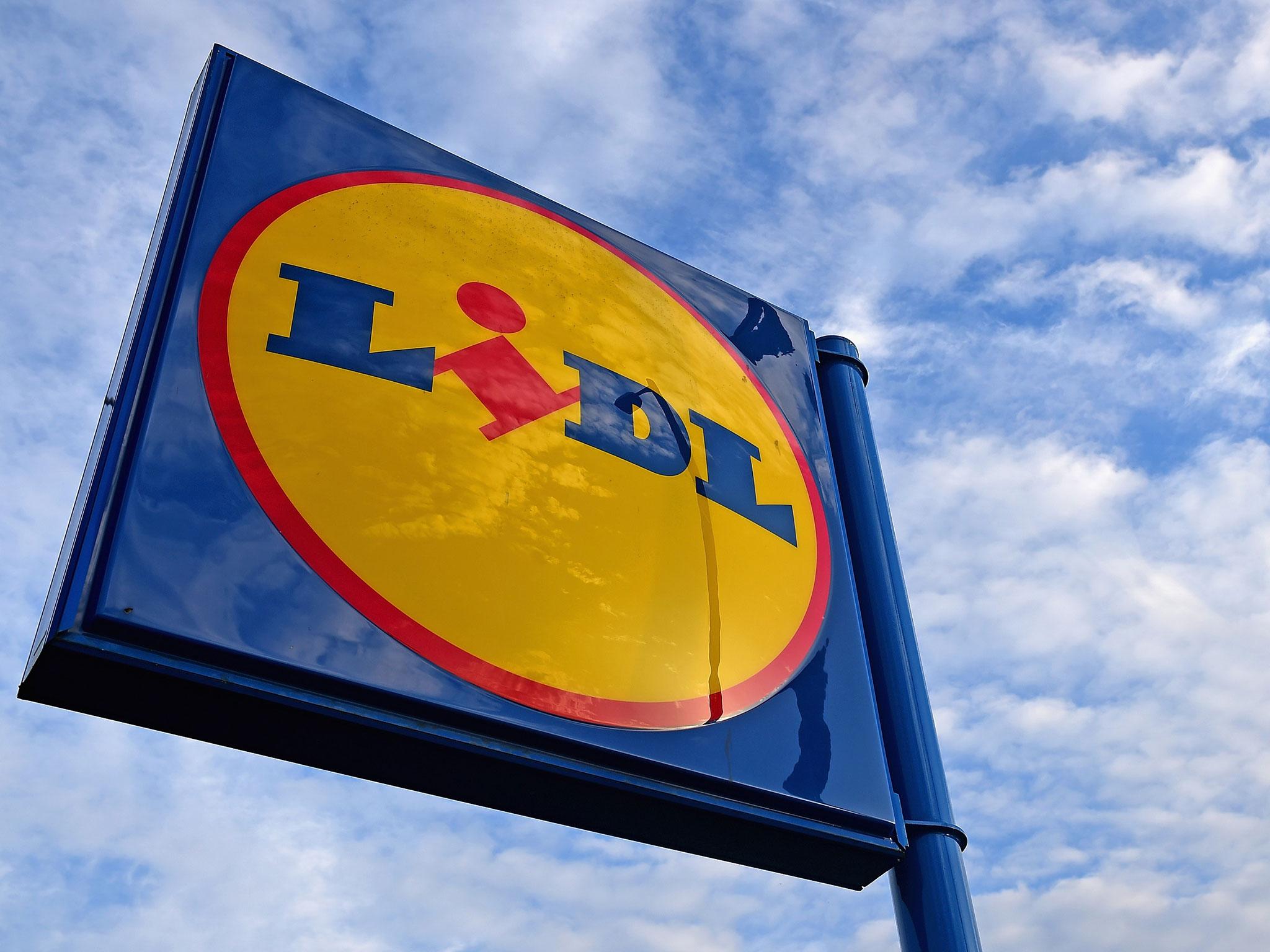 Lidl has recalled three of their products over fears they may constitute a health risk, after they were found to contain ingredients not mentioned in English on the label.
The supermarket is recalling its Bavarian Style Smoked Cheese with Ham, Bread Baking Mix and Milk Chocolate with Hazelnuts because they contain wheat, rye or barley (gluten), milk or hazelnuts.
The products pose a potential health risk to anyone with an allergy or intolerance to the allergens.
Lidl's packs of Milk Chocolate with Hazelnuts do not declare they contain the allergens milk and chocolate in English.
Food trends in 2016
Show all 11
The supermarket's Bavarian Style Smoked Cheese with Ham contains undeclared milk, while the Bread Baking Mix contains undeclared wheat.
The Food Standards Agency (FSA) has advised consumers not to eat the products.
An FSA statement said: "If you have bought any of the above products and have an allergy or intolerance to wheat, barley, rye (gluten), milk or hazelnuts do not eat it.
"Instead, return it to the store from where you bought it for a full refund."
The agency added: "Lidl is recalling the above products from customers and has contacted the relevant allergy support organisations, which will tell their members about the recall.
"The company has also issued point-of-sale notices to its customers."
Customers with questions or concerns are urged to contact Customer Services on 0390 444 1234.
Other Lidl products are not affected by the recall.
Join our commenting forum
Join thought-provoking conversations, follow other Independent readers and see their replies