Liverpool Care Pathway: Controversial 'end-of-life' regime for dying patients 'to be replaced'
The results of an independent review show concerns raised by family members over the care of their dying loved ones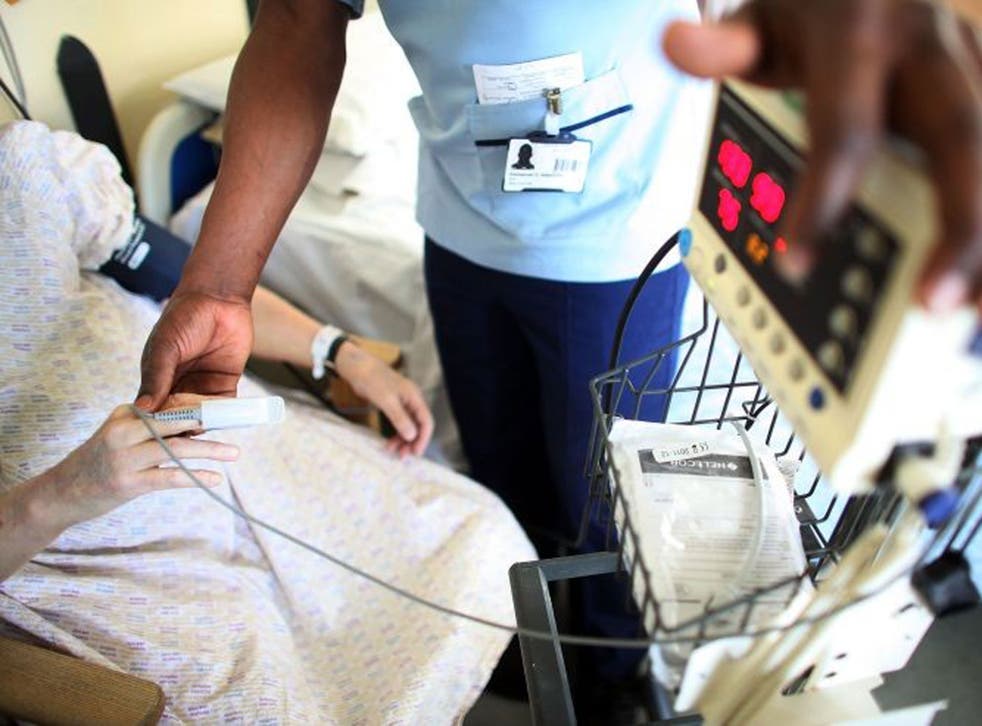 The use of a controversial end-of-life regime should be phased out, an independent review is likely to say.
The Liverpool Care Pathway (LCP), which is designed to offer a peaceful death for elderly patients who are nearing the end of their lives, can include the withdrawal of medication and food.
The review of the LCP has been hearing evidence from patients, families and health professionals. The system, developed by the Royal Liverpool University Hospital in the 1990s, has come under intense scrutiny.
Reports have suggested that doctors have been establishing "death lists" of patients to be put on the pathway. Articles have also claimed hospitals might be employing the method to cut costs and save bed spaces.
However medics have argued that the pathway has "transformed" end-of-life care, saying it can offer peaceful, pain-free deaths when implemented correctly.
A Department of Health spokeswoman said on Friday: "The independent review into end of life care system the Liverpool Care Pathway, commissioned last year by Care and Support Minister Norman Lamb and backed by Health Secretary Jeremy Hunt, is likely to recommend that the LCP is phased out over the next 6 to 12 months.
"The review panel, set up by ministers following reports from families concerned about the care of their loved ones, is due to report back on Monday.
"It is expected to say that when used properly the LCP can give people a dignified and peaceful death, but that they found numerous examples of poor implementation and worrying standards in care which mean it needs to be replaced."
Mr Lamb, who launched the review, told The Daily Telegraph: "I took the decision to launch this review because concerns were raised with me about how patients were being cared for and how families were being treated during this difficult and sensitive time.
"We took those concerns very seriously and decided that we needed to establish the facts of what was happening so we could act where needed."
He added: "We need a new system of better end-of-life care tailored to the needs of individual patients and involving their families."
LCP can remove invasive tests, treatments and uncomfortable feeding procedures for patients that can cause unnecessary suffering towards the end of life, but the use of LCP must be discussed with the family beforehand.
Additional reporting by PA
Register for free to continue reading
Registration is a free and easy way to support our truly independent journalism
By registering, you will also enjoy limited access to Premium articles, exclusive newsletters, commenting, and virtual events with our leading journalists
Already have an account? sign in
Register for free to continue reading
Registration is a free and easy way to support our truly independent journalism
By registering, you will also enjoy limited access to Premium articles, exclusive newsletters, commenting, and virtual events with our leading journalists
Already have an account? sign in
Join our new commenting forum
Join thought-provoking conversations, follow other Independent readers and see their replies