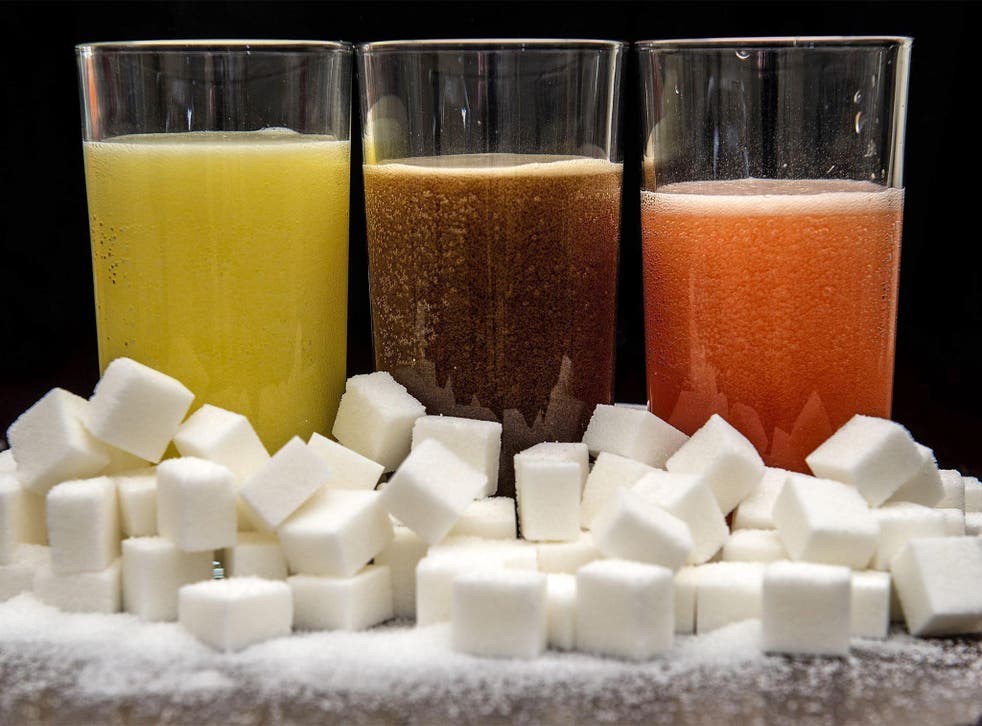 Low sugar diets make food taste sweeter, new study finds
Those on low-sugar diets rated foods as much sweeter in intensity and pleasantness than those on higher sugar diets
Alexandra Sims
Thursday 26 November 2015 13:38 Comments
Embarking on a sugar free diet could make food taste sweeter, helping people deviate from high sugar eating regimes, new research has found.
The study, published in the American Journal of Clinical Nutrition, examined healthy adults who consumed two or more sugary drinks a day and consumed sweeteners on a regular basis.
The participants were divided into two groups; a "control" group, who maintained their regular, sugary diet and a "reduced-sugar" group, who replaced 40 per cent of their calories from sugars with a mixture of fats, proteins and complex carbohydrates.
The participants were monitored over three months, after each month they consumed vanilla pudding and a sweet, raspberry flavoured drink.
The low sugar group rated the foods as much sweeter in both intensity and pleasantness than those who had maintained their original eating habits.
While both groups preferred the same amount of sugar in each, it appears those on the low sugar diet enjoyed their sweetness more.
"Over-consumption of sugar is widely believed to contribute to obesity and related health problems such as heart disease," said Paul Wise, a sensory psychologist at Monell Center and one of the study's authors.
"If people could adjust to a lower sugar diet over time without affecting food acceptance, it might be possible to gradually reduce added sugars in food and beverages without causing rejection."
The results differ from past research on salty diets, where participants placed on low salt diets preferred less salt.
However, the results from studying sugary diets could inform public health efforts to decrease the amount of added sugars people consume.
"The factors that underlie liking for sugar and salt may differ," said Gary Beauchamp, a behavioral biologist at Monell and another author of the study.
"The salt findings formed part of the rationale for the National Academy of Sciences' recommendation to decrease salt consumption by gradually lowering the amount of salt in prepared and restaurant foods. Modern diets contain a large proportion of calories as sugar, but this same tactic may not work as well to help reduce the amount of sugar that people consume."
Another recent study found giving up sugar for just nine days can dramatically improve people's health.
The study, which substituted the sugar intake of 43 obese children with starch found the children's cholesterol improved and their insulin levels dropped.
Register for free to continue reading
Registration is a free and easy way to support our truly independent journalism
By registering, you will also enjoy limited access to Premium articles, exclusive newsletters, commenting, and virtual events with our leading journalists
Already have an account? sign in
Join our new commenting forum
Join thought-provoking conversations, follow other Independent readers and see their replies