The Independent's journalism is supported by our readers. When you purchase through links on our site, we may earn commission.
Man goes blind in one eye after sleeping while wearing contact lenses
Chad Groeschen thought it would be best to leave his lenses in and minimise how much he touched his eyes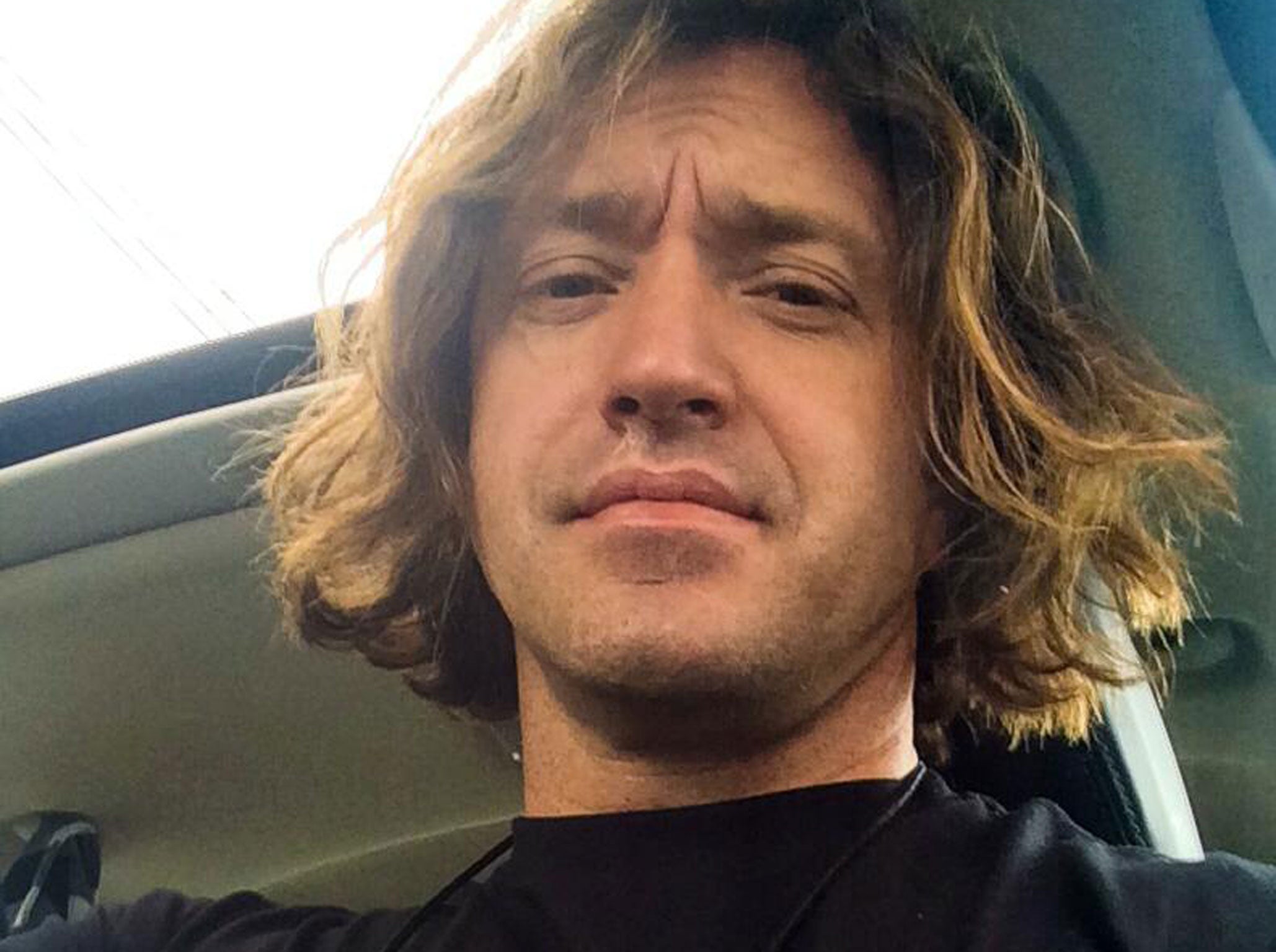 A man who has gone blind after sleeping with his contact lenses in has spoken of his ordeal in the hope that it will prevent new cases.
Chad Groeschen, 39, a sculptor from Cincinnati, visited a doctor after his eyes became itchy, but realised his condition was serious when he awoke one morning to severe pain and an almost total loss of vision in his left eye.
A specialist doctor told him his eye was severely infected with Pseudomonas bacteria, and the likely cause was sleeping in extended-wear contacts, as he took out the lens once a week, Groeschen told BuzzFeed News.
An image of Groeschen's eye shows the pupil clouded over with a grey film, and the white of the eye transformed into an angry red colour.
"The kind of contacts I have are called "Night and Day" contacts, and it was my impression you could leave them in for 30 days straight," he told USA Today. "I figured the less I was messing with my eyes, the better."
Groeschen will now need a cornea transplant to regain the vision in his eye, he told BuzzFeed News, and urged people to "maintain impeccable hygiene" with their eyes.
The sculptor's warning comes after a study by the US Centres for Disease Control and Prevention (CDC) found that the majority of the 41 million estimated contact lens wearers in the country do at least one thing that puts their vision at risk.
Over 99 per cent of the 1,000 contact lens wearers who participated in the study reported at least one risky behaviour.
Some 82.3 per cent of people kept their contact lenses in for longer than recommended, while over half topped off rather than emptied their solution. A further 50 per cent wore lenses while sleeping.
"Good vision contributes to overall well-being and independence for people of all ages, so it's important not to cut corners on healthy contact lens wear and care," says CDC Medical Epidemiologist Jennifer Cope, M.D., M.P.H.
"We are finding that many wearers are unclear about how to properly wear and care for contact lenses," she said.
Health news: in pictures
Show all 104
Advice to prevent eye infections according to the CDC:
• Wash hands with soap and water and dry them well before touching contact lenses
• Take contacts out before sleeping, showering or swimming
• Rub and rinse contacts in disinfecting solution each time they remove them
• Rub and rinse the case with contact lens solution, dry with a clean tissue and store it upside down with the caps off after each use
• Replace contact lens cases at least once every three months
• Avoid "topping off" solution in lens case (adding fresh solution to old solution)
• Carry a backup pair of glasses in case contact lenses have to be taken out
Join our commenting forum
Join thought-provoking conversations, follow other Independent readers and see their replies