Measles outbreak spreading at music festivals, health agency warns
16 cases of the illness have been linked to Glastonbury alone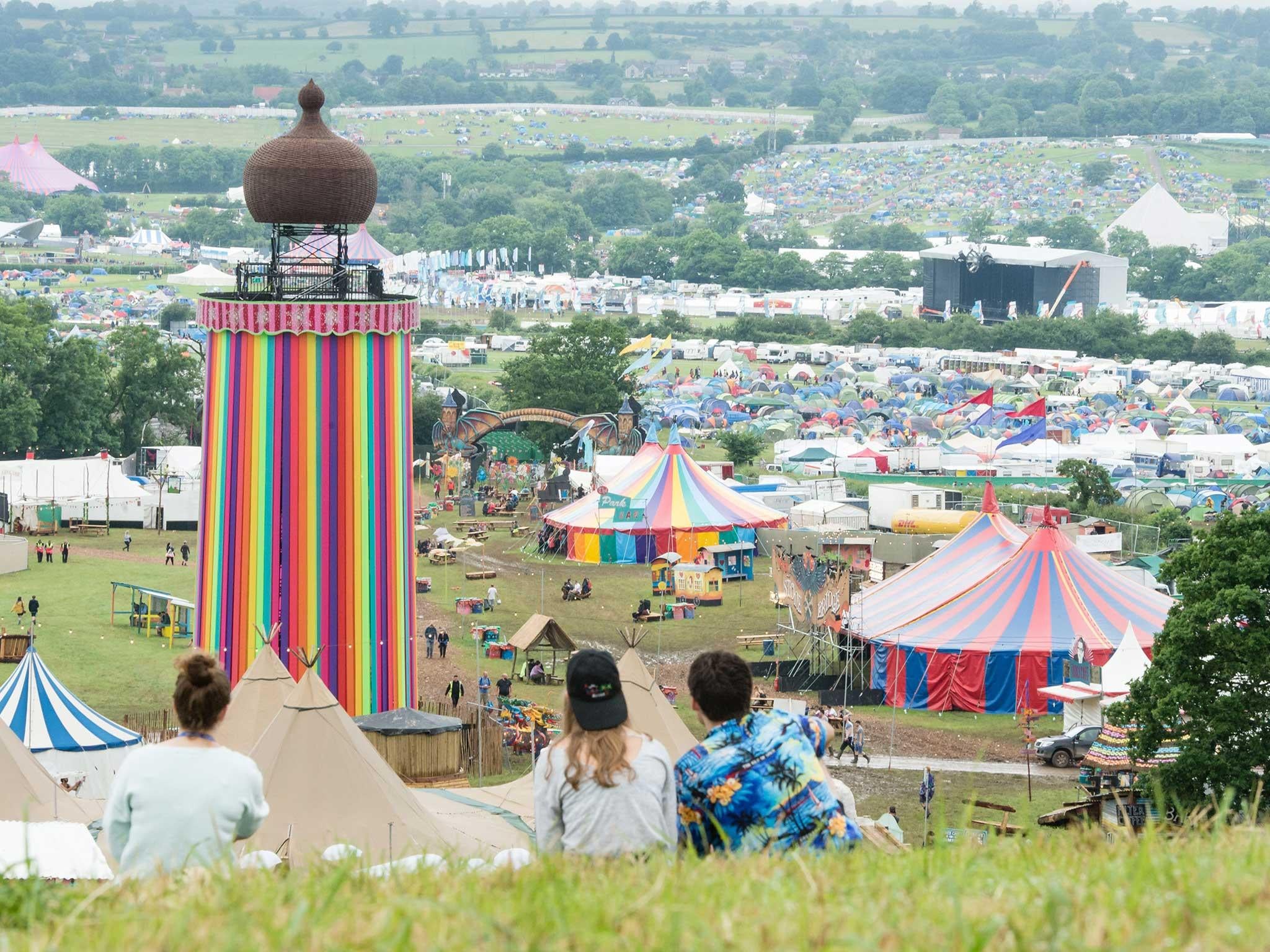 A measles outbreak is spreading at music festivals across the UK, prompting the government to issue a warning urging people to get vacinated.
The government health agency Public Health England says the number of diagnosed cases has more than quadrupled compared to last year.
234 people were diagnosed with the measles between January and June this year, compared to just 54 people last year. Many of the cases have been linked to music festivals, with experts saying low hygiene and high density of people is providing a hot dead for the viral illness to spread between festival goers.
Glastonbury festival has been linked to 16 measles cases, while NASS festival is connected to 7 and Triplicity Music and Arts Festival is linked to three cases.
In a statement, Public Health England said: "Measles is extremely infectious and events where people are mixing closely with each other provide the ideal place for the infection to spread.
"Measles can be more severe in teenagers and adults, with some of the recent cases needing hospital treatment. People are urged to be aware of the symptoms of measles, such as a high fever and rash, and not to attend festivals if they are unwell."
Dr Mary Ramsay, Head of Immunisation at PHE, added: "Measles is a highly infectious viral illness that can be very unpleasant and sometimes lead to serious complications. So, if you think you might have measles, please don't go to any of these big events.
"Measles isn't common these days because most of us are vaccinated, but young people who missed their MMR jab as children are vulnerable, especially if gathered in large numbers at an event. If you think you've got it, call your GP or NHS 111. Please don't turn up at the surgery or at A&E as you could infect other patients."
Glastonbury 2016 - in pictures
Show all 10
People who are infected with measles often have sore eyes, cold-like symptoms such as a runny nose or sneezing, develop small white spots on the inside of their cheeks and have red rashes on their skin. The viral illness usually passes in about 7 to 10 days but can cause serious complications for some people, including pneumonia in rare cases.
It can be spread through bacteria, including when an infected person coughs or sneezes in close quarters to others, or by touching a non-infected person while having unclean hands.
Join our commenting forum
Join thought-provoking conversations, follow other Independent readers and see their replies