Meet the latest answer to child obesity: the Wii
With the nation's children suffering from huge weight gains, health experts now want them to start doing 'virtual PE'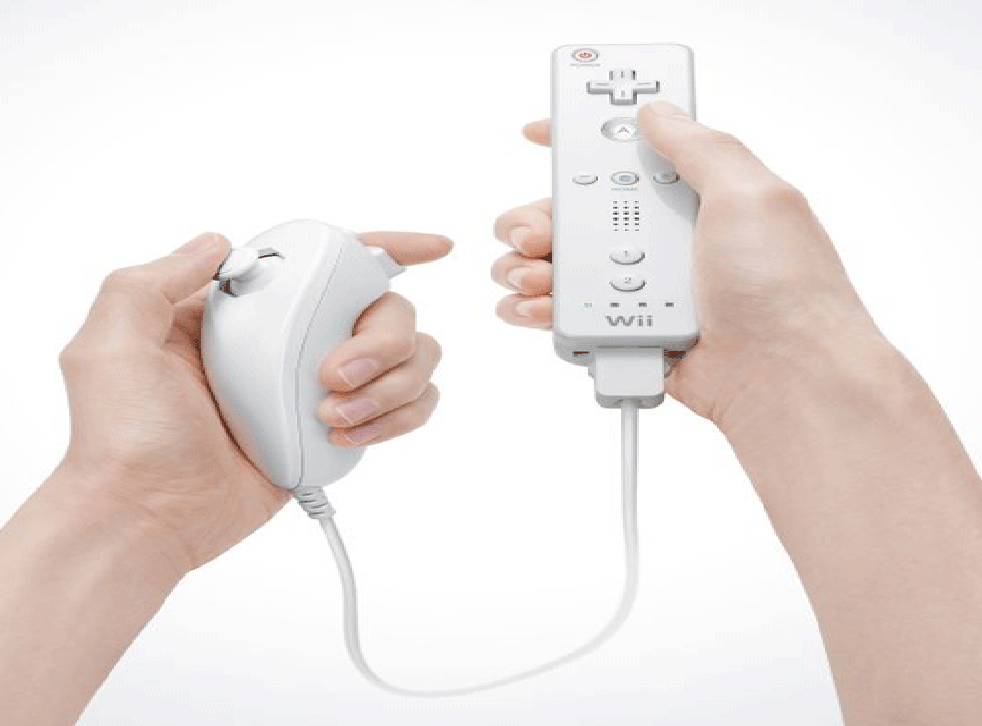 Computer games, the prime suspects when health experts try to explain why the UK's children are the most obese in the nation's history, have now emerged as a potential cure for overweight youngsters.
With the Government desperately trying ever more imaginative ways to improve rates of exercise and participation in sport, officials are considering encouraging schools across the country to put the new generation of "active computer games" on the curriculum, to help the most at-risk youngsters out of their sedentary lifestyles.
Child obesity rates have trebled over the past 20 years; 10 per cent of six-year-olds and 17 per cent of 15-year-olds are now considered obese. Last year, a government report predicted that this would rise to 26 per cent of children by 2050. The report also warned of the life-threatening problems of childhood obesity and predicted a 70 per cent rise in type 2 diabetes, a 30 per cent increase in strokes and a 20 per cent increase in heart disease.
The latest attempt to tackle the problem stems from an acclaimed initiative in which Nintendo Wii consoles were used to tempt inactive pupils into "virtual PE" after years of dodging games lessons. The project, at five schools in Worcestershire, found that children queued up at lunchtimes for their chance on the Wii, which requires users to stand up and move their arms and legs to play games including tennis, baseball, bowling and golf. Heart monitoring revealed that the pupils became fitter with regular use of the consoles.
The scheme follows a report in The British Medical Journal which found that active console games "significantly increased participants' energy expenditure", compared with other systems.
The classroom programme, run by the Droitwich and Worcester City School Sport Partnership, picked up an award last month for its contribution to increasing participation in physical activity. Now, days after announcing its latest strategy to tackle obesity, the Government has accepted that active computer games can play a key part in introducing children to exercise.
The Independent on Sunday understands that the departments responsible for improving fitness among the nation's youngsters have officially endorsed the project – with a pilot scheme in the pipeline. A Department of Health spokesman said: "We welcome the positive impact that innovations like these can have as a first step towards getting people to participate in a range of physical activities and to enjoy the many benefits of an active lifestyle."
To have your say on this or any other issue visit www.independent.co.uk/IoSblogs
Register for free to continue reading
Registration is a free and easy way to support our truly independent journalism
By registering, you will also enjoy limited access to Premium articles, exclusive newsletters, commenting, and virtual events with our leading journalists
Already have an account? sign in
Register for free to continue reading
Registration is a free and easy way to support our truly independent journalism
By registering, you will also enjoy limited access to Premium articles, exclusive newsletters, commenting, and virtual events with our leading journalists
Already have an account? sign in
Join our new commenting forum
Join thought-provoking conversations, follow other Independent readers and see their replies