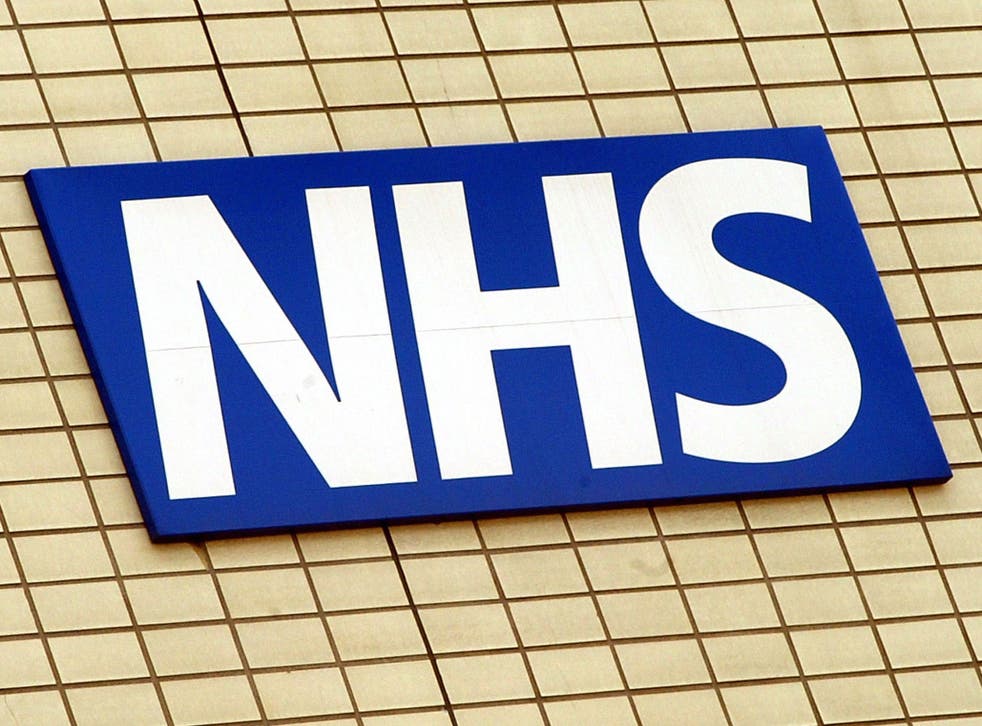 Mental health patients do not always feel they are treated with dignity, CQC report finds
The deputy chief inspector of hospitals called the results "disappointing" 
People with mental health problems do not all feel they are always treated with dignity or listened to, a new report has revealed.
The survey of more than 13,000 people by England's independent regulator of health and social care, the Care Quality Commission (CQC), focused on the care that people receive for a range of conditions.
The patients involved had illnesses ranging from mild depression to psychosis, and were receiving some of support from an NHS England trust.
Researchers found that more reported having a poor experience with community mental health care than in the previous year.
Some 28 per cent of participants who were asked to rate their overall experience out of 10 - with zero being the lowest - marked it 5 or lower, compared with a quarter in 2014.
The survey also relayed some positive results, with 96 per cent of participants said they know how to contact the person in charge of organising their care.
However, the number of patients who felt listened to dropped from 73 to 70 per cent from 2014, while 22 per cent of those on long-term medication said they did not have it reviewed.
A further 73 per cent said they were "always" treated with dignity and respect.
Mental Health Awareness: Facts and figures

Show all 10
Dr Paul Lelliott, deputy chief inspector of hospitals, who leads on mental health, said: "Overall it is disappointing that there has been no notable improvement from last year's survey.
"In particular, the fact that over a quarter of people reported a poor experience of their care is worrying and must be acted on.
"Community mental health services play a vital role in supporting people with their mental health problems without needing to stay in hospital. It is imperative that the NHS gets this right."
Shadow minister for mental health, Luciana Berger, said: "These latest findings reveal the gulf between what ministers say they are doing on mental health and what is happening on the ground.
"It is a credit to our NHS professionals that in some elements of care they have managed to ensure a positive experience for their patients. But more and more they are coming under unrealistic pressure to do more for less."
Register for free to continue reading
Registration is a free and easy way to support our truly independent journalism
By registering, you will also enjoy limited access to Premium articles, exclusive newsletters, commenting, and virtual events with our leading journalists
Already have an account? sign in
Register for free to continue reading
Registration is a free and easy way to support our truly independent journalism
By registering, you will also enjoy limited access to Premium articles, exclusive newsletters, commenting, and virtual events with our leading journalists
Already have an account? sign in
Join our new commenting forum
Join thought-provoking conversations, follow other Independent readers and see their replies