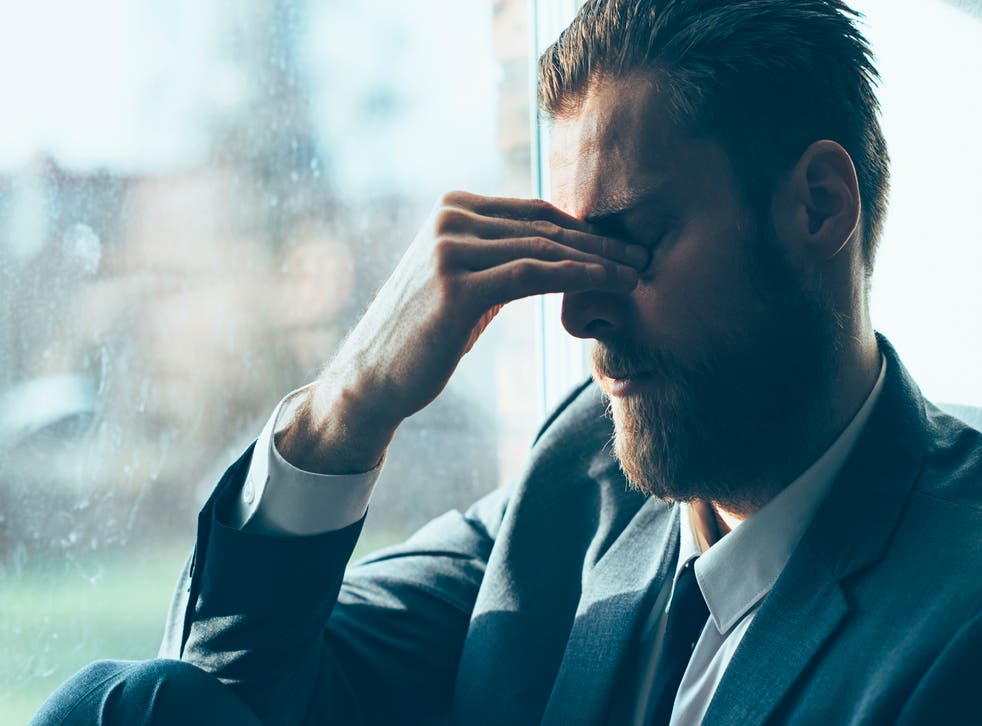 Sufferers of psychotic illnesses 'may have treatable immune disorder'
Scientists at University of Oxford find up to one in 11 cases of psychosis may involve condition where antibodies attack the brain
Ryan Wilkinson
Thursday 08 December 2016 09:55 Comments
Some sufferers of psychotic illnesses like schizophrenia may have a treatable immune disorder, research suggests.
In a nationwide study, scientists at the University of Oxford found up to one in 11 cases of psychosis may involve a condition where antibodies attack the brain.
The team suggested that all patients displaying signs of psychosis for the first time should be screened for the antibodies to see if alternative treatments may be possible.
The study, published in The Lancet, was led by Professor Belinda Lennox, a clinical psychiatrist at the University of Oxford.
She told the BBC: "The implications of this are that there are patients in mental health services now who will have these antibodies and could potentially be treated in a very different way.
"I think this is a really exciting advance for psychiatry as a whole, and every psychiatrist and patient with psychosis needs to be aware of this and to look for it and treat it assertively when we find it."
Analysis of blood samples from 228 people found 9% had antibodies that might be relevant to their illness.
However some are doubtful that there are large numbers of patients in institutions who have been misdiagnosed.
Josep Dalmau, from the University of Barcelona, told the BBC: "The large majority of patients develop other symptoms, for example seizures or abnormal movements.
"These usually bring the diagnosis to the doctors, so I think (considering) the number of patients you may have in a psychiatric institution with well-established psychotic disorder for several months or years, the likelihood they have these antibodies is extremely low."
PA
Register for free to continue reading
Registration is a free and easy way to support our truly independent journalism
By registering, you will also enjoy limited access to Premium articles, exclusive newsletters, commenting, and virtual events with our leading journalists
Already have an account? sign in
Join our new commenting forum
Join thought-provoking conversations, follow other Independent readers and see their replies