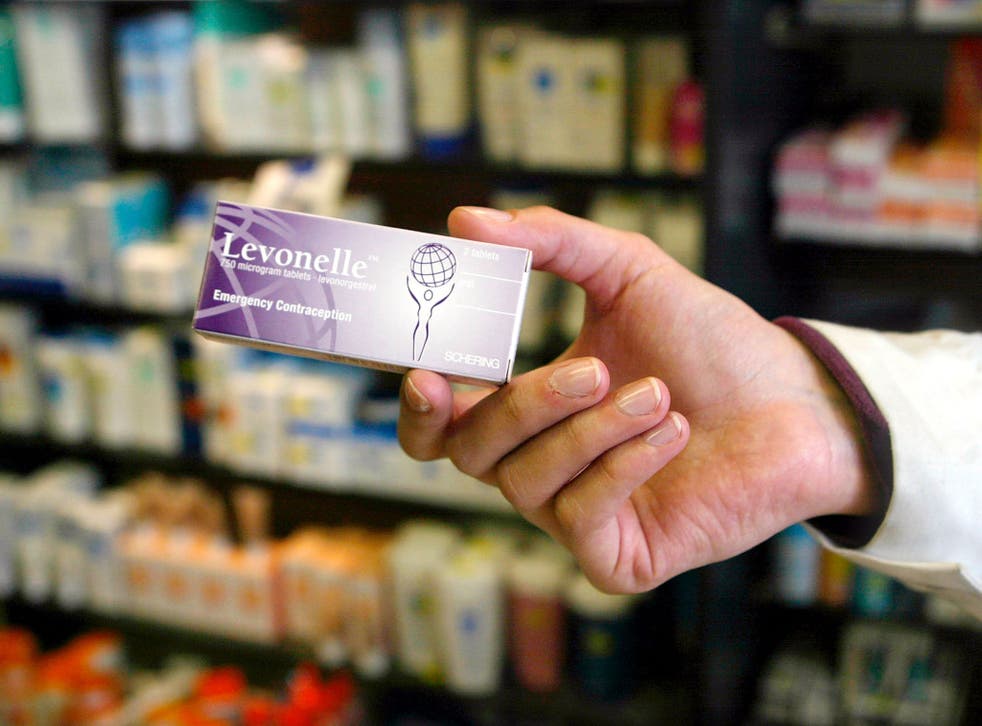 'Morning after pill' under review after new evidence suggests it is less effective for overweight women
The European medicines watchdog is to carry out a review of the "morning after pill" emergency contraceptives in light of growing evidence that some products may be less effective for overweight and obese women.
Pills that are commonly used in the UK will be included in the review, the European Medicines Agency confirmed, but family planning experts said that women should not be put off seeking contraception and should speak to a professional if they had concerns.
It comes after the French drug company HRA Pharma changed the labelling of its product Norlevo, widely available in France, Ireland and other European countries, after studies showed the pill was less effective in women weighing 75kg or more, and ineffective in women weighting more than 80kg.
The active ingredient of Norlevo, levonorgestrel, is also contained in the most popular emergency contraceptive pill in the UK, Bayer's Levonelle.
Professor Anna Glasier, a leading expert in reproductive medicine who led research inTO levonorgestrel at the University of Edinburgh, told The Independent it was "highly likely" that other medicines for which it was an active ingredient would be similarly affected.
The UK's second most common emergency contraceptive, HRA's EllaOne, which uses a different active ingredient, will also come under review.
Lynn Hearton, from the sexual health charity the Family Planning Association, said that, while the review was being carried out, any woman with a body mass index (BMI) of at least 30 who was concerned should speak to their GP or visit a contraception of sexual health clinic.
"It is particularly important we don't put some women off taking emergency contraception because they think it won't work anyway. It is always better to use some form of emergency contraception than none at all to prevent pregnancy," she said, adding that alternative emergency contraceptive methods, such as IUD devices, were available.
Register for free to continue reading
Registration is a free and easy way to support our truly independent journalism
By registering, you will also enjoy limited access to Premium articles, exclusive newsletters, commenting, and virtual events with our leading journalists
Already have an account? sign in
Join our new commenting forum
Join thought-provoking conversations, follow other Independent readers and see their replies