MRSA fears as patients put GPs under pressure to prescribe antibiotics
Overuse of antibiotics has resulted in the evolution of new strains of immune bacteria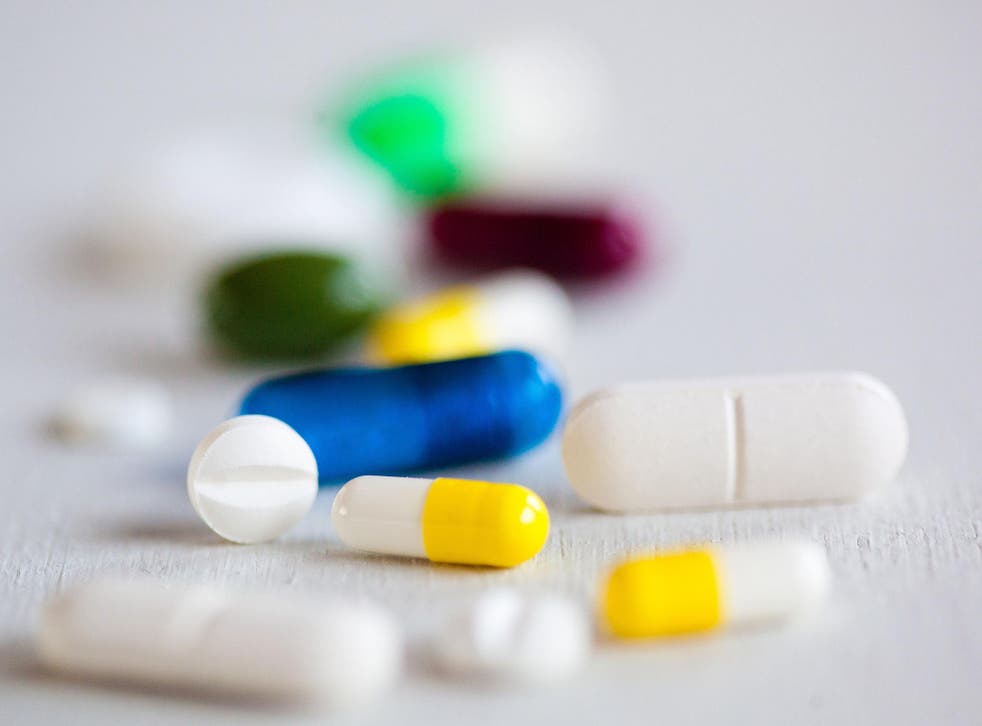 GPs are coming under undue pressure from patients to prescribe antibiotics for conditions against which the drugs have no effect, according to a new study.
The research, by academics at King's College London, comes amid increasing concern that the rise of antibiotic-resistant bacteria, such as the MRSA superbug, could undo one of the greatest medical breakthroughs in history.
Before the discovery of penicillin, a slight scratch could be fatal if it became infected. New antibiotics have been discovered since then, but their overuse has resulted in the evolution of new strains of immune bacteria.
The study, published in the British Journal of General Practice today, found that doctors who prescribed 25 per cent fewer antibiotics were marked down by patients by about five percentage points in GP satisfaction rankings.
Dr Mark Ashworth, a GP and lead author of the study by KCL's Division of Health and Social Care Research, said: "Many patients come in asking for antibiotics when they have viral infections such as colds, coughs, sore throats or the 'flu, but antibiotics cannot treat viruses.
"GPs often feel pressured by patients to prescribe antibiotics and find it difficult to refuse a patient who asks for them.
"These findings suggest that practices that try to help prevent the spread of antibiotic-resistant bacteria by prescribing fewer antibiotics are likely to experience a drop in their satisfaction ratings. GPs who are frugal about prescribing antibiotic may need support to maintain patient satisfaction."
A previous study by Public Health England found that 51 per cent of patients were inappropriately prescribed an antibiotic by their GP for coughs and colds.
The 1928 discovery of penicillin by the Scottish scientist Alexander Fleming made such an impact on the health of the world that he became an international celebrity, although fellow academics Howard Florey and Ernst Chain were largely responsible for turning it into an effective drug.
Fleming, Florey and Chain shared the Nobel Prize in Physiology or Medicine in 1945 for their work.
Register for free to continue reading
Registration is a free and easy way to support our truly independent journalism
By registering, you will also enjoy limited access to Premium articles, exclusive newsletters, commenting, and virtual events with our leading journalists
Already have an account? sign in
Register for free to continue reading
Registration is a free and easy way to support our truly independent journalism
By registering, you will also enjoy limited access to Premium articles, exclusive newsletters, commenting, and virtual events with our leading journalists
Already have an account? sign in
Join our new commenting forum
Join thought-provoking conversations, follow other Independent readers and see their replies