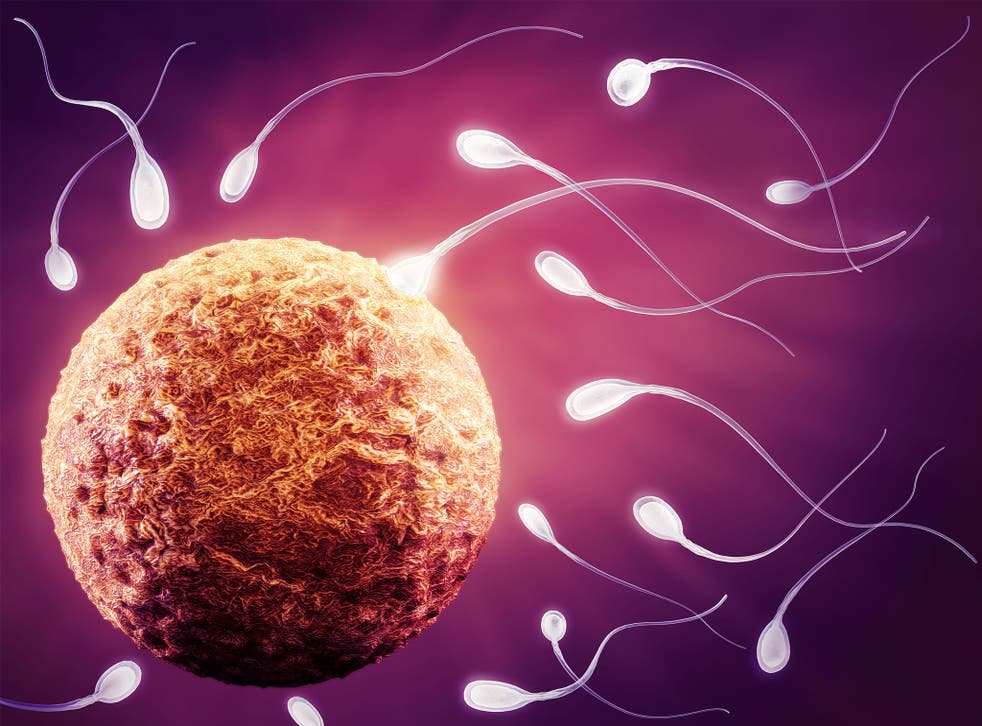 National sperm bank only has nine donors registered – a year after it launched
Sperm bank boss urges men men to 'prove their manhood' and donate
The boss of the UK's national sperm bank has urged men to "prove their worth" and donate, after it was revealed that it has only nine registered donors.
The bank, which was set up a year ago, was set up to combat a shortage of in donors. A recent report released by the Human Fertilisation and Embryology Authority showed that in 2013, the number of UK donors fell to just 400 for the 12 months.
The chief executive of the bank, Laura Witjens, has warned it will take five years for the scheme to take off and greater publicity is key to its success.
"If 100 guys enquire, 10 will come through for screenings and maybe one becomes a donor. It takes hundreds of guys," she told the Guardian.
To be approved as a donor the men must come to the clinic twice a week for four months and refrain from sex or masturbation for the two days prior to their visit.
Witjens said she is considering a change in their marketing technique to combat the low sample, perhaps one accordingly modelled on the Danish approach, which encourages men to step up to the plate by proving their manhood.
"If I advertised saying 'Men, prove your worth, show me how good you are', then I would get hundreds of donors. That's the way the Danish do it. It's a source of pride," she told the Guardian.
The sperm bank, which is based at Birmingham Women's Hospital, was opened last year after receiving a £77,000 grant from the Department of Health. NHS patients can receive the donations for free if they meet guidelines, otherwise a sperm sample is £400.
The need for sperm donations has amplified in recent years, apparently due to an increased demand from same-sex couples and older women. The Human Fertilisation and Embryology Authority published records in 2013 which showed an increase of 20% for same-sex couples receiving sperm donations.
Register for free to continue reading
Registration is a free and easy way to support our truly independent journalism
By registering, you will also enjoy limited access to Premium articles, exclusive newsletters, commenting, and virtual events with our leading journalists
Already have an account? sign in
Register for free to continue reading
Registration is a free and easy way to support our truly independent journalism
By registering, you will also enjoy limited access to Premium articles, exclusive newsletters, commenting, and virtual events with our leading journalists
Already have an account? sign in
Join our new commenting forum
Join thought-provoking conversations, follow other Independent readers and see their replies