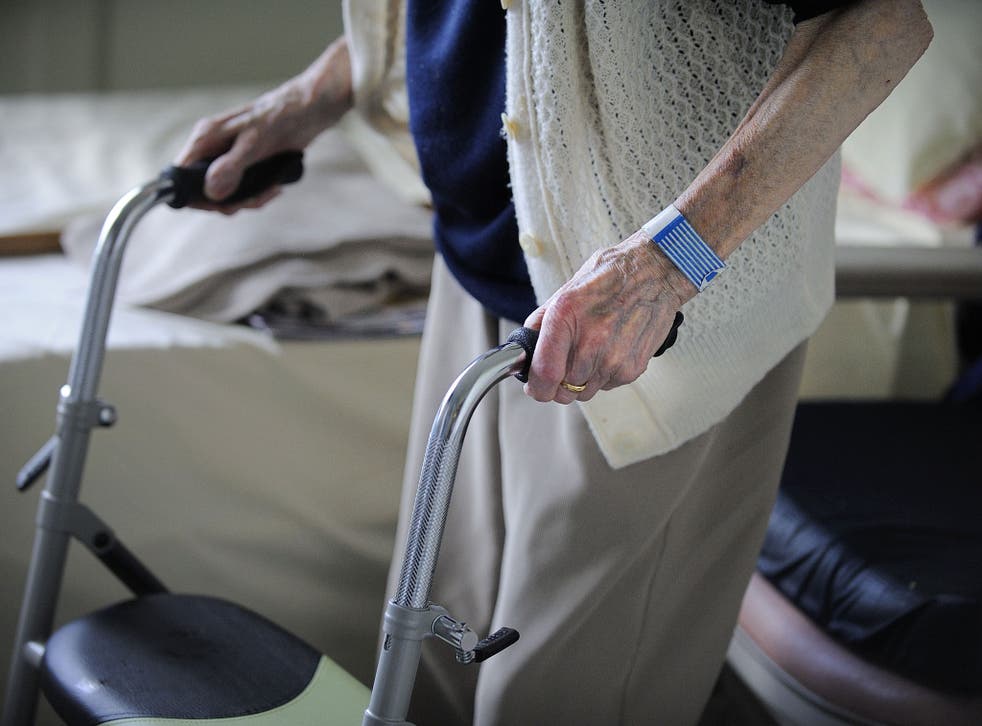 New NHS drugs policy could see elderly denied treatment
The National Institute for Health and Care Excellence is due to change how it decides which drugs can be provided by the health service
Ian Johnston
Friday 10 January 2014 00:52 Comments
New drugs will only be made available on the NHS if they help people deemed to be a benefit to society under proposals that prompted fears elderly people could be denied treatment.
The National Institute for Health and Care Excellence (Nice) is due to change how it decides which drugs can be provided by the health service.
The proposals would mean Nice would have to consider "wider societal benefits" of the treatments as well as the cost and benefits to patients.
Dr Paul Catchpole, of the Association of the British Pharmaceutical Industry, told The Daily Telegraph: "It is concerning because, under the new appraisal system, cancer medicine might do less well because older people aren't as beneficial to society.
"You might have a cancer treatment for a severe disease but because the majority of the cancer patients are elderly they aren't generating wider societal benefits, they are more likely to be generating costs.
"But if you have got a medicine that gets someone back to work then you could argue, under this system, that that's better for society."
David Taylor, professor of pharmaceutical and public health policy at University College London, said the plan was "a real threat to the public well-being and a real threat to the well-being of older people".
"To me the whole methodology seems deeply suspect," he said.
Sources close to Health Secretary Jeremy Hunt told The Telegraph that plan was at an early stage and would not result in discrimination against elderly people.
The draft policy is due to be put out for public consultation in the next few weeks.
Register for free to continue reading
Registration is a free and easy way to support our truly independent journalism
By registering, you will also enjoy limited access to Premium articles, exclusive newsletters, commenting, and virtual events with our leading journalists
Already have an account? sign in
Join our new commenting forum
Join thought-provoking conversations, follow other Independent readers and see their replies