Health atlas shows greatest lung cancer risk is in big cities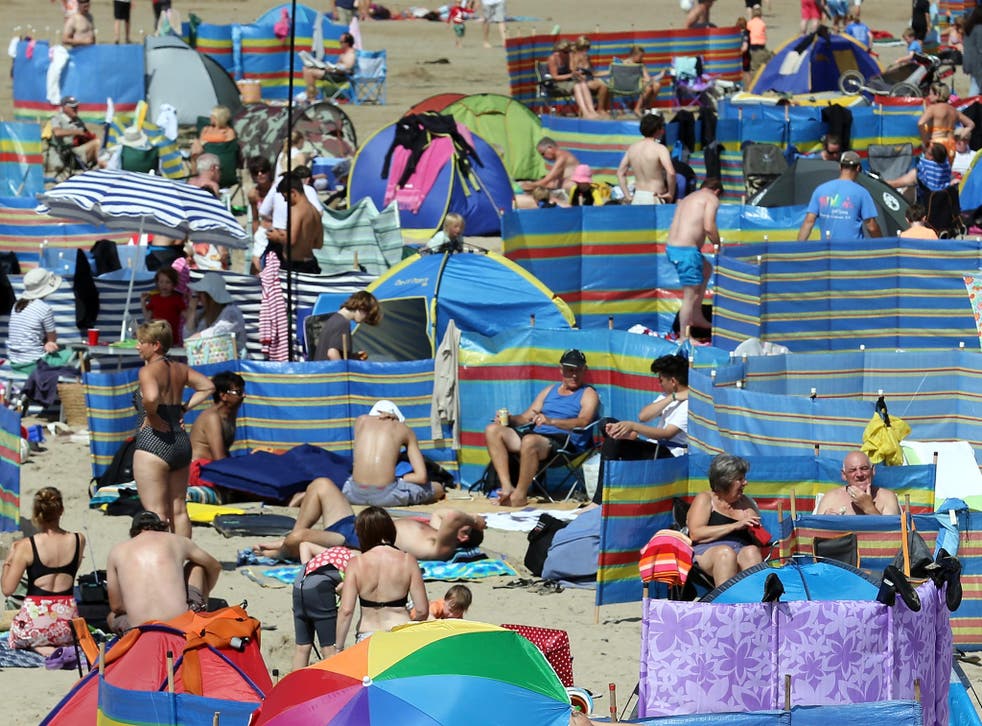 The risk of skin cancer is highest in the south-west of England, while the chances of developing lung cancer are higher in London and the big northern cities, according to a new "health atlas", which has been launched today.
Using existing health data, researchers have for the first time produced maps which will allow people living in England and Wales to check the risk of 14 different diseases and health conditions – including common cancers and heart disease – in their own postcode area.
Researchers and the general public will also be able to compare disease risk with maps showing environmental factors which may influence them, such as air pollution rates and average hours of sunlight in different areas.
Dr Anna Hansell, from the UK Small Area Health Statistics Unit at Imperial College London, which produced the maps, said that they would "connect people to health and environment at a neighbourhood level" and offer a unique tool for researchers and policymakers.
While the maps cannot reveal an individual's risk of developing a particular condition, they can highlight areas where the chances of contracting a disease may be higher than national averages – opening up avenues for research into the underlying causes in a local area.
For instance, despite the south-east of England having the most hours of sunlight of anywhere in the country, it is the south-west which has the highest risk of skin cancer – suggesting people in the area may be more exposed. Experts said that the finding could trigger further research into differences in behaviour between the two regions and its impact on health.
You can explore the health atlas here at www.envhealthatlas.co.uk
Register for free to continue reading
Registration is a free and easy way to support our truly independent journalism
By registering, you will also enjoy limited access to Premium articles, exclusive newsletters, commenting, and virtual events with our leading journalists
Already have an account? sign in
Register for free to continue reading
Registration is a free and easy way to support our truly independent journalism
By registering, you will also enjoy limited access to Premium articles, exclusive newsletters, commenting, and virtual events with our leading journalists
Already have an account? sign in
Join our new commenting forum
Join thought-provoking conversations, follow other Independent readers and see their replies