NHS could struggle post-Brexit without EU citizen staff, Department of Health officials admit
One in 10 NHS professionals are EU citizens, prompting concerns over staffing levels amid post-Brexit uncertainty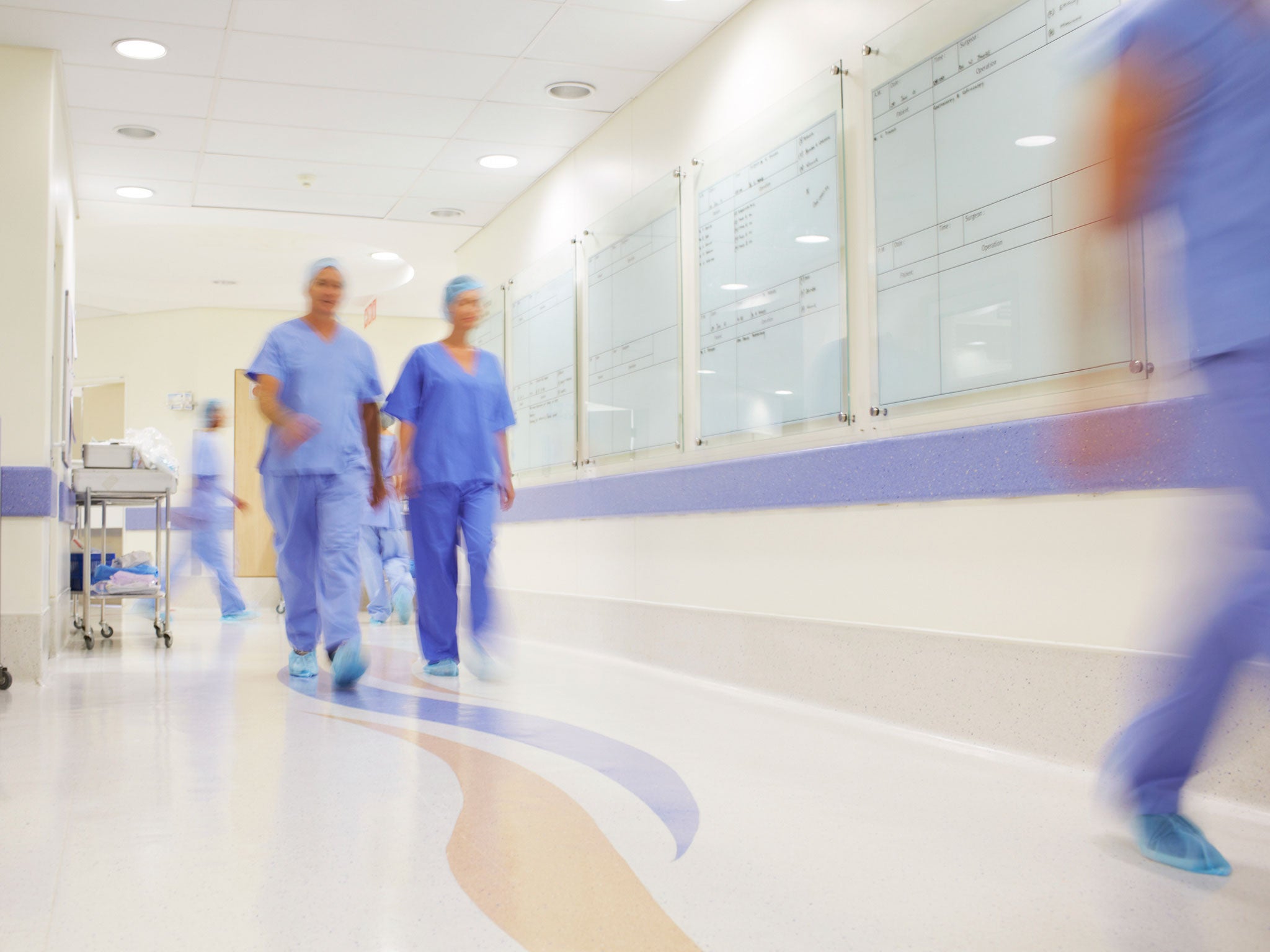 A 7-day week NHS may no longer be possible following Brexit because so many healthcare professionals come from EU countries, Department for Health officials have warned.
The NHS employs around 55,000 staff who are EU citizens, amounting to a tenth of the overall workforce. It is currently unknown whether freedom of movement and employment rights will change for EU citizens following the referendum vote, prompting uncertainty over future staffing levels.
Senior civil servants issued the warning to Health Secretary Jeremy Hunt in internal Department of Health reports which have been leaked to the Guardian and Channel 4 News.
One states that Brexit: "may adversing [sic] impact upon the delivery of the 7 Day Services programme, particularly with regards to workforce and finances."
The Institute for Public Policy Research has also recently warned the UK may face a "public health emergency" and see the NHS collapse following Brexit if EU staff leave the UK. The think tank has called on Theresa May to guarantee citizenship for all NHS workers.
The leaked Department of Health reports also warn "a seven-day NHS might spread resources too thinly" and cause "workforce overload" to the extent that "the full service cannot be delivered."
Health news in pictures
Show all 40
Mr Hunt's proposals for seven-day services have provoked bitter divisions among healthcare professionals, with junior doctors arguing the plan is unsafe and undeliverable. Figures cited by the Health Secretary to claim that patients are more likely to die on weekends have also been fiercely disputed.
However, the Department of Health has stood by the figures and service proposals, arguing that the 7-day service will improve quality of care for patients in the long term.
A spokesperson for the Department of Health told The Independent: "Over the past six years eight independent studies have set out the evidence for a "weekend effect"- unacceptable variation in care across the week. This government is the first to tackle this, with a commitment to a safer, seven day NHS for patients and £10 billion to fund the NHS' own plan for the future, alongside thousands of extra doctors and nurses on our wards."
Join our commenting forum
Join thought-provoking conversations, follow other Independent readers and see their replies