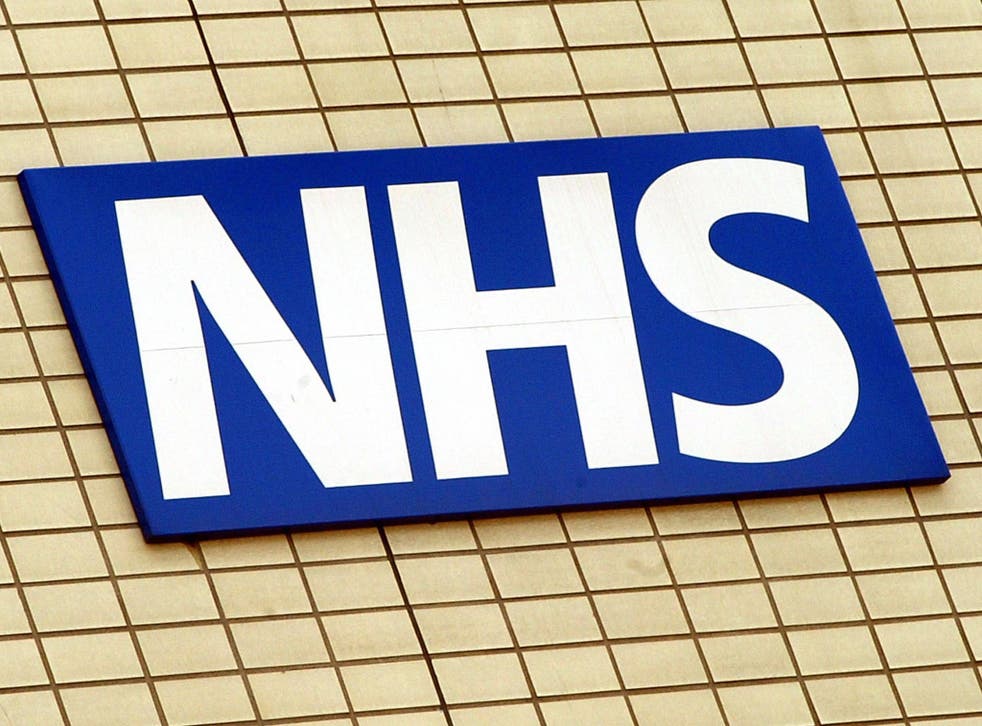 NHS death stats can be years out of date and 'pose public health risk'
Official statistics on deaths in England and Wales are as much as two and half years out of date, a coalition of doctors, scientists and charities has warned.
In an open letter to David Cameron the group said that public health was being put at risk because researchers must wait months and even years before thousands of deaths from suicides, drug abuse, and many other causes are placed on the official register.
The delays, which they call "unnecessary" and "embarrassing" undermine research in public health and policy development, and could lead to disease epidemics being underestimated, and trends in accidental and illness-related deaths being missed, they warn.
The Royal Statistical Society, mental health charity SANE, Sense About Science and campaigners on drug policy and penal reform are among eight signatories to the letter, which was sent to Downing Street on Wednesday.
Their concerns centre on deaths for which the cause needs to be established at an inquest – about one in 10 deaths. Inquests often take between six months and two-and-a-half years to come to a decision, in which time the death is not recorded on the national register.
In effect this means these deaths are invisible to researchers. It can also muddle the figures once deaths are eventually registered a year or more late. The group said that for suicide and drug-related deaths, only half of those registered in 2011 actually occurred that year – the other half occurring in previous years but their registration delayed because of a long inquest process.
Around 10,000 deaths a year in England and Wales are not registered for at least six months, they added, pointing out that Scotland and 23 other European countries "properly and promptly count their dead".
In Scotland, a "holding diagnosis" of cause of death is issued, which can be amended later pending the outcome of an inquest, meaning that deaths are typically registered within five to seven days.
But Professor Sheila Bird, of the Royal Statistical Society, said it "beggars belief" that the death registration system in England and Wales was failing such a "basic test".
"A whole range of studies in the public interest, that help to protect the public health, rely fundamentally on knowing who has died and when," she said. "By failing properly to count the dead, discoveries that these studies should make are delayed or undermined. It is reprehensible because it is so-readily avoided – by legislative change. Scotland and most developed nations in Europe manage this. Why not England and Wales?"
Warnings over delays were first made during the swine flu pandemic of 2009, and the Chief Medical Officer recommended action the following year. But pressure group Sense about Science accused the Government of "delays and foot-dragging".
The letter calls on the Prime Minister to introduce "urgent legislation" to ensure all deaths are registered promptly, warning that the delays could jeopardise the public health communities' response to future disease outbreaks.
"Epidemics could be underestimated if unexpected deaths from a new disease are not registered immediately," the letter states. "With timely registration, it is easier to track an epidemic and to understand the lethality of the disease if researchers can at least know quickly the ages and locations of people who are dying."
Register for free to continue reading
Registration is a free and easy way to support our truly independent journalism
By registering, you will also enjoy limited access to Premium articles, exclusive newsletters, commenting, and virtual events with our leading journalists
Already have an account? sign in
Join our new commenting forum
Join thought-provoking conversations, follow other Independent readers and see their replies