NHS director reveals 'great scepticism' over government's £3.8bn Better Care Fund
Sir Bruce Keogh told the House of Commons Health Select Committee there are fears that funding will be wrongly used by councils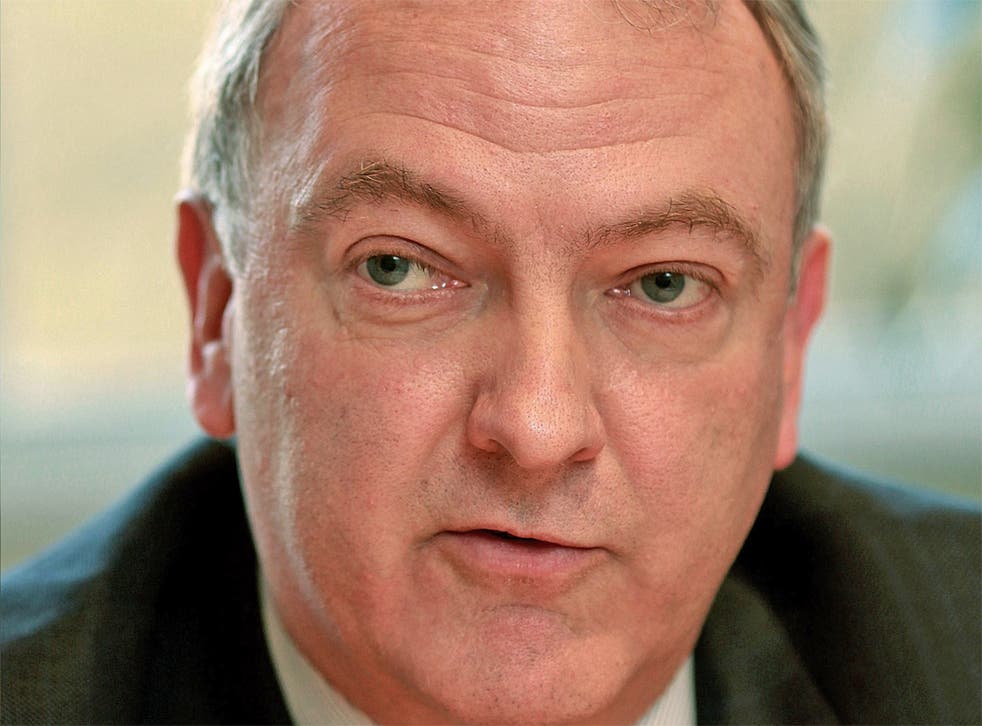 England's top doctor has said that there are fears in the NHS that a flagship government fund aimed at helping the health service work more closely with local authorities to provide social care, will be wrongly used by councils for "filling in potholes and other significant things".
Speaking to the House of Commons Health Select Committee, Sir Bruce Keogh, NHS England's medical director, said there was "great scepticism" that the £3.8bn Better Care Fund would achieve one of its stated aims of reducing demand on A&E services.
The money, a pooled budget for the NHS and local authorities, is aimed at improving at-home services for elderly and disabled, reducing demand on hospital beds and easing pressure at A&E departments.
However, Sir Bruce said that there was a need to be "absolutely clear" about how it would be spent.
"There is a fear that the labels be taken off the money and that it will be used for filling in potholes and other significant things," he said.
Giving evidence on winter pressures on the NHS and an ongoing review of urgent and emergency care services, Sir Bruce also said that private health firms might be called in to take on non-urgent operations from the NHS, in the event of a "surge" at hospitals.
"One of the issues under consideration is when the going gets rough in winter, often one of the impacts is on elective care so waiting lists start to drift out, so could elective care be shifted more into the private sector?" he said.
"Barbara Hakin (NHS England's deputy chief executive) has had meetings not only with the private sector but with the voluntary sector to see what they could do to help," he said.
Register for free to continue reading
Registration is a free and easy way to support our truly independent journalism
By registering, you will also enjoy limited access to Premium articles, exclusive newsletters, commenting, and virtual events with our leading journalists
Already have an account? sign in
Register for free to continue reading
Registration is a free and easy way to support our truly independent journalism
By registering, you will also enjoy limited access to Premium articles, exclusive newsletters, commenting, and virtual events with our leading journalists
Already have an account? sign in
Join our new commenting forum
Join thought-provoking conversations, follow other Independent readers and see their replies