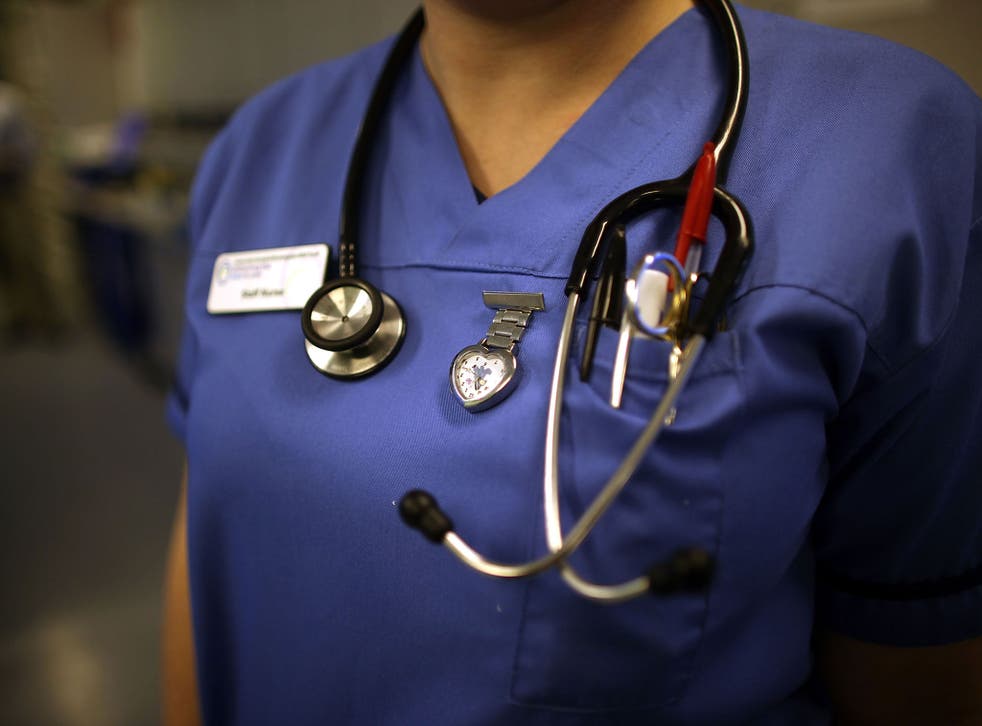 NHS England to scrap key waiting time targets and end weekly reporting of A&E figures
Professor Sir Bruce Keogh, NHS England's medical director, said the old targets had come with 'perverse incentives'
Charlie Cooper
Thursday 04 June 2015 14:38 Comments
The NHS in England is to scrap two key waiting times targets and end the weekly reporting of A&E figures, despite mounting pressures on the health service.
Currently, hospitals have to see 90 per cent of patients requiring an overnight stay within 18 weeks of a referral from a GP. 95 per cent of day patients must be seen in the same timeframe.
Both targets will be scrapped. A broader target, for 92 per cent of all patients to be seen in 18 weeks, will remain.
Professor Sir Bruce Keogh, NHS England's medical director, said the old targets had come with "perverse incentives", and meant that people who had already waited longer than 18 weeks were often ignored.
However, Labour said the NHS leadership was "moving the goalposts". The 90 per cent inpatient target, in particular, has been the focus of media attention and has not been met in nine of the past 12 months.
The decision to end the weekly reporting of A&E figures could also prove controversial, with hospitals expected to struggle with rising patient demand yet again this winter. All NHS waiting times figures will now be released on the same day, once a month.
Labour's Shadow Health Secretary Andy Burnham said the waiting times standards had helped the NHS bring waits to record lows.
"The Government should be trying to get things back on track and ensure patients have quicker access to treatment, rather than focussing on moving the goalposts," he said.
The Health Secretary Jeremy Hunt told NHS managers that the health service faced "a very, very big challenge" in finding £22bn of efficiency savings demanded over the next five years.
Speaking at the NHS Confederation conference, he said this could, in part, be made up through savings on hospital procurement. A review into hospital spending, due to report later this year, had found "staggering" examples of waste, Mr Hunt said, with some hospitals spending £12 on a box of syringes, others £4, and others spending £66 on a box toilet roll that cost other hospitals £30.
Register for free to continue reading
Registration is a free and easy way to support our truly independent journalism
By registering, you will also enjoy limited access to Premium articles, exclusive newsletters, commenting, and virtual events with our leading journalists
Already have an account? sign in
Join our new commenting forum
Join thought-provoking conversations, follow other Independent readers and see their replies