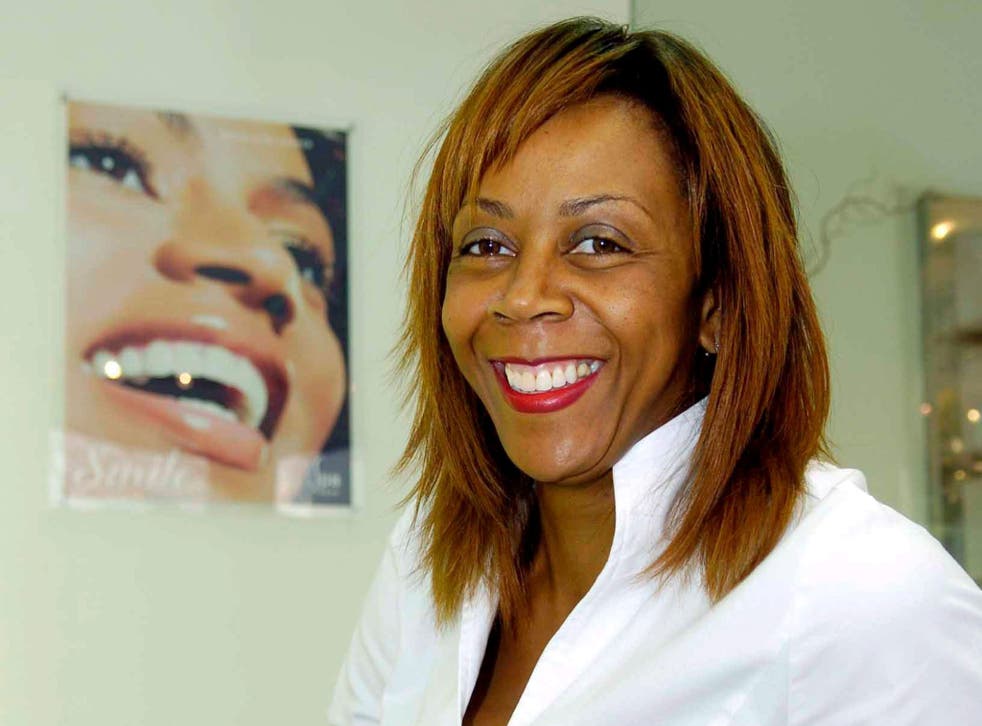 NHS fraud 'equal to its entire budget for cancer treatment'
The true cost of fraud inside the NHS could be more than £5bn a year, more than 20 times the official government figure, a new report has warned.
The sum – enough to employ 244,000 new nurses and equal to the entire NHS budget for cancer treatment – is the work of a "dishonest minority" of doctors, dentists and hospital staff, according to the study.
Labour branded the disclosure "scandalous" and called for an inquiry, after research by the University of Portsmouth showed the problem is exacerbated by cuts to the number of fraud investigators and is putting patients' lives at risk.
Scams range from medical products stolen from hospital trusts, to dentists claiming for unperformed work.
The Government's annual figures suggest £229m may have been lost through a combination of patient and dental fraud. NHS Protect, which carries out investigations for the Department of Health, says fraud investigated in the 12 months up to end of March 2013 was valued at £24m.
But both figures severely underestimate the extent of the problem, according to Jim Gee, the former head of the NHS Counter Fraud Service.
"If the NHS was only losing £229m a year it would be doing 30 times better than any other healthcare organisation in the world, something I think is completely implausible," he told the BBC Panorama programme.
Government estimates were only "partial", he added, ignoring losses incurred in other areas such as payroll and procurement.
Fears of fraud are exemplified by cases such as Dean Evans, the former manager who stole £43,548 worth of money and electrical goods – including iPads which he then sold on eBay – from University Hospitals of Leicester NHS Trust. Evans was caught when police found a notebook in his home where he had recorded how much he had stolen. The note said: "Total stolen from NHS – £33,750."
Evans, who was jailed for 18 months last year and was paid a £35,000 salary as a learning and technology manager, submitted false invoices to the hospital trust including £4,440 for two camera lenses and spent the money he stole on gambling trips to Las Vegas.
The programme, to be broadcast tonight, also says the disbanding of dental fraud investigators and budget cuts have left the health service prone to future abuses. Figures obtained under Freedom of Information laws suggest NHS Protect has had its budget cut by around 30 per cent since 2006.
NHS Protect employs 27 fraud specialists, with a further 294 investigators.
Mr Gee, of financial auditing firm BDO which co-authored the report, says the NHS has lost just under 7 per cent of its budget, and in some cases more than 15 per cent, to fraud.
Labour's shadow Health minister, Andrew Gwynne, said: "Ministers must explain why the NHS is haemorrhaging billions on their watch. The Government must account to Parliament for this scandalous abuse of NHS resources."
A Department of Health spokesman contested the huge fraud losses.
"We do not recognise this figure," he said. "We are not aware of any published research showing how this figure has been calculated and we do not speculate on levels of losses."
He added: "When fraud is proven, we expect all appropriate sanctions and recovery action to take place."
Stitch-up: conning the health service
Filling in false claims
Dentist Joyce Trail made more than 7,000 false claims for dental work to fund a luxury lifestyle. She amassed a collection of Jimmy Choo shoes that the judge passing sentence said would have made "Imelda Marcos proud". Last October she was sentenced to six and a half years for conspiracy to defraud and a further six months for perverting the course of justice.
Enough to pay for six nurses
Madeleine Webster, 47, was jailed last month after a court heard she bought £160,000 of printer cartridges with public money before selling them on eBay. This would have been enough to fund six full-time nursing posts, the court heard.
Gambling trips to Las Vegas
Dean Evans, a former NHS manager, was jailed in December after stealing more than £43,000 from the NHS to spend on gambling trips to Las Vegas. Evans stole £43,548 worth of money and electrical goods – including iPads that he then sold on eBay – from University Hospitals of Leicester NHS Trust.
Doctor falsified records
Thirumurugan Sundaresan, a surgery doctor in Rochdale, was given a nine-month sentence earlier this year after stealing more than £62,000 from the NHS and admitting to falsifying the records of more than 1,700 patients. He was suspended from the practice and has been referred to the General Medical Council.
Dentist invented patients
Young Jun Suh, was jailed for two years in 2012 for inventing patients and claiming money from the NHS to treat them. He tricked patients into being treated and charged privately. Investigators said half of the dentist's payment claims raised doubts with a catalogue of "ghost claims" by patients that did not exist. He pleaded guilty to fraud and theft totalling £109,000 and was jailed.
Register for free to continue reading
Registration is a free and easy way to support our truly independent journalism
By registering, you will also enjoy limited access to Premium articles, exclusive newsletters, commenting, and virtual events with our leading journalists
Already have an account? sign in
Join our new commenting forum
Join thought-provoking conversations, follow other Independent readers and see their replies