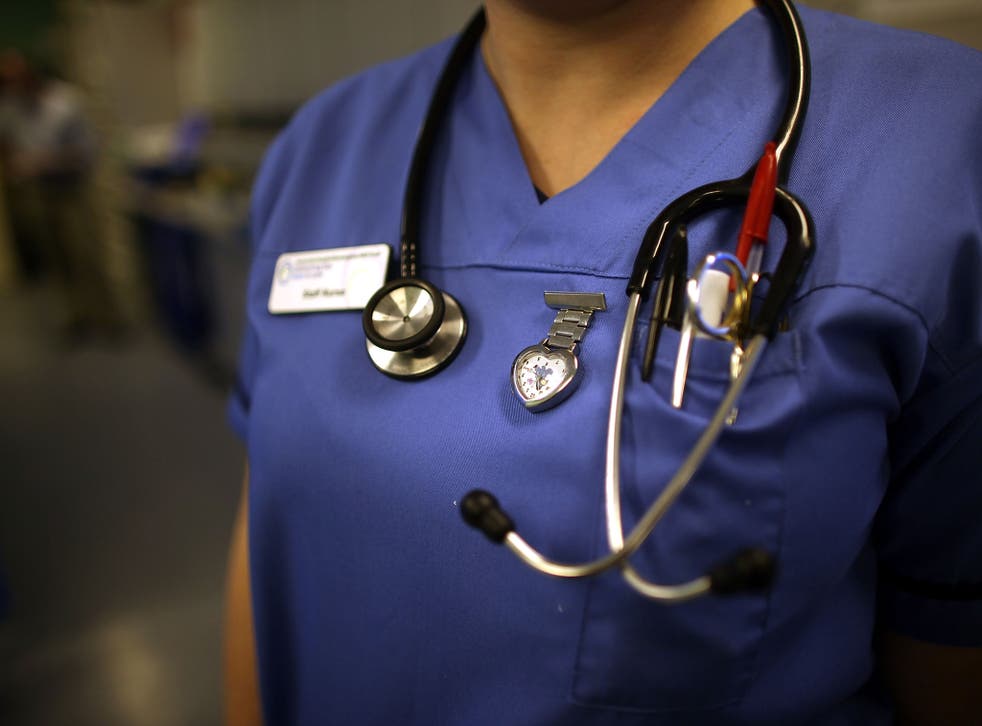 NHS has a 'chronic shortage of good leaders', report claims
Lord Rose's review was originally due to be published before the election
Charlie Cooper
Thursday 16 July 2015 17:48 Comments
The NHS has a "chronic shortage of good leaders" and lacks a single vision or common ethos, a long-awaited report on health service management by former Marks and Spencer's boss Stuart Rose has claimed.
Lord Rose's report said that while the NHS had committed to "a vast range of changes" over the coming years, there was "insufficient management and leadership capability" within the organisation.
His review, which was originally due to be published before the election, recommends a tenfold extension of the NHS graduate training scheme for managers. Senior NHS managers should also attend accredited courses and, once qualified, go into a "management talent pool" open to all NHS organisations, the report says.
Lord Rose also criticised the "mutual distrust" between frontline healthcare staff and managers, warning that the NHS remains "stubbornly tribal".
"There is no unifying ethos across all disciplines. Little has been done to rectify this. There is not enough management by walking about and listening," the report says.
The government said it accepted "in principle" all 19 of the report's recommendations.
Register for free to continue reading
Registration is a free and easy way to support our truly independent journalism
By registering, you will also enjoy limited access to Premium articles, exclusive newsletters, commenting, and virtual events with our leading journalists
Already have an account? sign in
Join our new commenting forum
Join thought-provoking conversations, follow other Independent readers and see their replies