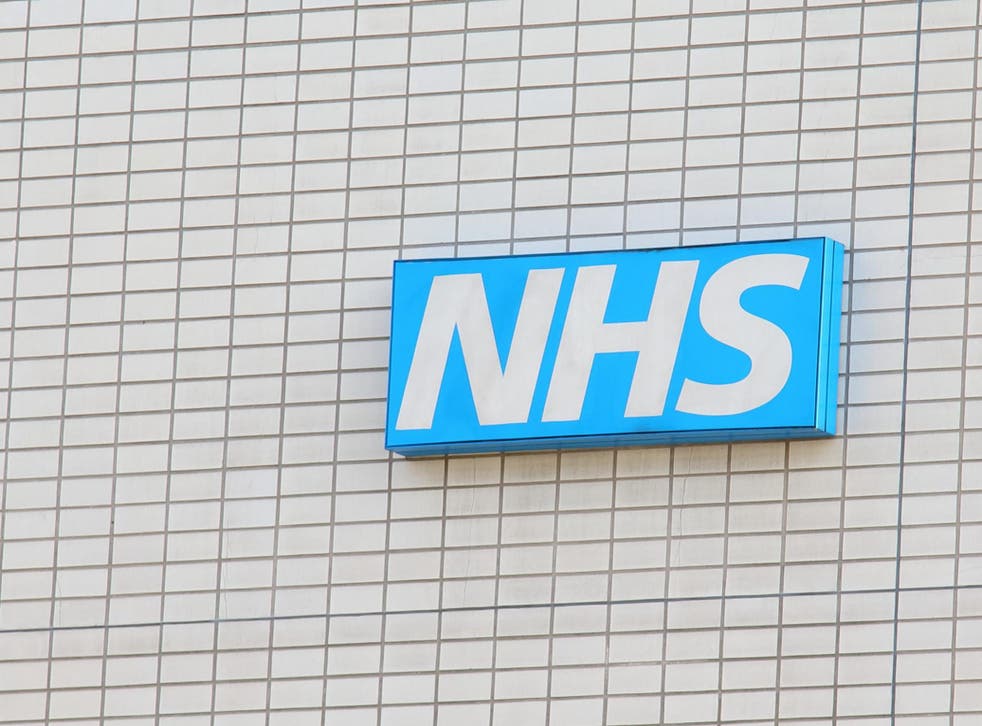 Coronavirus: NHS hospitals using Amazon Wish Lists to ask for donations of basic items
NHS hospitals are asking for basic items such as toothbrushes and sanitary products
NHS hospitals are using Amazon Wish Lists to appeal for donations of basic items including toothbrushes and sanitary products during the pandemic, according to a report by BBC News.
Charities and some other third-party organisations have also set up Wish Lists on behalf of the NHS, the BBC report states.
At least 10 hospital trusts in England and Wales have been using Amazon Wish Lists requesting donations for staff and patients, according to the analysis.
In a Wish List set up for the South West Yorkshire Partnership Trust and seen by The Independent, items asked for included hand creams, deodorants and tissues.
Amazon Wish List is an online shopping service that allows users to make a list of products they would like other people to buy them.
Amazon account holders can use the service to set out how many units of any given product they want and are able to leave comments underneath.
"This Wish List has been created to help support staff and service-users during the coronavirus outbreak," South West Yorkshire Partnership Foundation Trust says on its page.
"Help us to provide activities to our isolated patients and to those unable to receive visitors at this time."
According to the report, several other trusts said they wanted to provide "care packages" for staff on the frontline who may have been forced to stay in hospital accommodation.
Members of the public appear to have been answering the call for donations, with one trust reportedly having to pause requests because of the high response rate.
"We have been truly humbled and overwhelmed by your generosity... if we need to reopen the list at a later date we will be in touch," East Suffolk and North Essex NHS Foundation Trust posted on its Facebook page.
However, some medics have questioned whether it is appropriate for such appeals to be launched online.
One said: "As much as I greatly appreciate the gesture, please please please offer a free cup of coffee or pizza to the families who are struggling to feed their children, the homeless on the streets, the older generation or self-employed and to anyone else who is suffering financially from Covid-19 measures and are not covered by government grants or loans."
Another said: "Financially, I'm sure I'll be fine. What makes me uneasy are people who are out of work bringing donations to our station. It's lovely but we don't need it."
The Independent has approached NHS England for comment.
Join our new commenting forum
Join thought-provoking conversations, follow other Independent readers and see their replies