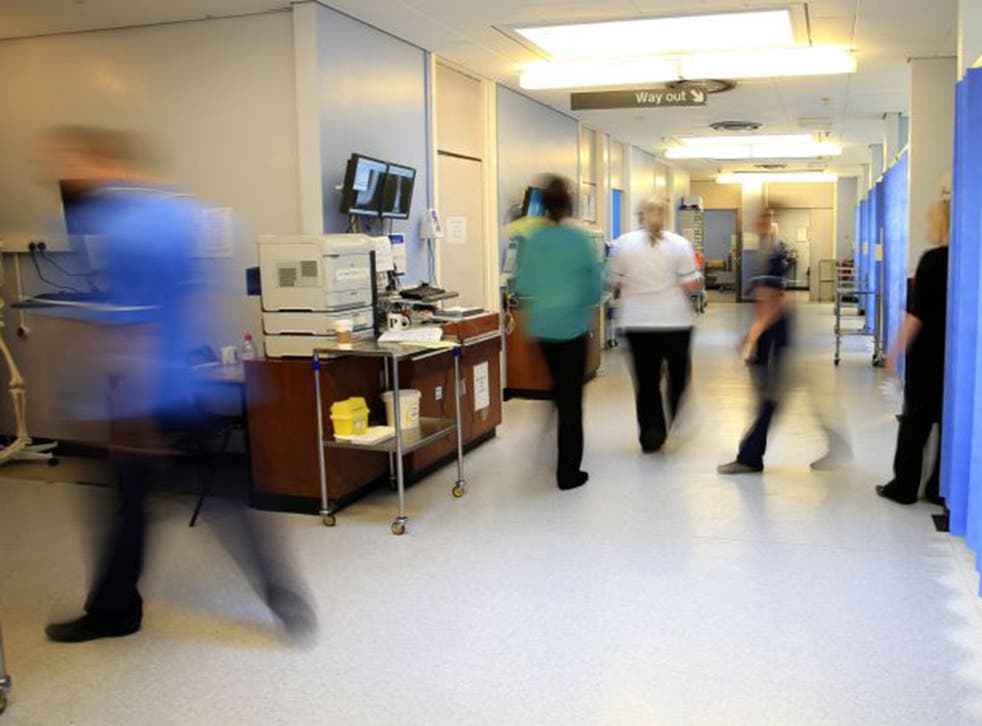 NHS missed cancer waiting times targets throughout 2014
October to December was the fourth successive quarter in which the target has been breached
The NHS in England missed a key cancer waiting times target for the entire year 2014, official figures show.
At least 85 per cent of patients referred by their GP for suspected cancer should begin treatment within two months.
However, between October and December 2014 only 83.8 per cent of patients were treated in time. It is the fourth successive quarter in which the target has been breached.
The NHS is seeing thousands more cancer patients than in recent years and other cancer targets were met. But leading charities said the long-term breach represented a "fundamental failure within the NHS".
"Latest figures show that 68 trusts in England have failed to meet the target leaving more than 5,000 people waiting more than 62 days to start urgent treatment – this is simply deplorable," said Dr Fran Woodard, director of policy and research at Macmillan Cancer Support.
The increasing strain on NHS resources

Show all 4
The target for patients referred for possible cancer to see a specialist within two weeks was met.
A Department of Health spokeswoman said: "The NHS is dealing with 700,000 more cancer admissions this parliament compared to the last, while at the same time survival rates have risen to record levels – we are on track to save an extra 12,000 lives each year by 2015."
Separate figures yesterday revealed the proportion of women screened for breast cancer in England has fallen for the third consecutive year. As of 31 March 2014, 75.9 per cent of the 5.64 million eligible women aged 53 to 70 had been screened within the last three years, figures from the Health and Social Care Information Centre showed.
Join our new commenting forum
Join thought-provoking conversations, follow other Independent readers and see their replies