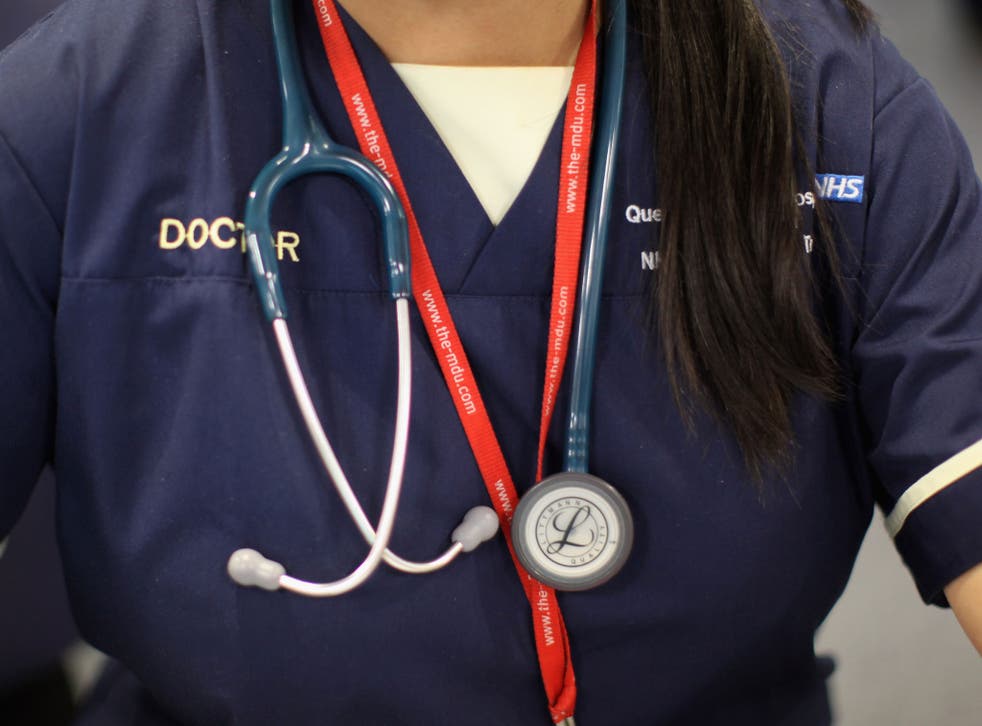 NHS redundancies cost £1.1bn but more skilled staff are needed
More than 10,000 made redundant but further changes needed to get right employees
Ella Pickover
Wednesday 10 July 2013 06:43 Comments
The NHS has paid out hundreds of millions of pounds making staff redundant as part of its controversial health reforms, but skilled staff are still needed in key areas, official figures show.
More than 10,000 full-time employees were made redundant as a result of the Health and Social Care Act – which came into force on 1 April this year. Health officials paid out more than £435m, an average of £43,095 per person, in redundancy payments.
Data from the National Audit Office (NAO) shows that senior managers at strategic health authorities and primary care trusts, which were abolished, received up to £580,000 in redundancy payments.
There were 44 "very senior managers" made redundant between August 2012 and 31 March 2013, the NAO said, with an average pay-off of £277,273. Individual payments ranged from £33,771 to £578,470.
But 2,200 staff made redundant between May 2010 and September 2012 were subsequently re-employed in the NHS, according to the latest NAO report into the health reforms.
The Department of Health sought to reduce the risk of staff receiving a redundancy payment from one NHS organisation and then being re-employed by another, but it had "limited levers to prevent this happening", the report states.
Redundancy payments can only be reclaimed if the employee rejoined the NHS within four weeks of leaving.
The NAO report said that "further changes" will be needed before the right number of staff with the right skills are in place across the system, including further redundancies. Until 31 March, the reforms have cost £1.1bn to implement, and the Department is "confident" the total costs will not exceed £1.7bn, the report states.
Amyas Morse, head of the NAO, said: "It is a considerable achievement that the new organisations were ready to start work on time. This could not have been accomplished without the commitment and effort of many NHS staff. However, much needs to be done to complete the transition.
"Some parts of the system were less ready than others, and each organisation now needs to reach a stable footing. This will be particularly challenging at a time when the NHS is having to make significant efficiency savings."
A Department of Health spokeswoman said: "The changes made as a result of the reforms mean a huge net gain for the taxpayer. They will save £5.5bn during this parliament and £1.5bn every year thereafter, to be reinvested back into patient care.
"We have put doctors and nurses in the driving seat. They are best placed to take decisions about care for their patients – decisions that were previously taken by managers. They now have the freedom, power and budget to make sure their local communities get the care and services they really need."
PA
Register for free to continue reading
Registration is a free and easy way to support our truly independent journalism
By registering, you will also enjoy limited access to Premium articles, exclusive newsletters, commenting, and virtual events with our leading journalists
Already have an account? sign in
Join our new commenting forum
Join thought-provoking conversations, follow other Independent readers and see their replies