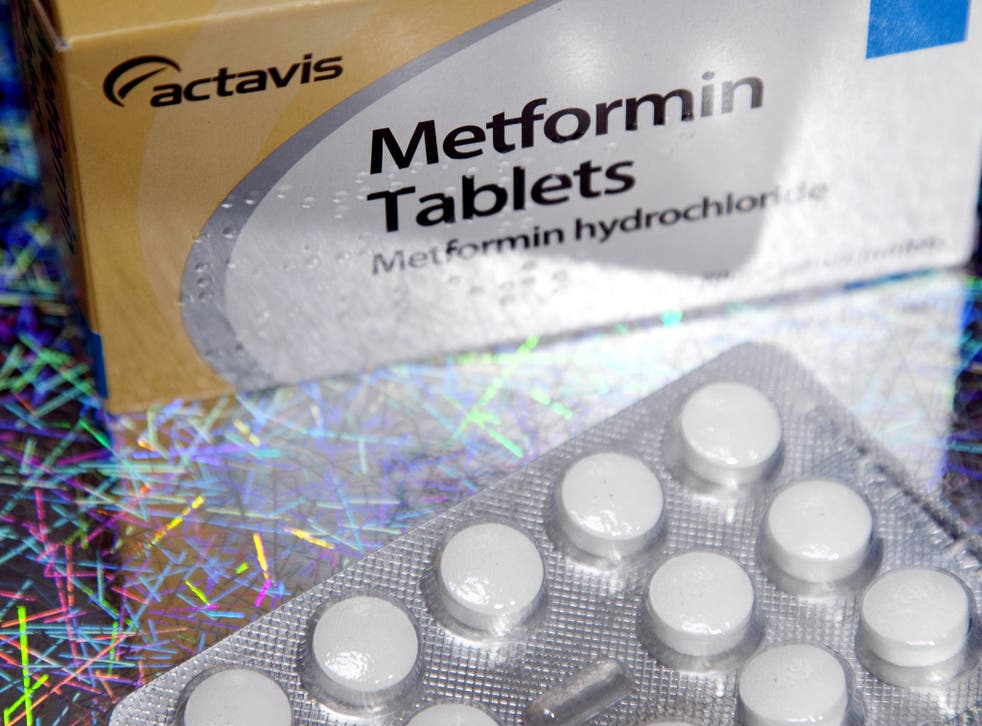 One in three adults 'on cusp of diabetes' in England
Study finds number of people with 'pre-diabetes' has tripled in last eight years
Heather Saul
Tuesday 10 June 2014 08:32 Comments
More than one in three adults in England are on the cusp of developing type-2 diabetes, new research suggests.
If nothing is done to stop the trend, there will be a steep surge in this form of diabetes within the next few years, the authors of a report published in the British Medical Journal Open said.
People are classed as having borderline diabetes, also known as pre-diabetes, when they have blood glucose levels at the very high end of the 'normal' range. Those with the condition are at high risk of developing diabetes and its associated complications.
Their study found that in 2011, the number of people diagnosed with pre-diabetes tripled from 11.6 per cent in 2003 to 35.3 per cent.
The authors of the study examined data from Health Survey for England for the years 2003, 2006, 2009 and 2011 involving thousands of participants.
People were classed as having pre-diabetes if their glycated haemoglobin - a measure of blood glucose control - was between 5.7 per cent and 6.4 per cent and they had not previously been diagnosed with diabetes.
The results showed an "extremely rapid rise" in pre-diabetes, with people from lower-income families found to be at "substantial risk", the researchers noted.
The authors said: "This rapid rise in such a short period of time is particularly disturbing because it suggests that large changes on a population level can occur in a relatively short period of time.
"If there is no coordinated response to the rise in pre-diabetes, an increase in numbers of people with diabetes will ensue, with consequent increase in health expenditure, morbidity and cardiovascular mortality."
The findings have important implications on the NHS Health Check and other public health interventions across England, they added.
Barbara Young, chief executive of Diabetes UK, said it is important for people at a high risk of developing diabetes to get the advice and support they need in order to make the lifestyle changes that can help reduce this risk.
Ms Young said up to 80 per cent of cases of type 2 diabetes could be avoided or delayed by making these kinds of lifestyle changes.
She said: "Some of this population may already be receiving treatment for high blood pressure or cholesterol but not all will and we are concerned that if people are being identified as being at high risk, or even having pre-diabetes, they may not be getting all of the support they need for their health to be managed effectively, including advice on weight reduction, activity and risk-reducing diet.
"A tenth of the NHS budget is already being spent on diabetes and unless we get much better at preventing type 2 diabetes this spending will soon rise to unsustainable levels.
"People can also check their risk online or at a pharmacy in the high street."
:: Diabetes UK urges people to check their risk of developing type 2 diabetes on its website: http://www.diabetes.org.uk/risk
Additional reporting by Press Association
Register for free to continue reading
Registration is a free and easy way to support our truly independent journalism
By registering, you will also enjoy limited access to Premium articles, exclusive newsletters, commenting, and virtual events with our leading journalists
Already have an account? sign in
Join our new commenting forum
Join thought-provoking conversations, follow other Independent readers and see their replies