'Over-treating' patients is wasteful, unnecessary and can cause them harm, campaign claims
Doctors doing too much could be just as damaging as doing too little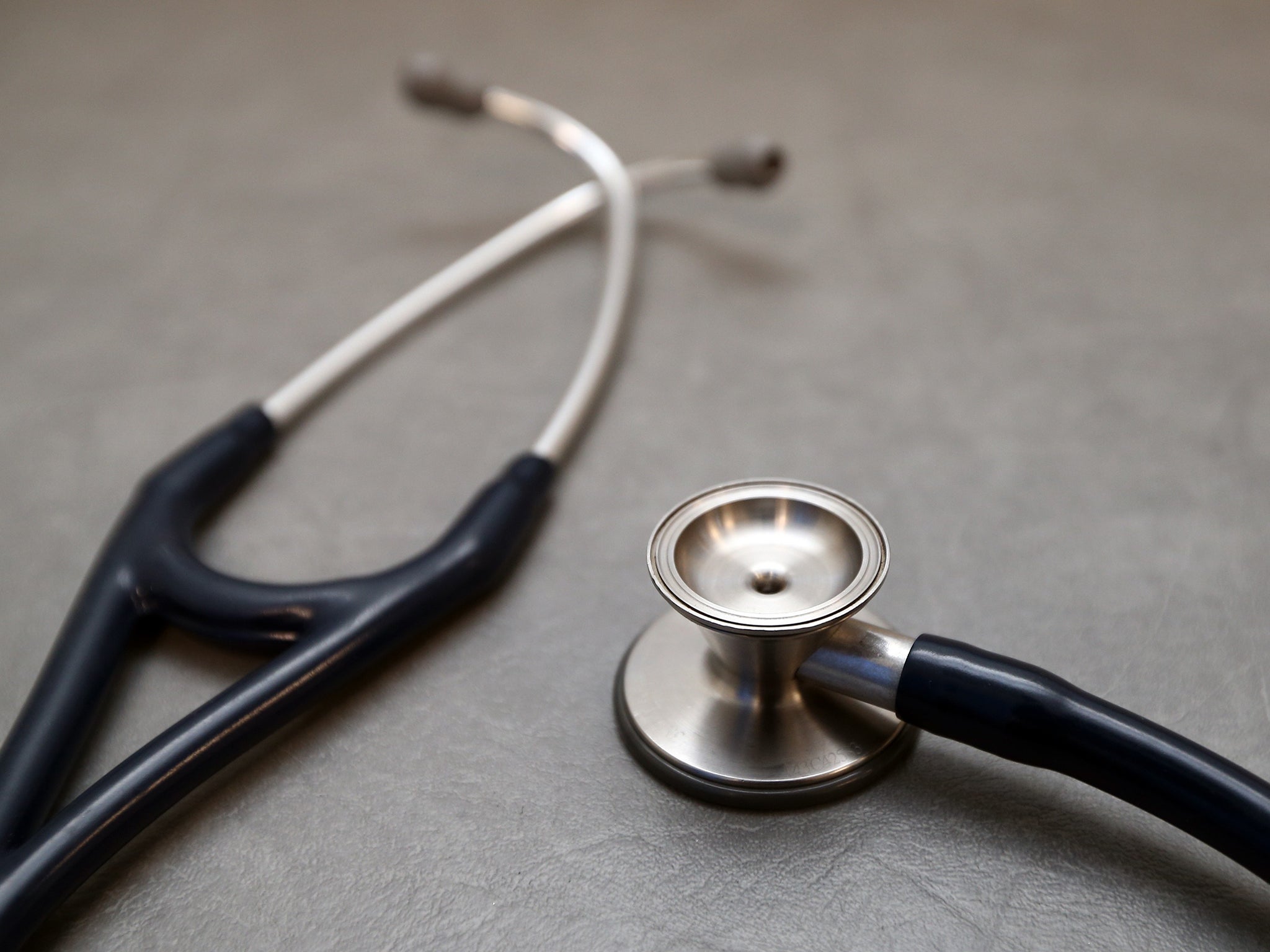 Most doctors will tell you that their greatest fear is missing something; looking back and realising that they didn't do enough to save a life, or prevent a terrible outcome for their patient.
But the greater risk to a greater number of patients – and even, some say to the future of the NHS as well – may come from exactly the opposite: doctors doing too much.
This week, the country's leading medical organisations are embarking on a campaign to stop doctors 'over-treating' patients, amid increasing evidence that many routine procedures and prescriptions are not only unnecessary and wasteful, but may well be doing harm.
The 'Choosing Wisely' programme – inspired by similar endeavours in the USA, Canada, Germany and Australia – will see the medical royal colleges drawing up lists of procedures that expert opinion now suggests should not be used routinely, if at all.
Doctors will be asked to ensure patients are fully informed about the potential risks of their treatment, and patients will be encouraged to challenge their doctors' decision.
There is growing evidence that patients are being over-diagnosed and over-treated for a wide range of conditions including prostate and thyroid cancers, asthma, and high blood pressure.
Writing in the BMJ , leading doctors argue that the heart of the problem is a culture of 'defensive medicine' – with doctors willing to try every test or treatment at their disposal rather than be accused of negligence for or of missing a warning sign.
Biased reporting of the benefits of drugs in medical journals, and NHS payment systems that reward the amount of work doctors do, rather than the quality, also contribute, they write.
The initiative is backed by the Academy of Medical Royal Colleges, which represents the 20 royal colleges and faculties of the UK and Ireland.
Dr Aseem Malhotra, a cardiologist who is consultant clinical associate to the Academy, told The Independent he believed over-diagnosis and over-treatment was "the greatest threat to our healthcare system".
"We have an imbalance," he said. "An overmedicated population with unhealthy lifestyles. Unless we deal with it now the NHS will go bankrupt – there's no doubt about it."
"Overwhelmingly doctors go into medicine because they want to do well by patients and if defensive medicine didn't have any harms it wouldn't be such a problem – but it does cause harm," he said.
For example, evidence from the respected Cochrane group has suggested that giving people with slightly higher blood pressure than normal – currently common practise – does not reduce risk of heart attacks or strokes, but does lead to side effects in a small proportion of patients, he said.
Health watchdog the National Institute for Health and Care Excellence (NICE) estimated earlier this year that 30 per cent of people diagnosed with asthma actually show no clear evidence of the disease – potentially meaning hundreds of thousands of people are receiving unnecessary treatment.
All drugs have potential side effects, so unnecessary prescribing on this scale carries major risks for many patients, even if the individual risk of developing problems is small.
The problem of over-diagnosis has also been raised this week by the leading US surgeon and health commentator Atul Gawande,
Writing in The New Yorker, he said that cancer screening for breast, thyroid and prostate cancer has led to hundreds of thousands more people being treated for these diseases, with only a "tiny reduction" in deaths.
"Millions of people are receiving drugs that aren't helping them, operations that aren't going to make them better, and scans and tests that do nothing beneficial for them, and often cause harm," he writes.
Procedures to question
The UK may follow the example of Canada, where the Choosing Wisely initiative is already well underway. Leading medical organisations there have included the following procedures among "things physicians and patients should question":
Use of antibiotics for chest infections where a virus is the likely cause
Chest x-rays and electrocardiograms for patients at low risk of heart disease
Use of CT scans in minor injury cases or for children with suspected appendicitis
Active treatment of localised, low-risk prostate cancer 
Cancer tests for patients who have already had cancer, where there is no expectation that early detection of recurrence could improve their survival chances
Chemotherapy for some patients with advanced cancer
Join our commenting forum
Join thought-provoking conversations, follow other Independent readers and see their replies