Link between paracetamol and autism dismissed by scientists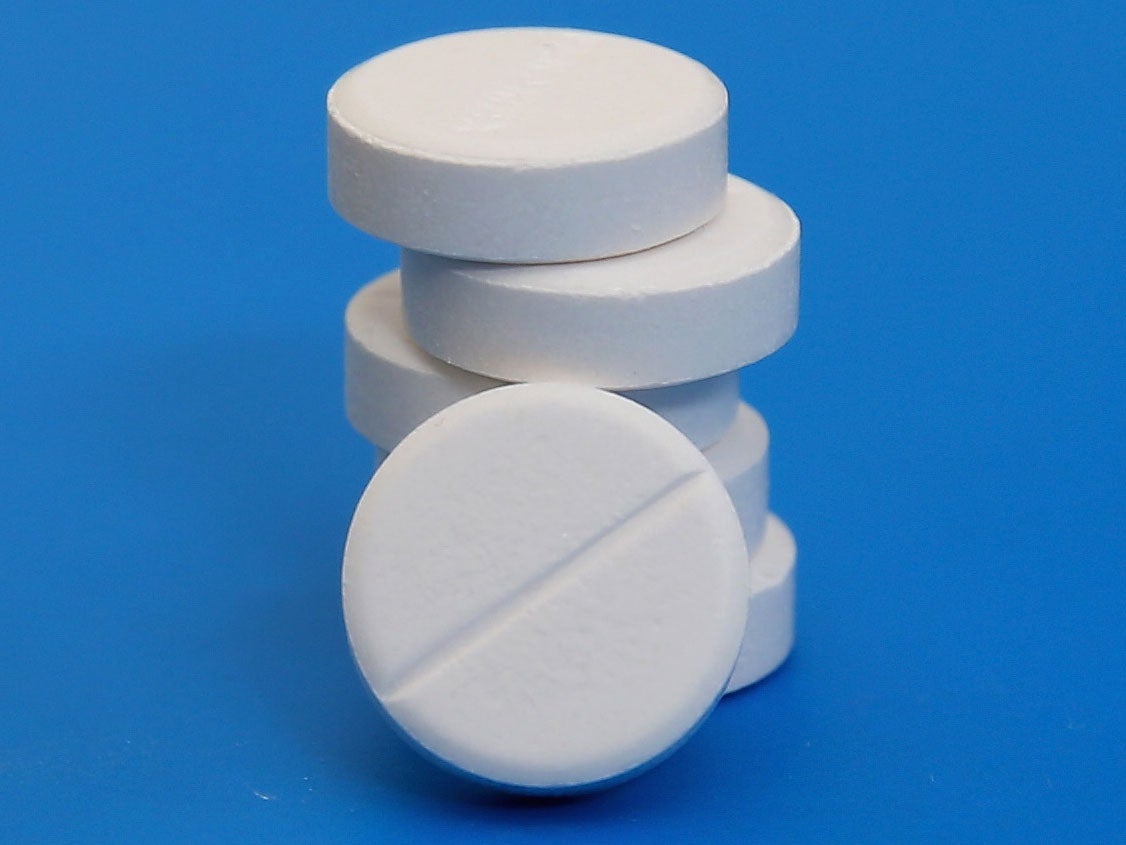 Scientific experts have dismissed claims of a link between paracetamol and autism.
A recent study published in the Journal of Epidemiology found young boys who had been persistently exposed to paracetamol in the womb were at higher risk of autism. But the director of science at autism charity Autistica, Dr James Cusack, insisted there was "not sufficient evidence" to back the suggestion.
He said: "This paper does not provide sufficient evidence to support the claim that there is a strong association between paracetamol use and the presentation of symptoms of autism. The results presented are preliminary in their nature, and so should not concern families or pregnant women."
The initial findings were collected when researchers in Spain recruited 2,644 mother-child pairs in a birth cohort study during pregnancy, and questioned the mothers about their use of paracetamol while pregnant. According to the findings, when assessed at age five, exposed children were at higher risk of hyperactivity or impulsivity symptoms.
But exact doses could not be noted due to mothers being unable to recall them exactly, which experts say makes the claims insufficient. "As the authors correctly state, more research, with careful control for other factors is required to understand whether a link exists at all," Dr Cusack said.
He added that there had been "an array of environmental factors which have been associated with autism, only to be rejected later", emphasising the importance of collecting sufficient evidence before making such claims.
Join our commenting forum
Join thought-provoking conversations, follow other Independent readers and see their replies